Originally published on TravelDailyNews.Asia
Article by Ingo Schweder, Founder & CEO, GOCO Hospitality
The Chinese State Council's "Healthy China 2030" initiative was established as a national strategy in 2016, with a goal of "enabling everyone to be involved in health, share health, and be responsible for health." The promotion of a healthy diet, fitness and mental wellbeing has spread countrywide, and with an ever-growing economy giving rise to a brand new middle-class, new waves of affluent citizens have the means to explore the world for the very first time. Pair this with a greater focus on western influences and global trends; interests in healthy living, holistic traditions and medical treatments are dominating the market.
Today, the Chinese traveller accounts for 21% of all tourism spending worldwide, and for an industry growing twice as fast as the travel industry, we can already see that China's attraction towards outbound health tourism is having a significant impact on the global wellness sector. Of the 120 million current Chinese passport owners, one-third are aged below 30.
It is the new-generation of Chinese travellers that the wellness industry must target. Expected to account for over 20% of total consumption growth in China by 2030, digitally native Chinese millennial and Gen-Z citizens are beginning to frame travel as a necessity rather than a luxury. And with 60% of all Chinese travellers ditching the organised tour and planning trips themselves, there's never been a more critical time to tap into this steady flow of well-informed and digitally inspired first-time travellers.  
According to Luxe Digital, the Chinese traveller will plan their holidays in great detail before they go. To have the edge over competitors, marketers need to adapt to unique consumption trends and wanderlust for new experiences the Chinese travellers currently exude. After all, according to a recent COTRI Report, new-generation Chinese travellers are 50% more likely to find inspiration from trustworthily online media outlets, TV and key opinion leaders than any other age group. As a result, wellness industry leaders need to be on the ball when it comes to attracting this new wave of wellness-focused, digital-savvy travellers. And while Chinese wellness tourists are still diverse in what they are looking for, there are a few topics that are sure to attract the upcoming wellness traveller.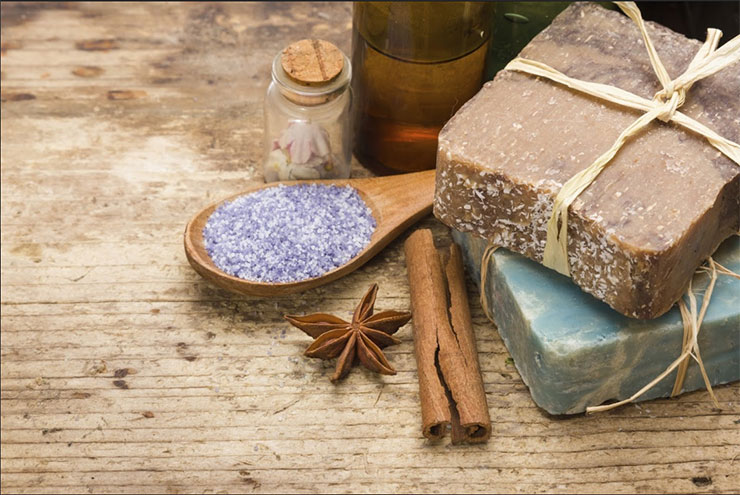 1. Go Organic
Although a global trend, there are a few statistics that prove that Chinese citizens are leading the charge when it comes to dietary wellness. For a country where eating meat is considered a sign of prosperity, China has seen a 17% growth in the number of vegetarians in recent years. Globally, 68% of travellers say they are willing to pay a premium for foods proven to be free from unhealthy ingredients, but in China, that average jumps to a whopping 82%.
With a series of food scandals fresh in their minds and in the wake of the Government's "Healthy China 2030" initiative, the wellness industry is perfectly positioned to absorb the latest healthy eating trends with ease. With a growing obesity rate (Today, one in five Chinese children is overweight or obese compared to one in 20 in 1995), the country is still facing a looming health crisis, so any wellness trends that can help bring down that number, or simply inform the public, will be given special attention by the Government, the media and the Chinese people in general.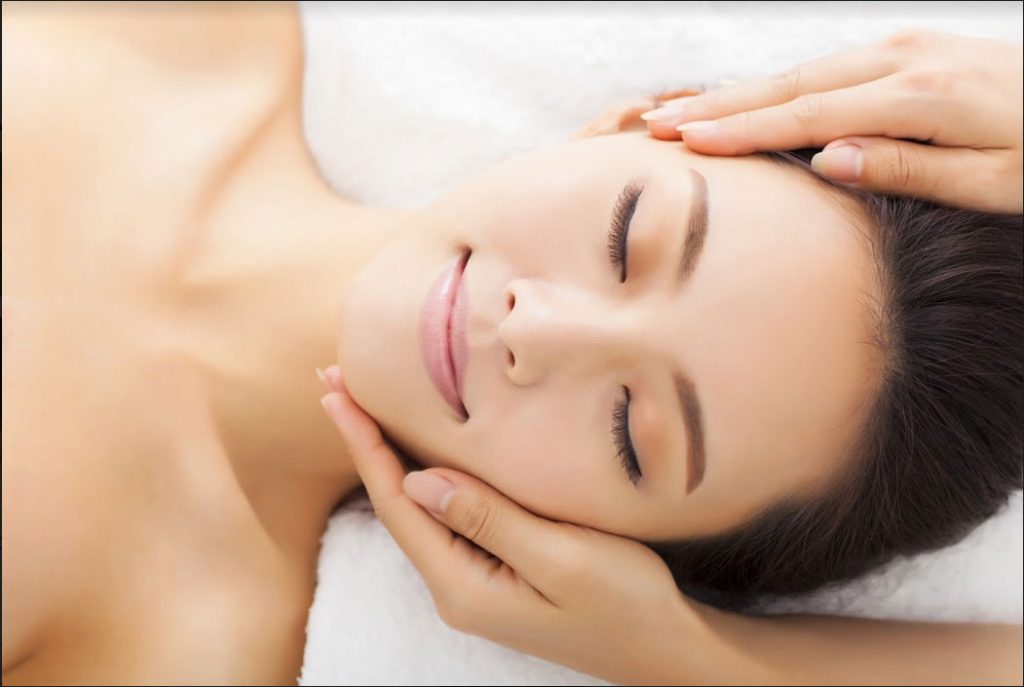 2. Open up the Medispa
Anti-ageing and whiting trends have yet to, and may never, falter, and spas offering beauty packages and aesthetic wellness programmes have always done well. However, with more and more Chinese travellers deciding their own paths, the industry needs to remain both relevant and innovative.
A healthy obsession with Chinese medicine still rings true whatever the age of the wellness traveller, yet it is the spas that combine these ancient medicinal practices with modern, cutting-edge science and technology that are drawing the crowd. The recently opened Amanyangyun is an excellent example of this, boasting the largest and most comprehensive spa and wellness centre in Shanghai.
Market leaders are continually offering new interpretations of traditional treatments, bridging the gap between familiarity and mysterious intrigue. And for countries that can legally provide more advanced medical practices, such as stem cell treatment, the rise in ultra-rich Chinese visitors is another trend not to be ignored.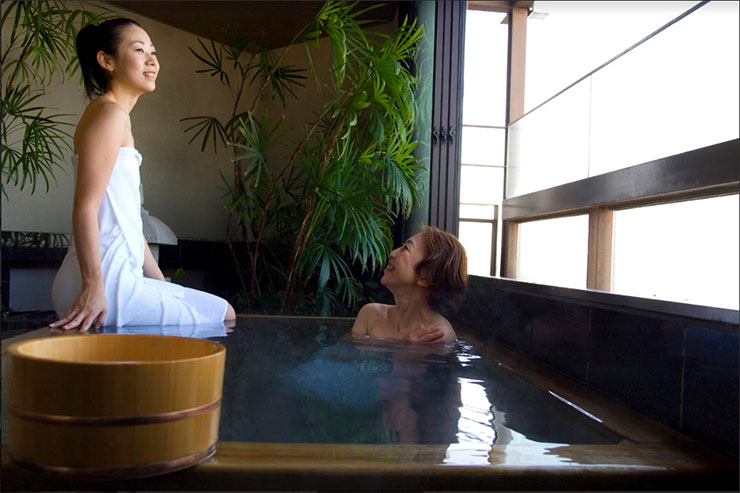 3. Bathe the Way
Across Asia, the hot spring has always been seen as a beacon for wellness and healing. From ancient mythology to modern-day entertainment, the humble hot spring is seeing a revival across China. According to a report by the Global Wellness Summit, the total hot spring tourism market demands in China have increased by almost US$100 million between 2012 and 2014. Today, there are over 5,000 hot springs and thermal pool attractions in China alone. Even the "Healthy China 2030" initiative has a clause encouraging the visit and use of hot springs. 
In addition, the initiative also suggests hot springs facilities should have more than just relaxation and escape. Tapping into the mental wellness of their citizens, a new market of fun-loving travellers of any age can find wellness in the hot spring. Chinese real estate developers are targeting retirees with villages centered around hot springs and American destinations such as Glen Ivy Hot Springs in Los Angeles, are using concierge services to help enhance a younger crowd experience.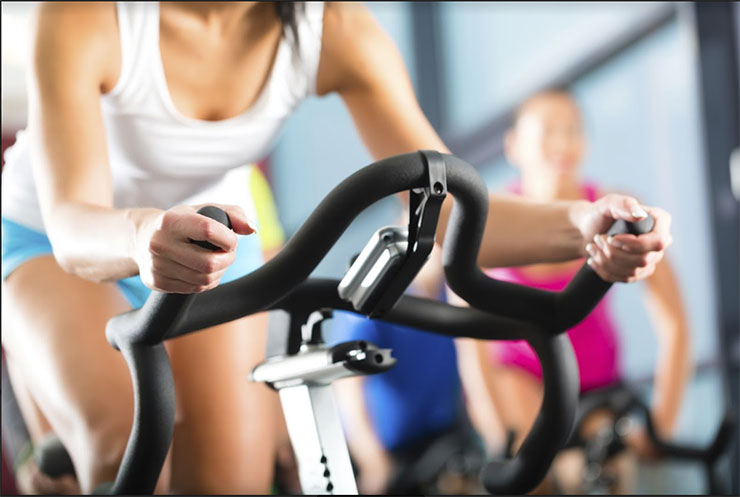 4. Focus on Fitness
With over 15 million gym members and 10 million registered yoga practitioners in China, fitness is a core part of China's wellness movement. A nation-wide discussion on fitness is dominating the country, spearheaded by the "Healthy China 2030" initiative that is proactively connecting the dots between physical fitness and cultural ideology. 
As a result, today's Chinese gym-goer expects a level of connectivity as standard. Air-purifiers, health tracking apps and sync-able gym equipment are appearing across China's best gyms, such as Hotel Jen's ultra-modern Trainyard Gym in Beijing. Space Cycle – a cutting-edge concept which has digitally revolutionised the cycle machine industry – is another example of how digital natives have dictated market trends in China, paving the way for an Asian-dominant market.
However, even though long-term market growth and a steady rise in outbound travel from China are dictating the future for global wellness, those in the industry should also look inwards and invest in travel within – catering to both international travellers and the Chinese people themselves. Hotel brands such as Alila, Aman, Banyan Tree and Six Sense are leading the charge into the domestic Chinese market.
With only 8.7% of the Chinese population holding passports, the boom is still booming and will do for some time. It can be predicted with much certainty that over the next few years, millions more will have access to the income they need to see the world. The wellness industry must stay connected to the trends of the East or miss significant opportunities. Adding Chinese language to your website and collaterals, finding followers of Weibo or setting up payment platforms that accept UnionPay and WeChat Payments are a few simple ways to get started. But to get into the mind of your new target audience, it takes innovation, digitisation and creativity. There is no time like the present to begin charming the Chinese traveller and to begin making a mark in the fastest growing market the wellness industry has ever seen.