Press Release
GOCO CEO Ingo Schweder Named to AMAALA Board of Directors
Bangkok – 17 February 2020 – GOCO Hospitality, led by Chief Executive Officer Ingo Schweder, is delighted to announce that it has signed an agreement to advise AMAALA, the ultra-luxury development project located along the Red Sea on the northwest coast of Saudi Arabia, on wellness.
GOCO Hospitality, and its sister company Horwath HTL Health & Wellness, were selected by AMAALA as the wellness core specialist consultants, conducting on-going strategic advisory for the visionary, ultra-luxury mixed-use development project dedicated to wellness and sustainable operating and building practices.
Horwath HTL Health & Wellness were engaged to develop multiple financial analyses that assisted GOCO Hospitality in creating wellness guidance for the master planning stage, as well as technical services and design recommendations.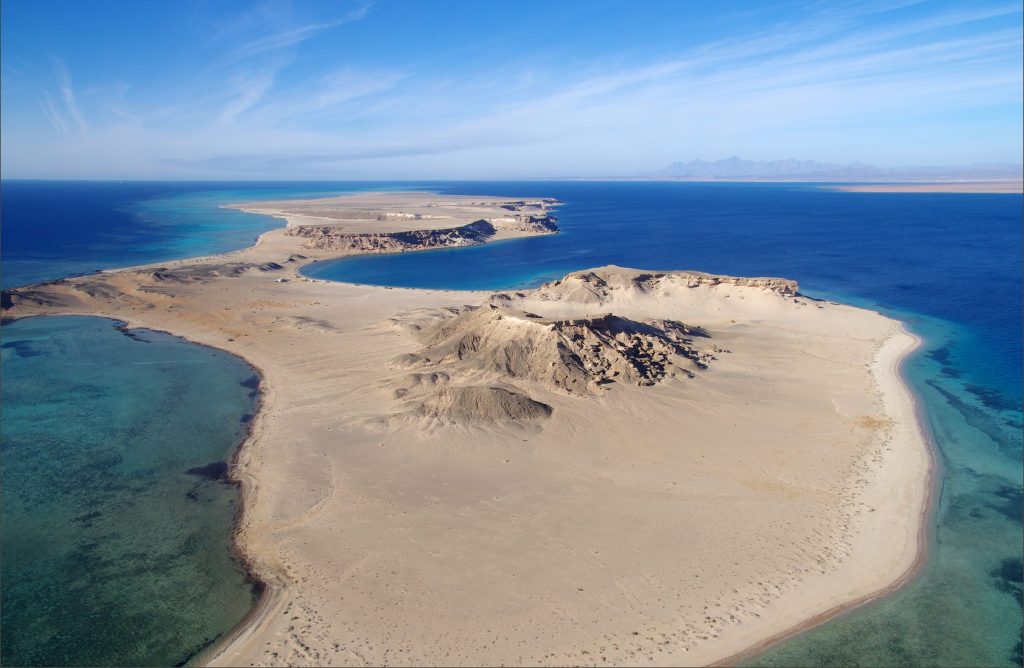 In response to the appointment, Schweder said: "As the AMAALA project grows increasing more ambitious, I look forward to working with Naples to help ensure AMAALA maintains its objectives in becoming a world-class wellness destination that sets a new benchmark for the luxury wellness hospitality industry."
Chief Executive Officer of AMAALA Nicholas Naples said, "We are delighted to have Ingo Schweder and GOCO supporting AMAALA on its wellness positioning and offerings. I've known Ingo for more than 30 years and his depth and experience in the spa and wellness world is unmatched. GOCO's ability to strategise, conceptualise, design and manage the latest wellness developments for the world's top hospitality and real estate brands is unsurpassed."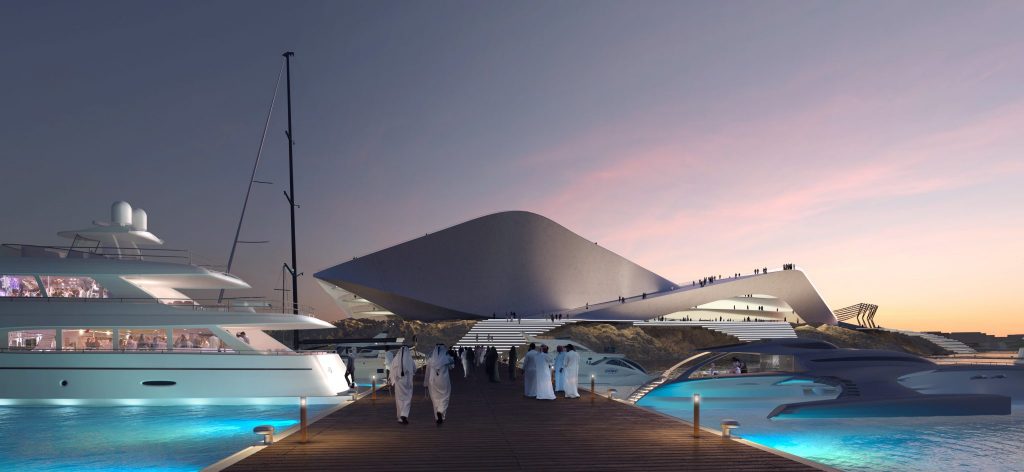 In addition, Ingo Schweder was named to the Advisory Board of AMAALA. Schweder will bring his expert knowledge on wellness to assist the Board of Directors in curating wellness and rejuvenation programmes that encompass body, mind and soul. He will sit alongside 15 other industry leaders in fields such as hospitality, real estate, finance, sustainability, art & culture, sports and wellness.
The full list of AMAALA Advisory Members includes:
Antoine Corinthios, President, AGC Consulting LLC
Barry S. Sternlicht, Chairman & Chief Executive Officer, Starwood Capital Group
Claude Maniscalcom General Manager, Saint-Tropez Tourist Office
Edward Mady, Regional Director and General Manager, The Beverly Hills Hotel, Dorchester Collection
Emma Johnston Dean of Science, Professor of Marine, Ecology & Ecotoxicology, UNSW Sydney
Evan Kwee, Vice President, Pontiac Land and Owner, Capella Hotel Group
George R. Rafael, Director and Owner, Rafael Group S.A.M.
Horst Schulze, Chairman Emeritus, Capella Hotels
Ignacio "Nacho" Figueras, Celebrity and Polo Player
Ingo Schweder, Founder & Chief Executive Officer, GOCO Hospitality
Neil Jacobs, Chief Executive Officer, Six Senses Hotels Resorts & Spas
Simon Books-Ward, Chairman and Chief Executive, The HPower Group
Solenne Blanc, Deputy Chief Executive Officer of Beaux Arts & Cie, Senior Advisor for EY on Media and Cultural Industries
Susan Harmsworth, Founder, ESAP International
Thomas Krens, Director Emeritus, Solomon R. Guggenheim Foundation and Chairman & Chief Executive Officer, Global Cultural Asset Management LLC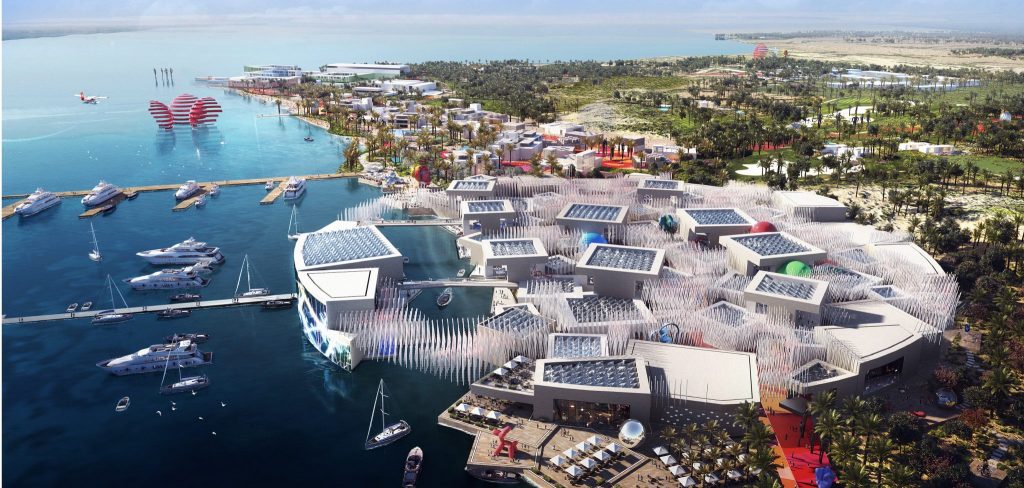 Designed to evolve and elevate the very best in travel, AMAALA, located along Saudi Arabia's northwest coast, is an ultra-luxury destination that focuses on curating transformative personal journeys inspired by arts, wellness and the purity of the Red Sea.
Set in the Prince Mohammed bin Salman Nature Reserve across three unique communities, the 3,800-square kilometres (1,460-square miles) year-round destination will include 2,500 hotel keys and more than 800 residential villas, apartments and estate homes, alongside 200 high-end retail establishments, fine dining, wellness and recreation.
AMAALA's trio of communities – Triple Bay, Coastal Development and The Island – will represent three different sets of experiences for visitors.
Triple Bay will offer a fully holistic wellness retreat, state-of-the-art diagnostic medical facilities and authentic treatments designed to feature the local environment. Triple Bay will also be home to a fully integrated sports and entertainment community.
The Coastal Development is set to become the defining hub of contemporary art in the Middle East, playing host to a dynamic programme of exciting events from the global arts and cultural calendar.
The Island will be the tranquil home of an exclusive art community, set amid an Arabic botanical garden complemented by a collection of sculptural pieces.
The unique heritage and unspoiled landscape of AMAALA will allow travellers to immerse themselves in the finest wellness, art, culture, sports and fitness offerings. With close proximity to major destinations in the region, including Riyadh, Dubai and Istanbul, AMAALA will become the heart of the Riviera of the Middle East.
For more information on AMAALA, please visit: www.amaala.com or follow AMAALA on Twitter at @WelcomeToAmaala and LinkedIn.