Original article by QUO Global, first published in the 10th edition of their annual magazine, Status QUO.
_____________
From time to cost, wellness is becoming easier to digest. Spa pods, wellness amenities in mid-range hotel rooms, and airport treatments that take only 20 minutes instead of an hour—or only USD 20 instead of USD 100—are on the rise.
The dawning of the democratisation of wellness relies heavily on the concept that treatments for body and soul don't start and end in a spa and shouldn't be the exclusive domain of the affluent.
Wellness is needed by those on a budget: fatigued workers and harried business people who have little time and money but lots of stress. It's also for the budget traveller who is beginning to believe that self-care trumps a pricy tourist trap meal or guided tour on their annual vacation.
Earlier this year, Skift reported that wellness tourism is growing twice as fast as global tourism. And wellness tourists are significantly higher spenders, dropping 50 to 180% more than their non-wellness counterparts, which makes wellness an attractive market segment to everyone in the hospitality industry.
We sat down with Ingo Schweder, CEO and Founder of GOCO Hospitality, a pioneering consultancy, development and management company creating, designing and operating tomorrow's spa and wellness hospitality concepts. He shared his thoughts on wellness for all and how brands can incorporate this ethos into their mission—even if they can't drop USD 10 million on a spa facility.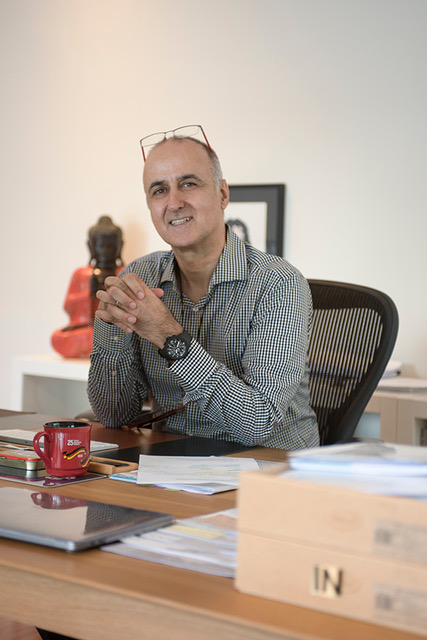 He noted that most of what's being marketed to spa clients today as 'new' has roots in much older traditions such as Ayurveda, Traditional Chinese Medicine and Homeopathy— systems that, historically, were never the exclusive domain of the affluent.
"Yoga and breathing? That's repackaged Ayurveda. Cryotherapy and thermal treatments? They work on the same principles as the ancient Roman frigidarium and laconicum from 2,000 years ago," he said.
"These therapies are just re-emerging in a modern context. In this wave, however, the luxury, high-end consumer is the one who jumped on it and the middle classes were squeezed out."
When asked if he sees the pendulum swinging back, he quickly corrected, "It's moving to the right spot. To where it should be, to where the majority of the world has the right to be well, eat healthy, exercise and know about nutrition."
His Glen Ivy Hot Springs, in California, exemplifies that, offering wellness for the masses, with an average spend of just USD 150 for a whole day—including food and massage. They call themselves 'everyone's resort'.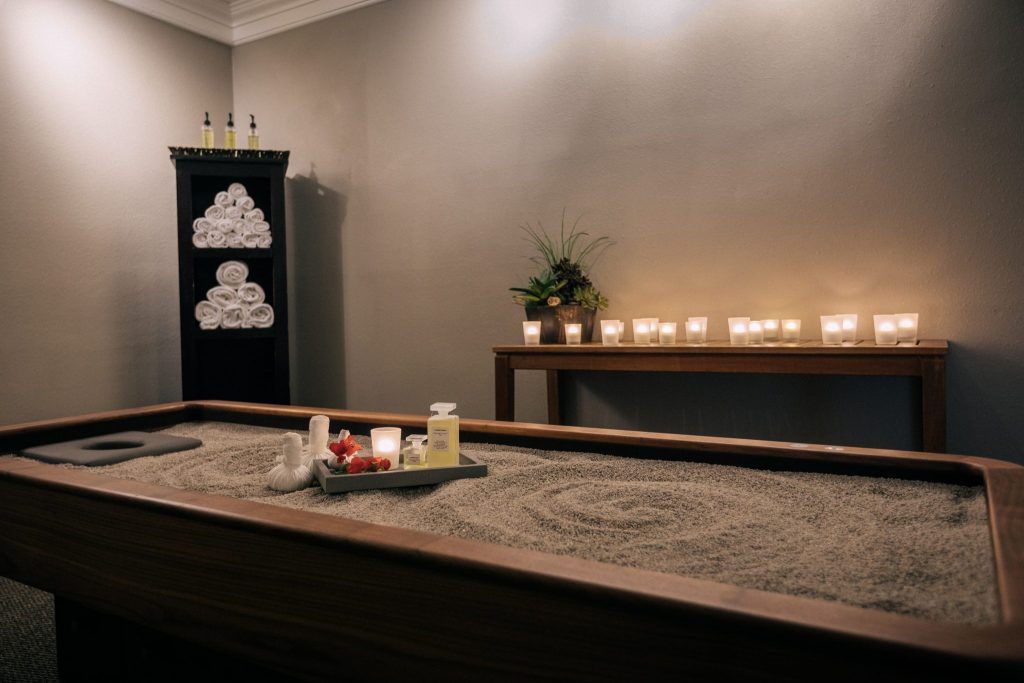 GOCO has also developed limited but targeted platforms for hotel groups like Emaar Hospitality, creating services for seven of their Address Hotel properties in Dubai. "I believe many other hotel groups will enter that 'limited- service space' and that their guests will have a 'right' to spa services too," Ingo said.
However, he does see some pitfalls when every hotel on the block attempts to offer what they believe is wellness. "I like democratisation and don't like elitist behaviour, in principle. The problem with democratisation is that a mid-range hotel may hire a second-class yoga teacher or therapist that has no experience, and that's very dangerous—it runs counter to wellness and could leave clients in a worsened state."
So how can a budget hotel incorporate wellness without destroying their budget or risking their guests' health?
"It doesn't have to be treatment. It can be clean food options on the menu, natural light in the rooms," he said.
He invited brands to look at amenities that don't cost much. "Create an atmosphere
of wellbeing, the right music, a wellness feature programmed into a smart TV, training staff to speak nicely on the phone and use guests' names."
"Wellness is not only the spa. It's the air you breathe, the water you drink, the light in your room. You don't always need to build a wellness centre. It can be sensitivity in architecture and fabric, softer things that create a feeling of wellness is a great place to start."