25 April 2019
These days, an increasing number of people are seeking an escape from the stress of urban living, making spas an accessible sanctuary for them to relax and disconnect. Growing on average by 6% per year since 2013, the thriving global spa industry continues to attract entrepreneurs and investors wishing to capitalise on the segment's outstanding growth.
Those industry players who have decided to tap into their entrepreneurial spirit and start their own spa business will most certainly begin with creating a business plan for their new facility. In this article, we cover the main steps and some industry tips to make your spa business plan a success and convert vision into a reality.
As an outline of your business's future, not only should a good business plan demonstrate knowledge of business implementation and critical analysis of the industry, it should give a clear roadmap through each stage of spa development, potentially helping to secure the necessary funding for the project.
To create a spa business plan, you need to:
Describe Your Business
The first section of the spa business plan should focus on the basics about your company, its vision, and customer service philosophy. Consider including your company's name, address and contact information, some details about your business structure, the purpose of the organisation, as well as the business owners, their experience and unique attributes.
Know Your Market
Knowing that your product is commercially viable is the key to the success of any business, and spas are no exception. This section should include a thorough analysis of the local spa market in terms of size, consumer trends, and growth potential, outlining success factors and opportunities your spa can tap into. An analysis of local competitors will not only help you understand the current and future competitive environment in which the spa will operate, but also identify the niche in the market your property can fill. The competitors' treatment menus, packages, average fees, facility size, fitness offering, interior design schemes, and the development pipeline should all be examined to ensure your spa concept is well-positioned to achieve a significant market share and long-term growth. The findings of the competitive analysis should be used to derive your spa's competitive advantage and unique selling points.
SEE ALSO: Market Research & Feasibility
Know Your Customer
Being specific when identifying a target market helps the spa tailor its offering to the preferences of potential consumers and develop effective marketing communications strategies. An excessively broad or vague definition of a target market will cost the business a lot of time and money and raise the risk of diluting the effectiveness of sales and marketing efforts. Thus, when defining potential customer profiles, consider the following: Where is the spa located? How active is tourism in the area? What are the demographics of your potential customer pool? Taking into account gender, age, buying power, travel, and wellness preferences will help assess how well they match with the facilities and services offered at the spa.
Create a Marketing Plan
Describing how to reach target consumers and promote spa services is an essential part of the business plan. This section should outline all the methods used to market the spa internally and externally – email marketing, social media, review sites such as TripAdvisor, and industry events. In the case of hotel and resort spas, internal marketing is aimed at guests staying at the hotel or resort where the spa is located. For example, packaging a spa experience with accommodation and dining offerings is an easy way to get hotel guests acquainted with spa treatments and facilities. Other strategies that help achieve target in-house capture and ultimately increase spa revenue may include guest recognition and referral programmes and on-property marketing initiatives, such as hotel newsletters and promotions. To boost external capture, partnerships with tour operators, concierge networking events, advertisements in local magazines and blogger outreach can be considered.
SEE ALSO: 9 Powerful Psychological Techniques to Boost Your Spa Sales and Customer Satisfaction
SEE ALSO: Advanced Social Media Strategies for Spas
Plan a Treatment Menu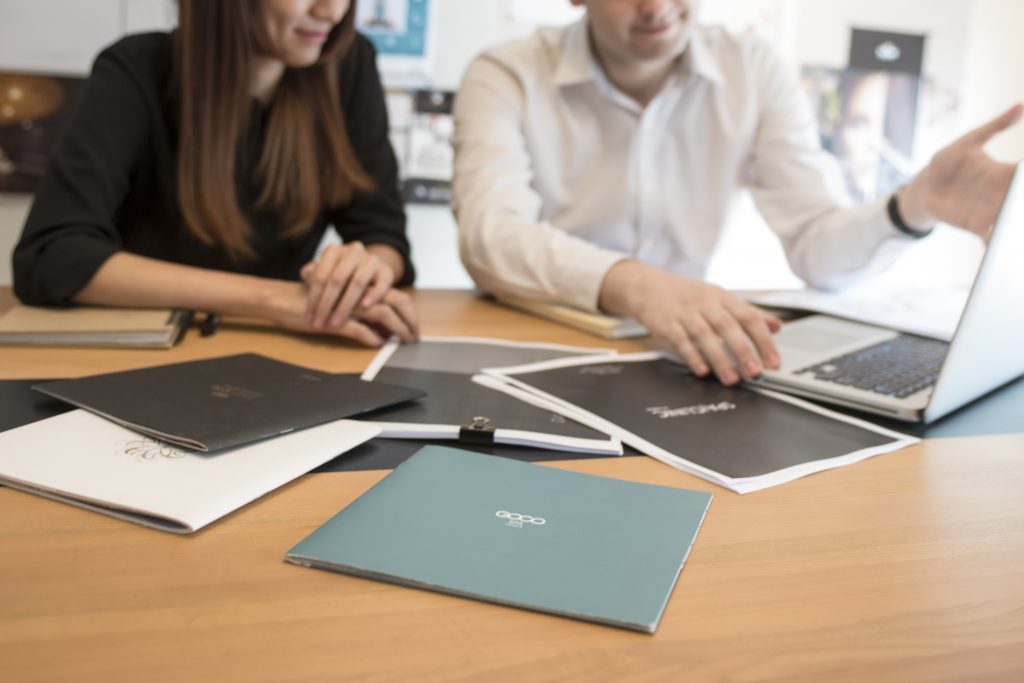 Based on your target market's preferences and findings from the competitive analysis, determine the appropriate number and mix of treatments the spa will offer, including any specialties (e.g. hair and nail care, medical spa services, or aesthetics), and note how the customer experience at your spa will differ from that of the competitors. Consider how these services can be packaged, for instance, into couple or bridal programmes. Generally, it is recommended to keep the number of treatments at below 20 to guarantee a high quality of service and therapists' treatment expertise. At this stage, it is also crucial to make sure the right equipment is in place to support these services, and associated capital investments are accounted for in financial planning.
SEE ALSO: Spa Pre-Opening Services & Training
Find Your Management Team
Skilful and experienced personnel is key to the success of the spa. This section of the business plan should outline spa service providers, including therapists, aestheticians and stylists among others, and include a brief overview of their qualifications, such as licensing information, years of experience, and areas of expertise. Professional biographies and credentials of the executive team can also be included.
Define an Operations Plan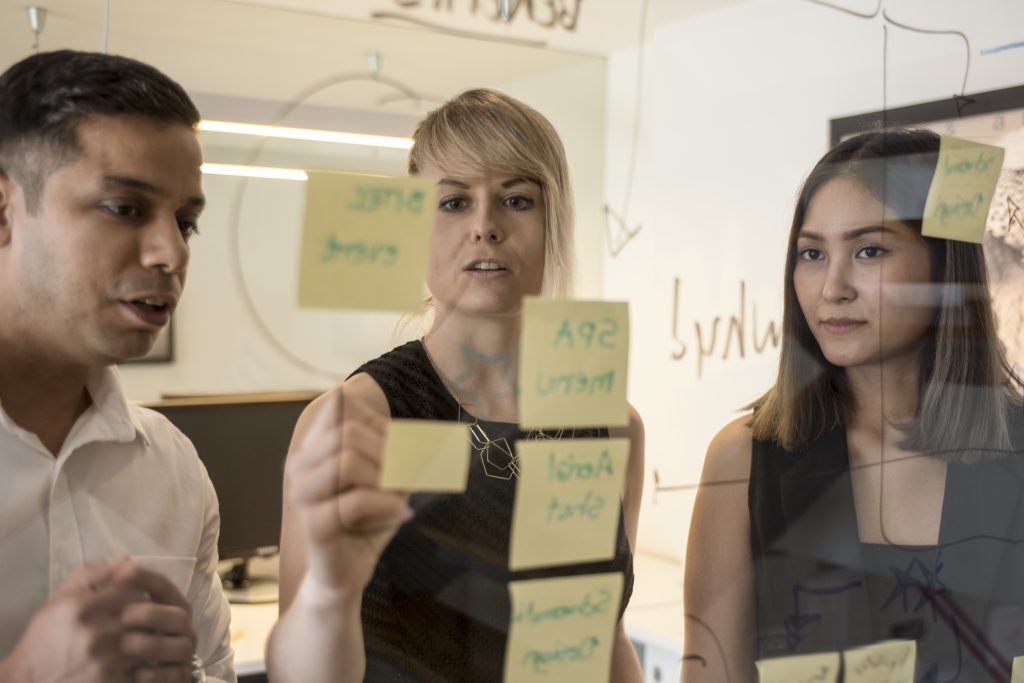 A detailed day-to-day plan should be used to outline the critical milestones and activities needed to run the business. Indicate the team members responsible for each task, including service, administrative and support personnel. For instance, the Spa Manager would oversee spa daily operations and maintenance, handle record-keeping, employee scheduling, stock purchasing, and any facility management issues that may arise.
SEE ALSO: Spa Management Services
Establish a Financial Plan
Poor planning and a lack of funds are in many instances the cause of a business's failure to survive during the first few years of operation. Therefore, the importance of deriving your development costs, sources of financing and potential earnings cannot be underestimated. The business plan should outline the spa's revenue and cost drivers, capital requirements and use of funds, and a performance forecast in the form of a five-year financial statement.
To estimate spa revenue, consider the capture rate for each guest segment, the number of treatments performed daily and the appropriate treatment pricing (in line with spa positioning and the competitive environment). In addition, estimate revenue generated from the sale of spa products.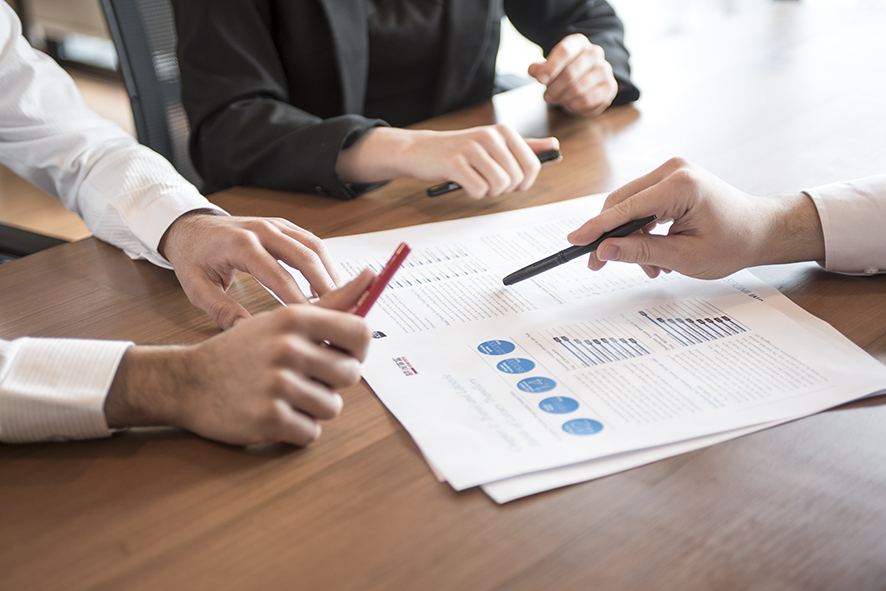 On the cost side, determine the cost of sale, salaries, operating expenses (including but not limited to linen replacement, complimentary services and gifts, commissions, office supplies, training, spa software license, uniforms, housekeeping items, equipment maintenance, and laundry), as well as marketing and promotions.
Prepare an Executive Summary
Last but not least, a one- or two-page summary of the spa business plan should be included at the beginning, highlighting essential takeaways from each section.