24 October 2019
People go plant-based for a wealth of reasons. The big three are animal, planet and personal health – and when it comes to wellness, plant-based treatments are also gaining real traction.
According to a 2017 report from GlobalData, the number of US consumers identifying as vegan grew from 1% to 6% in just three years. In addition, plant-based food alternatives including nut-milk and vegan cheese grew 17% in just one. In the UK, 56% of the population had adopted vegan buying behaviours, opting for products that are either plant-based or cruelty-free.
It's clear that even regular meat-eaters are becoming more conscious about what they put in, or on, their bodies, and are proactively educating themselves on how certain products and diets impact overall well-being. According to the Wall Street Journal, Millennials have also played their part in revolutionising the beauty business, imposing their needs and setting new trends in the cosmetic world.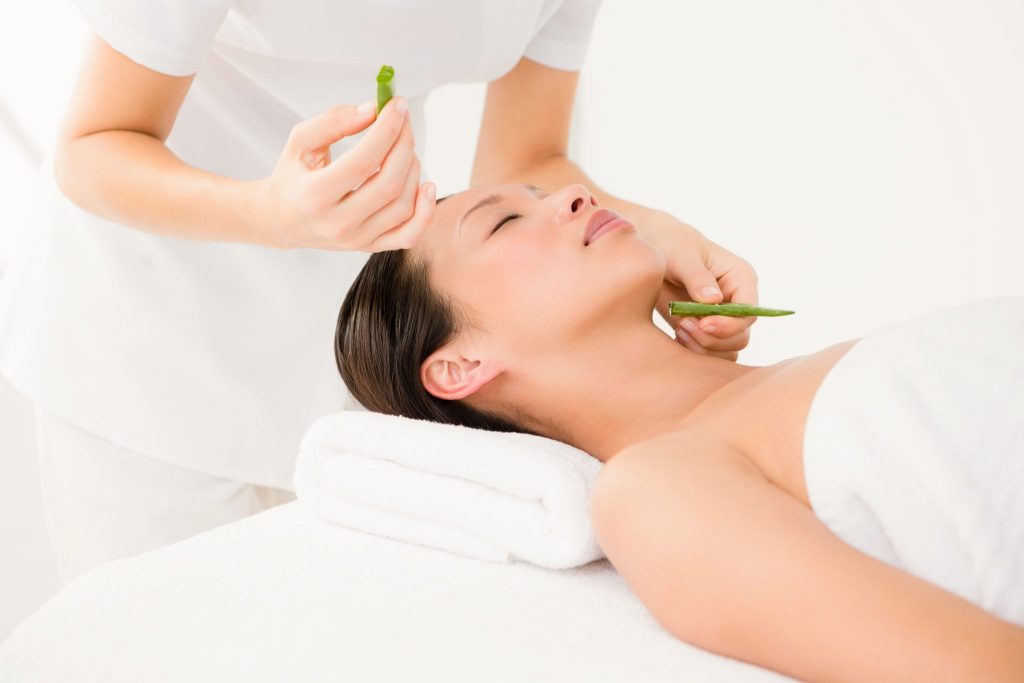 A New Generation
In the same WSJ report, it claimed that millennials are more interested in green cosmetics that focus on instant positive results, in contrast to older generations who prefer investing in long-term fixes for future skin problems and ageing. The International Spa Association reported that 47% of millennials will select a product or a service in a spa if it is fully sustainable. But regardless of why, the new generations' musts are clear: No animal testing, no silicones, no parabens, no synthetic preservatives or dyes. Ingredients should be organic and the packaging should be eco-friendly.
As the Global Wellness Summit expands its parameters of what defines 'wellness', increasing the global market value of the industry to $828.2 billion, a greater focus on sustainability and a connection with nature is revealed. In their 2019 Global Wellness Trends Report, the GWS noted one contributing factor to the shift of demographics from chemical/pharmaceutical treatments to nature and natural medicine is due to more people living in more urbanised areas, often with little or no access to nature. Personalised nutrition is estimated to reach a market value of $11.5 billion by 2025 – another example of industry repositioning based on the new food and moral tribes of the 21st century.
As spa or wellness industry leaders, it makes sense on both an environmental and financial level to adapt to this paradigm switch and offer treatments and products that reflect the same demands of the new generation of guest.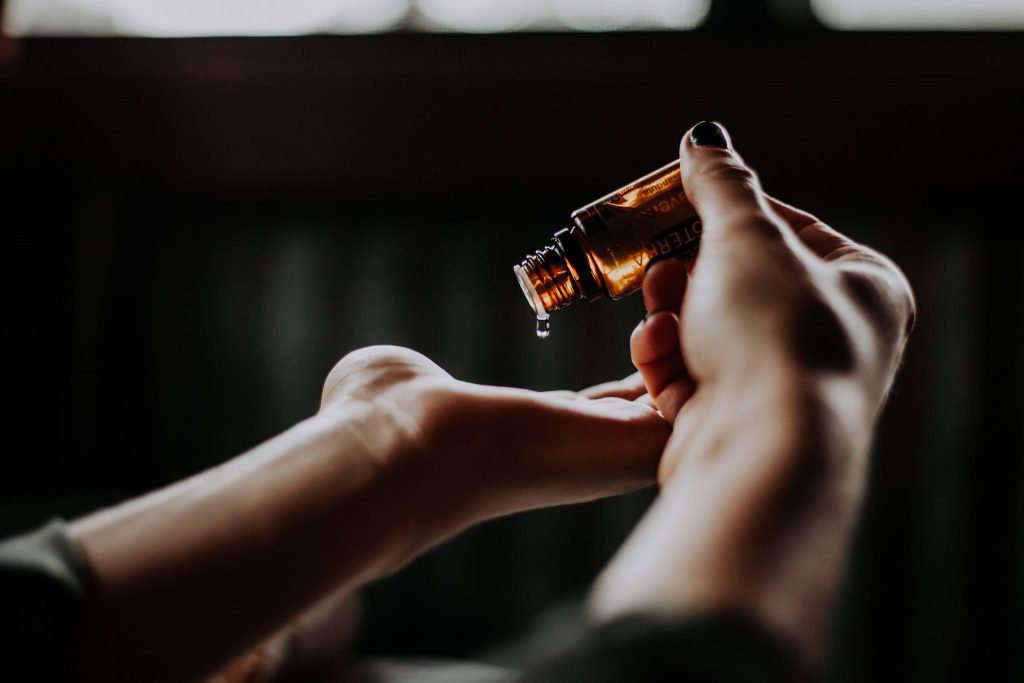 A Catalogue of Products
By simply adjusting your offering to include only plant-based products, guests with specific needs are more likely to seek treatments. As the saying goes, better to have it and not need it than need it and not have it. A natural holistic approach to not only treatment rituals but the oils, masks and facial creams too, can improve a spa's image among those dedicated to a wellness lifestyle.
Incorporate locally sourced fruit, vegetables, herbs and spices into handmade blends of oils and body scrubs to add a farm-to-massage table concept and when products have to be brought, avoid those with chemicals. Creating indulgence through natural alternatives can also boost ROI, with guests willing to pay more in the knowledge that no harmful chemicals are being applied to their skin.
Concepts such as composing wild herbs used in body treatments, which are then used in meditation gardens are taking off in the US and green-thumb activities like seed planting and wildflower yoga are guiding wellness experiences towards a much greener future.
For genuine vegans, a product that has an ingredient sourced from an animal or tested on an animal is just not acceptable. Avoid this issue by sticking to products that are certified vegan and cruelty-free. This also extends to the tools used in the spa, from applicating brushes to cleansing mitts and sponges.
Comfort Zone spa products are all suitable for vegans, using only natural-origin ingredients and avoiding all animal derivatives, silicones, mineral oils, parabens, artificial colours and any other ingredient which might be aggressive for the skin or the planet.
Also, brands such as MuLondon, Arbonne and OrganicSpa, also offer fully certified vegan spa products, and even LUSH, the high-street soap brand best known for their bath bombs and rough-cut soaps, has recently ventured into the world of luxury vegan facials.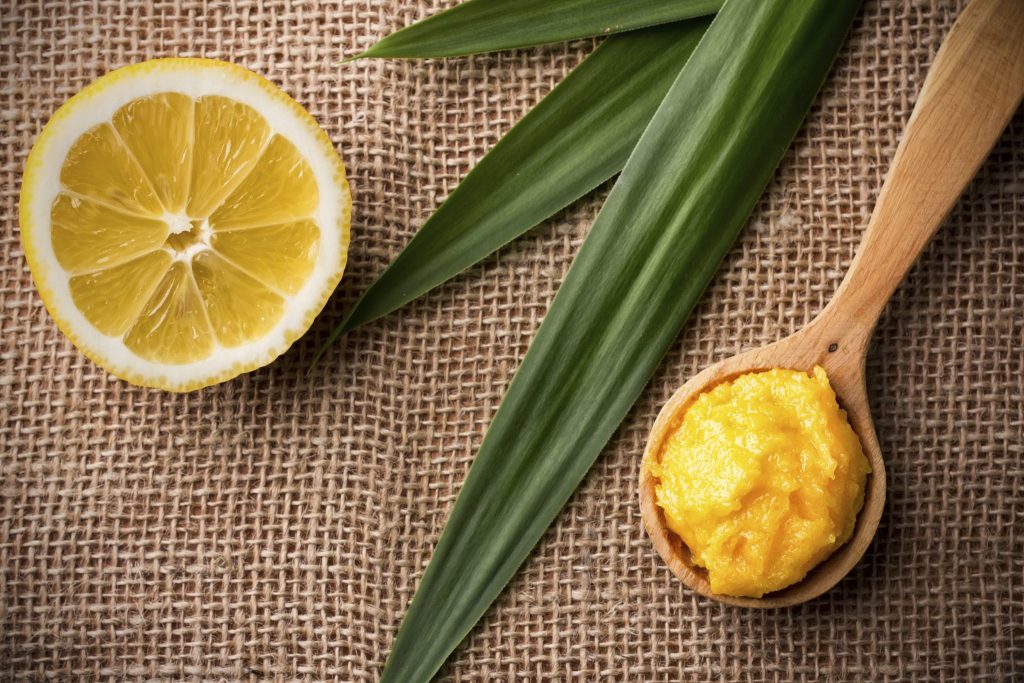 By Intelligent Design
Far and beyond the recycling and non-toxic product use that was hailed as revolutionary 20 years ago, spas need to do far more in order to adhere to the changing social norms. Initiatives such as solar energy, low-energy fixtures and appliances, and the composting of natural and homemade treatments are all positive elements of a modern-day spa, and through clever marketing campaigns, can also increase brand image and ROI.
According to an American Lives marketing survey, there was a 90% overlap between wellness-oriented consumers and environmentally oriented consumers as far back as 2013. Today, home and hotel design concepts are accepting sustainability as standard, with spas in hot pursuit.
LEED Green Building certification is a must. Include recycled building materials, low VOC paints and carpets, native plants, unobtrusive lighting and use low-temperature fabrics and avoid animal-based materials such as leather. The Salamander Resort & Spa in the US is a good example of how even small green steps can help boost a spa brand, by taking unused massage oils and repurposing them into candles that guests can buy or enjoy in the treatment rooms.
Spas located next to natural hot springs can provide warm mineral water to guests without the cost of heating. Some places are taking it a step further, constructing geothermal heating and cooling systems for spa buildings, using the naturally warm and cold waters found in their locale.
From mega spa redesign projects to subtle changes to the menu offering, spas have all they need to make the transition towards a fully plant-based experience. Whether that's 100% vegan or a happy middle-ground, we must accept that things have moved so fast in so little time that the next green-fingered phase of wellness is already here.