The last 12 months have been a whirlwind for the wellness industry. Starting the year with plans to rejuvenate through wellness travel and focus on natural getaways, people soon found themselves under global lockdowns following the beginning of a year-long health pandemic.
Because of this pandemic, the spa and wellness industry has been thrown out of sync, and along with many other industries, the priorities of the consumer have been forever changed. Primarily driven by a heightened need for good immunity and healthy personal wellbeing, the wellness world has been shaken up, and a new destiny is in the making, realigned and restarted for a new post-pandemic generation of wellness travellers.
Provocative discussions on what the biggest wellness trends in 2021 will be are sparking debate across the world and by predicting their growth (or decline), we can guess how these trends will impact the spa and wellness industry for years to come. Whether it's out of choice or out of circumstance, this list is a taste of what we think is to come, as the spa and wellness landscape is changed forever – for better or for worse.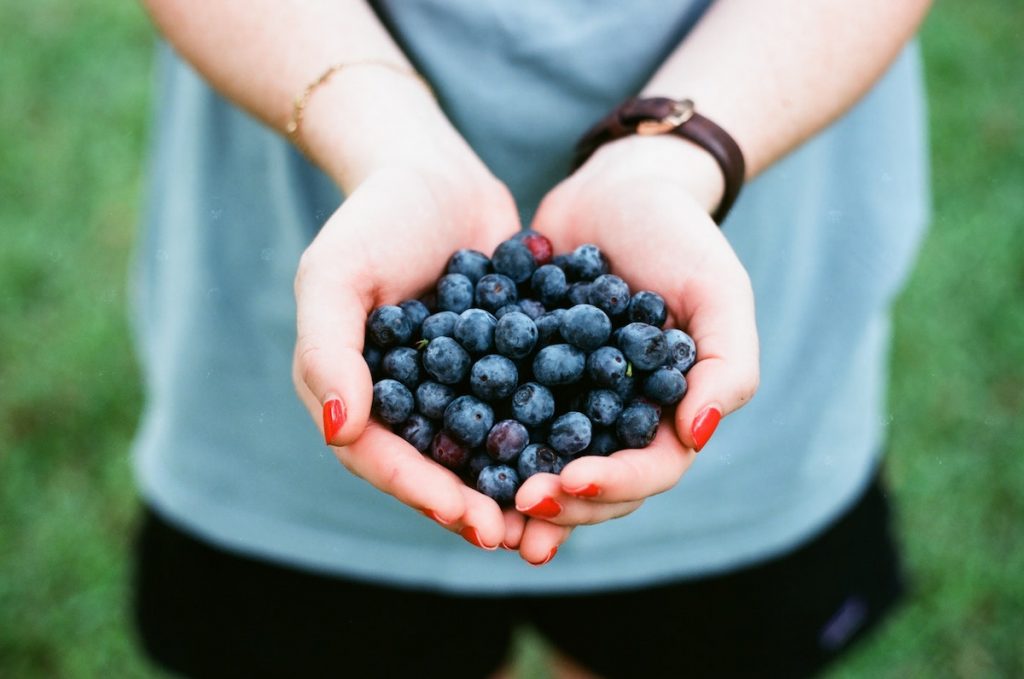 1. Boosting Immunity
As staying well became everyone's de-facto wellness practice this year, it's no surprise that the pandemic has accelerated a need for boosted immunity. The pandemic has shone a light on preventative lifestyle choices and wellbeing enhancing practices, shifting attention towards more results-driven, health-conscious practices.
The Global Wellness Institute (GWI) predicts that this need to strengthen the immune system will become a significant 2021 wellness trend. We believe it's already fully in motion. From our GOCO Spas to our Glen Ivy Hot Springs Resort in California, we have seen a significant shift in interest towards treatments and practices that are proven to support immunity and build physical fortitude.
Google Trends data shows breakout searches in phrases such as "immunity" and earlier this year, in the height of covid, the combined search terms of "food" and "immune system" increased by 670 per cent between February and March 2020. Although much of this popularity can be put down to hype, the immunity-boosting effects of thermal bathing, healthy diets, and functional supplements have been extensively researched and will be shared widely over the coming year. Even contrast bathing and thermal experiences have been alleged to reduce the chance of viral infection and boost immunity, according to research by Dr.Marc Cohen, a pioneer of wellness and integrative medicine, Founding Board Member of the Global Wellness Summit, Co-Founder of the Bathe the World Foundation and Founder of the Extreme Wellness Institute.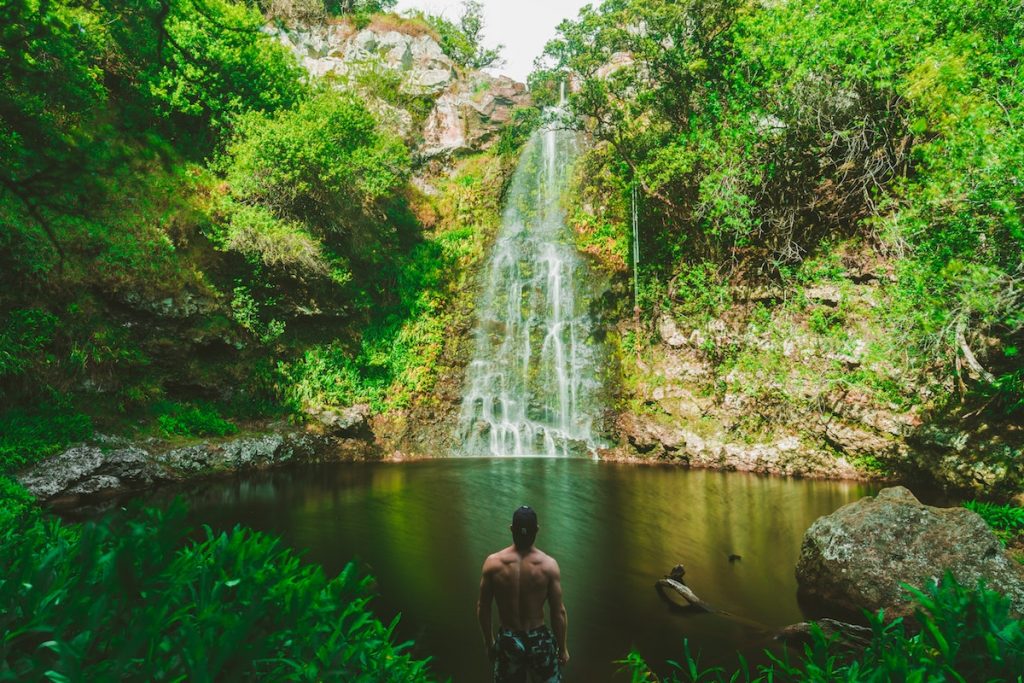 2. Sustainable and Isolated Experiences
Last year we predicted a trend growth in pure nature and digital detoxification, driven by environmental concerns and the need to escape polluted urban spaces. The pandemic has increased this desire to "escape" with much of the world being stuck at home for months on end under lockdowns and travel bans.
We predicted at the start of 2020 before the pandemic emerged that seeking out "deep nature" would become a major wellness trend for the coming years. This is still true, but the motive has somewhat changed. In addition to sustainability, or temporary disconnection from people is being increasingly replaced by nature. Travel Columnist Elaine Glusac argues that there will be a pronounced uptick in regenerative travel in 2021 thanks to an unprecedented awareness of how sustainability links to human wellness.
Talk of large-scale travel has already begun, and people are showing signs that they will favour travel to remote, natural destinations, far away from potentially infectious crowds when they are finally allowed back into the world of travel and tourism.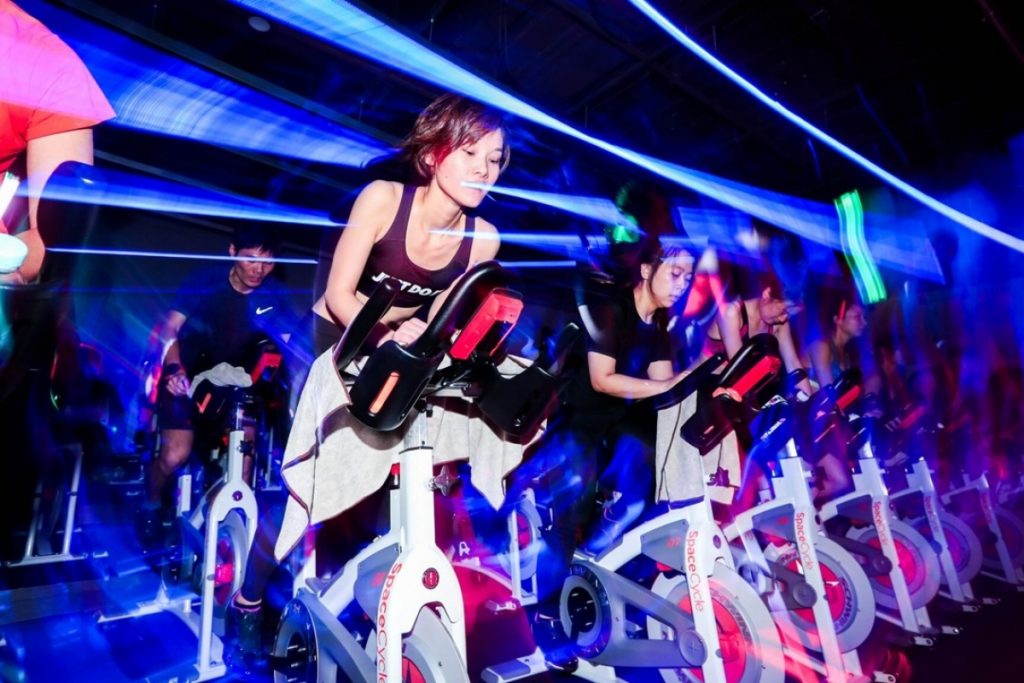 3. Returning to Fitness
2020 saw a decline in interest in sports and fitness, partly due to pandemic-related business closures and a reduction in disposable incomes worldwide. However, as the word "restarts" and people return to business, a "New Year Resolution" effect is likely to sweep the world, with large numbers of consumers going back to their regular routines – joining gyms and exercising in ways that were once so familiar.
Euromonitor International's Voice of the Industry: COVID-19 Survey notes that home seclusion in 2020 has proven to show a decline in weight management and wellbeing sales due to a lack of social pressure. Although sales are expected to bounce back over the next year.
On the other hand, there has been an increase in virtual wellness and virtual fitness practice both at home and in the hospitality sector, with live-stream workouts, online yoga classes and even virtual on-demand medical care both during and after hotel stays. Many employers have also begun to offer wellness tools and fitness platforms for employees, such as unlimited access to House of Yoga for all GOCO Hospitality team members during the lockdown.
4. A Focus on Preventative Medicine
Even before the pandemic, there were many conversations about how wellness ties into healthcare and how the two can merge. At GOCO Hospitality, 2020 has seen a surge in projects that focus on combining both the holistic practices of traditional spas with more results-based and preventative medicine services and facilities.
The failings of healthcare systems across the world in the face of a pandemic proves that a paradigm shift is required for the future wellbeing of all. Moving away from curing sickness, preventative medicine is in greater demand than ever before, and a combination of function and conventional medicine that spans all economic and social lines will continue to become more commonplace.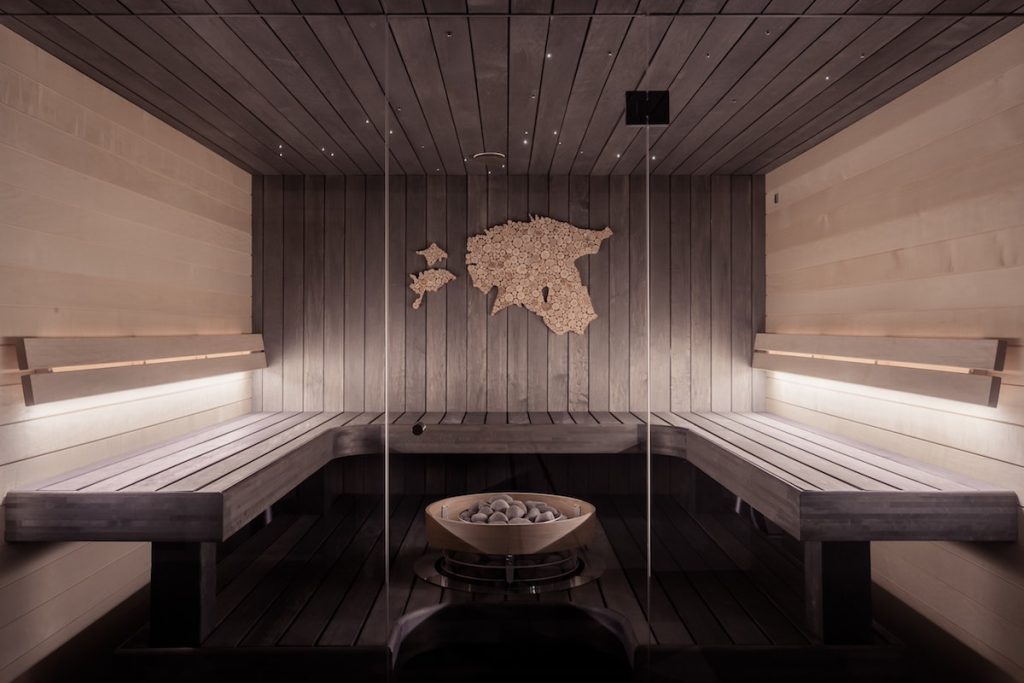 5. More Wellness Through Design
From ultra-hygienic spa facilities to fully-fledged wellness communities, the lines between everyday life and wellness are becoming increasingly blurred. Places of living are beginning to incorporate elements of wellness, creating more flexible, resiliently designed spaces.
In a recent article by Ingo Schweder, he highlights the need for design to be smarter overall, ensuring our hotels and spas are adaptable for a return to normal use. Touch, after all, is a big part of the spa experience and our pent-up need for personal contact will soon overflow.
Going beyond basic human needs such as water, sanitation, energy, heating – homes, hotels and public spaces are incorporating air filtration, natural light exposure, circadian lighting, biophilic design, renewable energies, and even air-purifying curtains. Wellness design, by definition, goes beyond these needs and adopts elements of sustainability and resiliency that will prepare spaces for the future to come.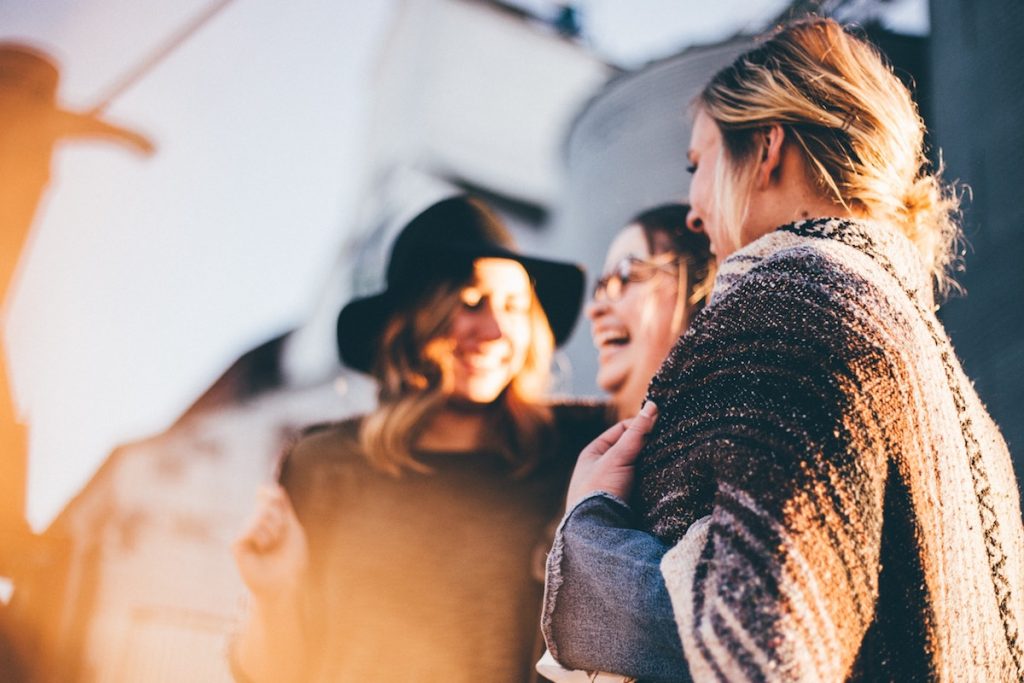 6. Mental Wellness and Social Connection
For many, the pandemic is the first time experiencing extended stress and anxiety caused by factors well outside of our control. And for some, the pandemic has amplified much more severe mental health problems, raising concerns among psychologists who predict that psychological issues may linger far longer than the virus itself.
Physical contact and socialisation are how we feel human. Touch is what triggers endorphins in our brain that makes us feel warm and positive. The mental health impact of social isolation is likely to last much longer than the physical health impact. Demand for physical touch (if allowed) will grow over the next year, as people seek to focus on their own mental wellbeing.
In the spa and wellness industry, this will manifest itself in a greater demand for stress reduction through treatments and experiences that focus on social connection and togetherness. In addition, we expect therapists will take on a more therapeutic role as they talk with guests more, listen to their thoughts and even provide emotional support to those who reach out.
As we step into 2021, one thing is for sure – the post-pandemic wellness enlightenment has seen a new generation of people focused on the industry, centring their lives around personal wellbeing, immunity, and healthy lifestyles. A desire for self-improvement across all facets of life, as well as the democratisation of wellness, will drive how the future operates, breathing new life into the wellness industry for years to come.