5 July 2019
It's awards-galore at this year's World Luxury Spa Awards for GOCO Hospitality.
The World Luxury Spa Awards were held on 6th July 2019 where GOCO Hospitality-managed spas were accredited with this highly prestigious award across various categories.
Glen Ivy Hot Springs was awarded Luxury Mineral Spring Spa: North America
GOCO Spa Ajman was awarded Luxury Hotel Spa: the Middle East & North Africa
GOCO Spa Daios Cove was awarded Luxury Resort Spa: Greece
Held at the State Hermitage Museum Official Hotel, St. Petersburg, Russia, the glamorous evening gala ceremony saw the best in the hospitality, health and wellness industry come together. This is the third-year win for GOCO Spa Ajman and Glen Ivy Hot Springs and a second-time win for GOCO Spa Daios Cove.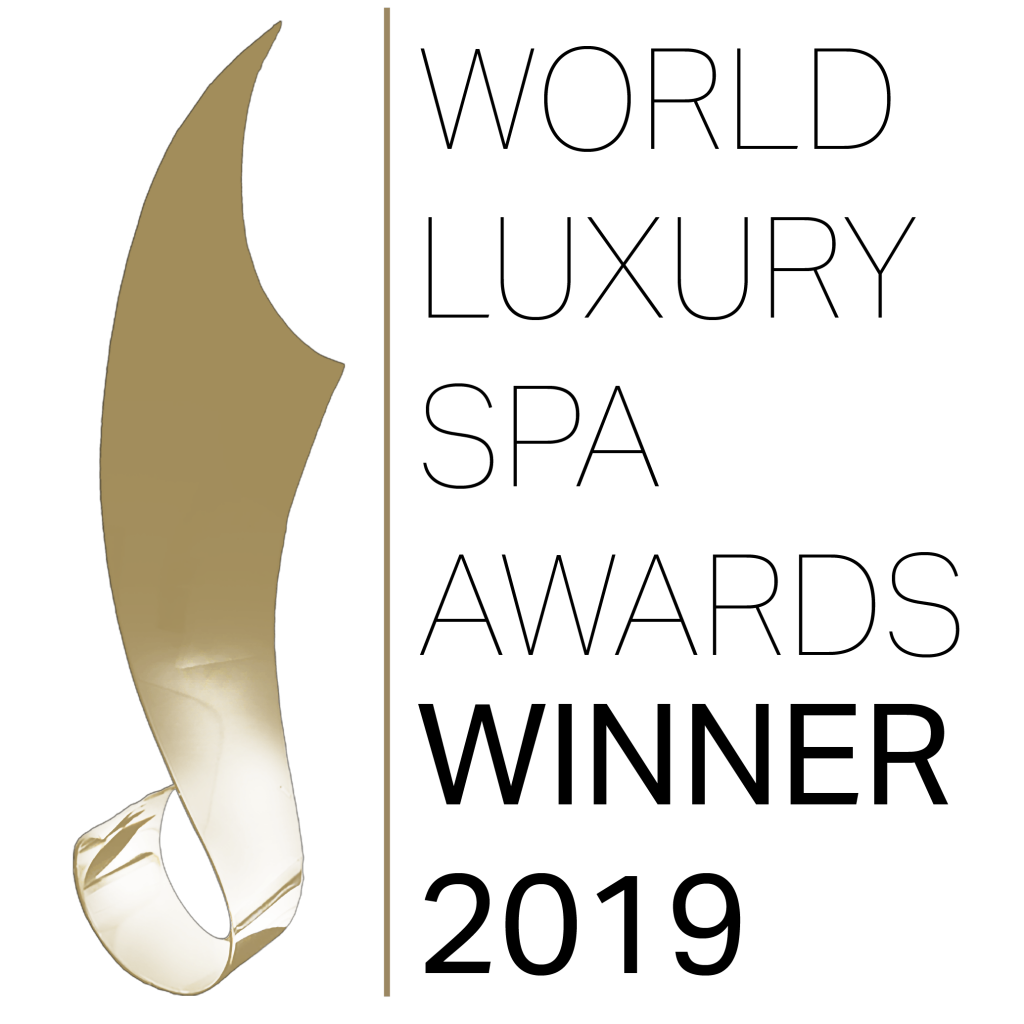 All participating luxury spas receive nominations through guests or industry experts, and winners are determined by a distinguished panel of judges.