30 August 2020
GOCO Hospitality takes home two awards from the 2019 Hotel & Spa Awards this year from LUXlife Magazine, a quarterly magazine focused on the finest topics the world has to offer.
GOCO Hospitality-managed spas were accredited with two awards across various categories:
Glen Ivy Hot Springs
Best Health & Wellness Spa 2019 – Riverside County
GOCO Spa Daios Cove
Best Luxury Resort Spa 2019 – Crete
Most Authentic Traditional Thai Massage Experience – Crete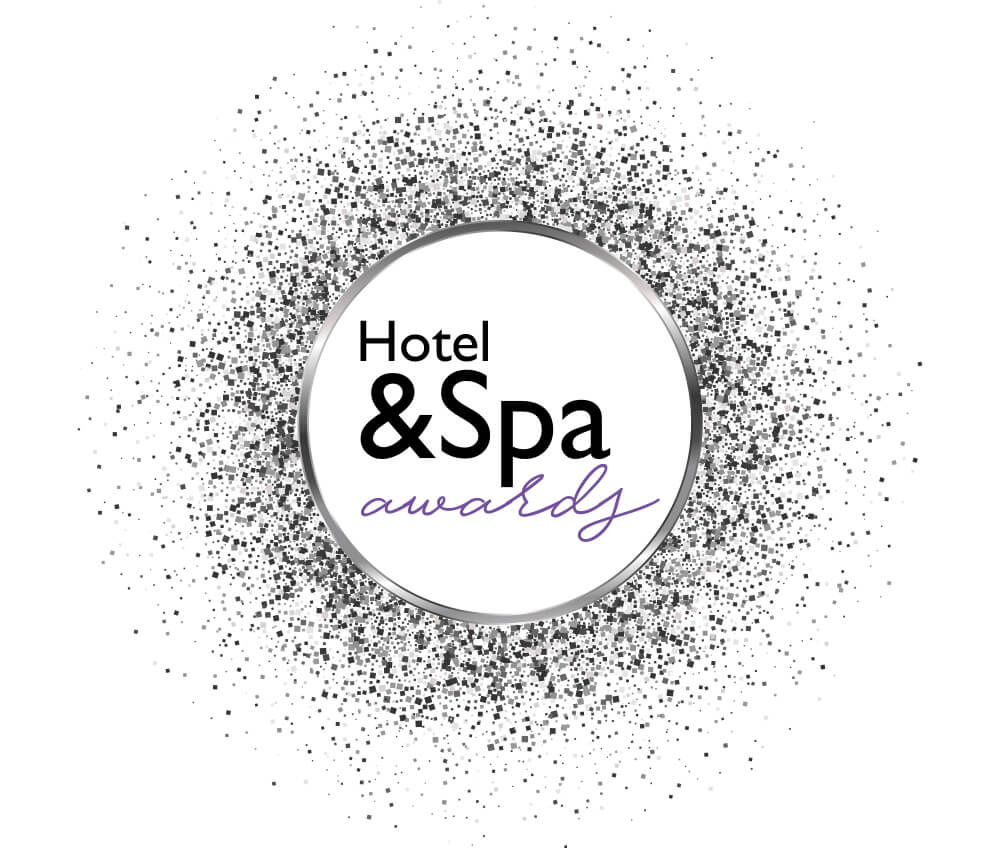 Exploring the success of their winners, Edward Faulkner, the Awards Coordinator, states: "When people from across the globe need an, escape from their everyday lives to be pampered away from reality they turn to the specialists in the luxury hospitality industry. Whether they provide relaxing spa treatments, run boutique retail venues, offer gourmet cuisine or sporting pursuits, we at LUXlife Magazine is proud to offer recognition to each and every winner. I am proud of all of my winners and offer them my best wishes for the future."
To find out more about these prestigious awards visit lux-review.com where you can view the full winners' list.