23 July 2019
Spas are meant to be places of peace and tranquillity, and so it is not surprising that most spas have rules that prohibit children from entering. Children shout, scream and run around making a lot of noise. Nobody wants this in a spa, which is why children have traditionally been kept out of spas. But now hotels and spas are opening up space for them, offering wellness programmes for people of all ages.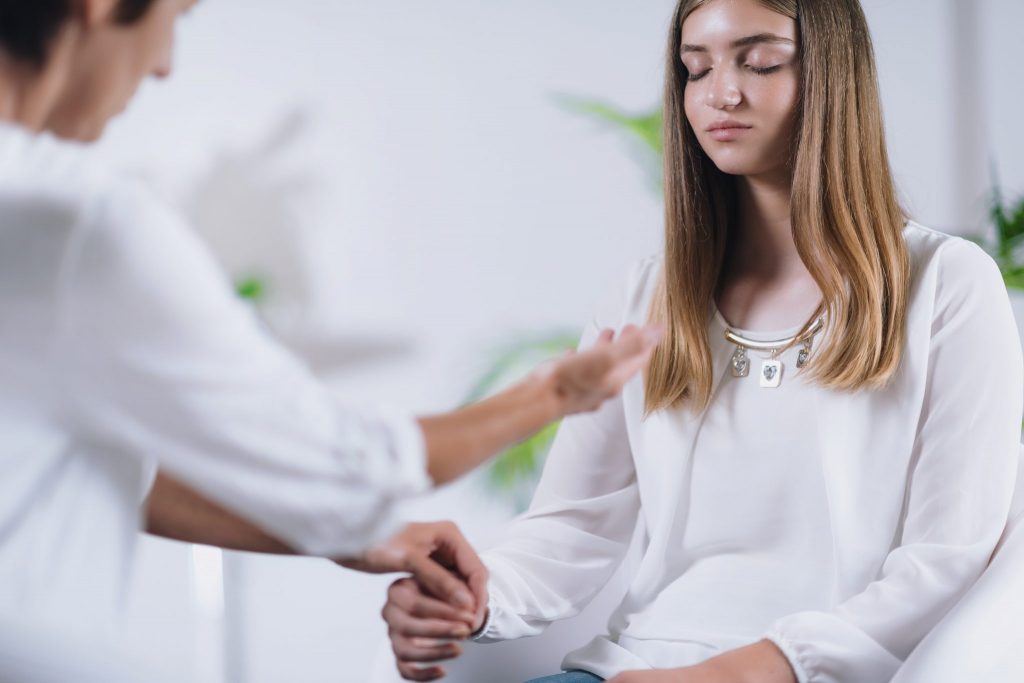 As we care about our own wellness, it is natural that we also care about the wellness of those we love, and want them to build healthy life habits. Therefore it makes sense that hotels, resorts and day spas are now offering a variety of wellness programmes for children.
The trick is to offer this while still maintaining places of calm and seclusion for adults. There are several ways this can be done successfully.
Special Spa Hours for Children
One of the easiest and most cost-effective ways of offering spa services to children without disturbing adults is to set aside specific times when children are allowed. This could be a set time each day or maybe just a specific day of the week. These child-friendly times can be set for when the spa is generally less busy to support revenue flow. Regular adult guests can still be allowed. However, they should be fully informed that these are times when children may be in the spa and should not expect perfect peace and solitude.
Parent supervision at all times will be essential, and children will be asked to maintain a quiet and calm demeanour as much as possible. Any kids making too much noise may be asked to leave. It may be advisable to restrict this to kids over the age of nine or 10. Equipment and facilities such as saunas may have to be shut down or locked up during this time to ensure full safety.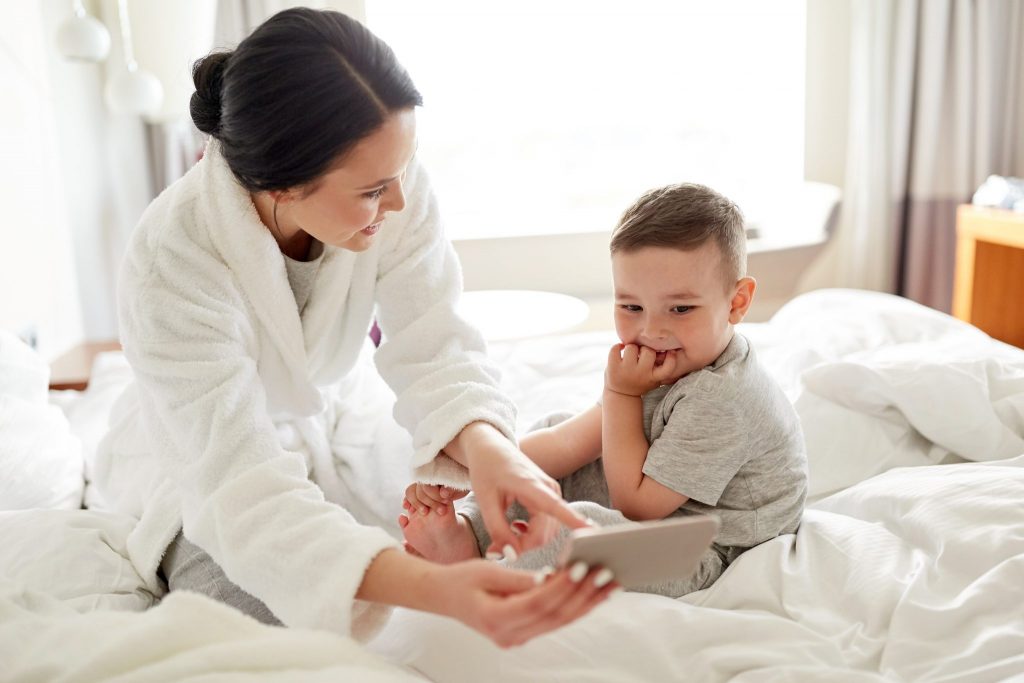 Separate Kids Spa
An alternative way of offering spa and wellness services for children is to have completely separate adults and kids spas. While this requires additional investment, it means both adults and children get the best possible experience. The adults get their own private sanctuary, and the kids have a specially developed space just for them where they can be themselves and don't have to worry about disturbing other people.
Kids Spa Ideas:
Manicures and pedicures
Hairstyling and makeup
Mini-facial
Massage
Face painting and temporary tattoos
Bubble bath and hydrotherapy
Body treatments
Movement
Children generally have immense amounts of energy and are just looking for a positive outlet for it. Physical exercise also plays a vital part in reducing the incidence of childhood obesity and other lifestyle diseases. It's past time to get kids off their digital devices and on their feet.
The standard hotel gym is generally rather dull for children. It can also be unsafe, with a clear potential for injury from weight machines and cardio equipment. Teenagers, however, can be taught to use the machines safely and be given instruction from the hotel's fitness trainers. For younger children, the mind & body studio presents numerous options for fun physical activities. Try dance classes to use up a lot of energy or yoga sessions to calm things down.
There are an immense number of activities that can be carried out in the hotel pool if facilitators get creative, and any tennis or basketball courts should be fully utilised if possible.
Finally, any outdoors and open space can be used for an infinite selection of games and activities that will get hearts pumping, legs moving, and minds entertained. Most of the equipment necessary is also reasonably inexpensive. Use what nature provides where possible.
Mental Wellness
Mental wellness isn't just for adults. Children can gain immense benefits too. The first point of order is to enact a digital detox. This doesn't have to be a rule, but the aim should be to have engaging activities that make kids completely forget about their phones. The impact of mobile phones on developing minds can't be positive. To achieve this, any engaging activity that requires focus is brilliant. Any type of artistic activity is excellent. Painting, pottery, sculpture all work well. Nature walks are also great.
Yoga and meditation, highly popular amongst adult wellness enthusiasts, can also be offered to children.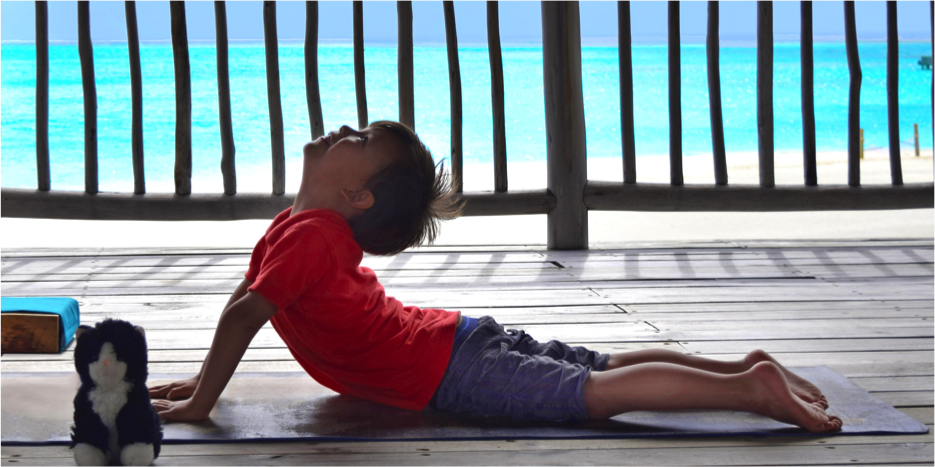 Nutrition
Kids are notoriously fussy eaters. Left to their own devices, they would happily eat burgers, French fries, sugary cereal and soft drinks all day long. Any parent will tell you that getting kids to voluntarily consume anything healthy and green can be harder than negotiating an international peace treaty. Significant amounts of bribery and threats are commonly employed. However, creative techniques can help to create kids restaurant menus that are both nutritious and appetising.
By breaking the norm and offering something special, attracting children and young teens to the spa is not a difficult task. From miniature spa treatments that mimic that of adult treatments to hyperactive dance classes, a children's spa is full of energy – energy that is expertly channelled into positive results.
Building an appreciation for healthy habits in the hearts of our children is a top priority for most parents. Normalising wellness at a young age can influence the life decisions they make when they are older. Kid spas and wellness programmes not only promote wellness for children but also pave the way towards creating a new generation far more in-tune with the wellness world. The result is a healthier population and increased spa revenue in the future. It's a win-win scenario, which is why hotels and spas are already opening up space, diversifying their wellness more than ever before.