8 June 2020
Whether utilised for relaxation or as part of a larger health spa program, the combination of warm water and hydrotherapy features that benefit the body in a variety of ways is what set the vitality pool apart as a must-have for any heat and water facility.
Sitting at a warm and comfortable 34°C to 40°C, vitality pools are an important part of the overall health and recovery of users, providing a range of unique benefits that include relaxation of the mind and body, detoxification and cleansing of the skin, relieving aching muscles and increasing circulation.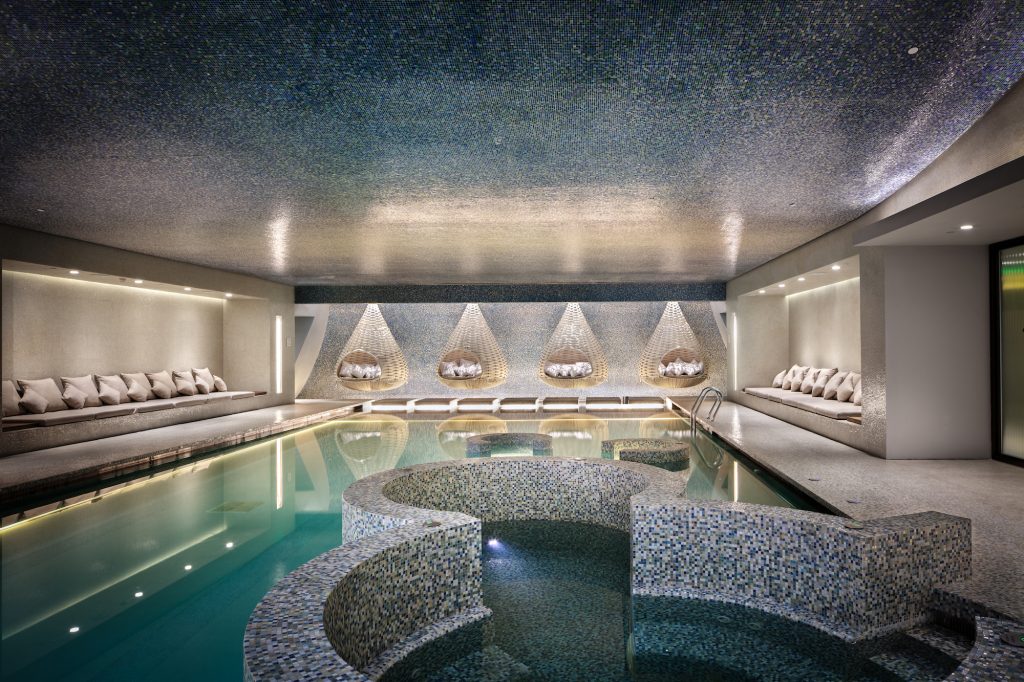 Depending on the size, vitality or hydrotherapy pools allow guests the opportunity to target, massage and rejuvenate specific parts of the body through a range of water features that include air tubs, swan-neck fountains, air loungers, water jets and much more.
At GOCO Hospitality, we ensure that each vitality pool that we conceptualise for our clients not only offers the best water features for the target guest but are also adaptable, using circuits that can assist with various health and wellness programmes offered by the spa or health centre.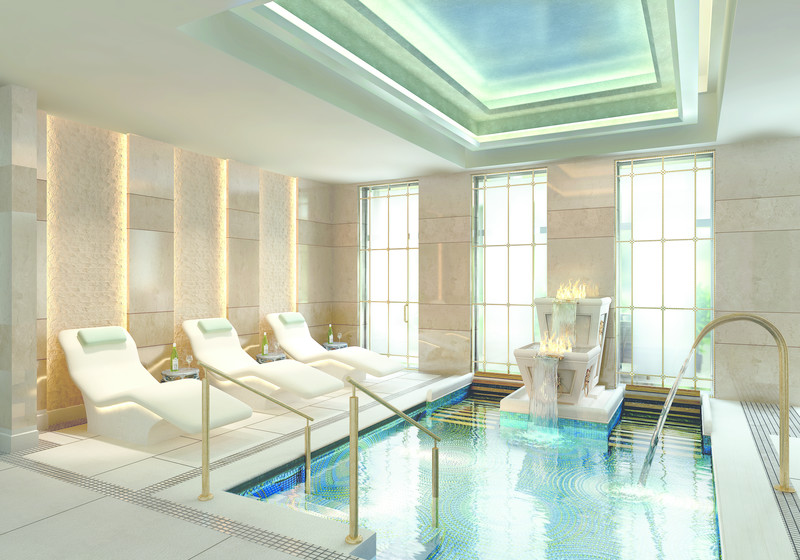 Sequence is perhaps the most important part of any vitality pool experience, and a properly designed pool will guide guests to start with the gentler massage features before working up to more intense zones in the pool, such as anti-current swimming. Much like a workout in the gym, a vitality pool circuit should also end with relaxation, wrapping up with softer experiences, such as resting on the bubble loungers.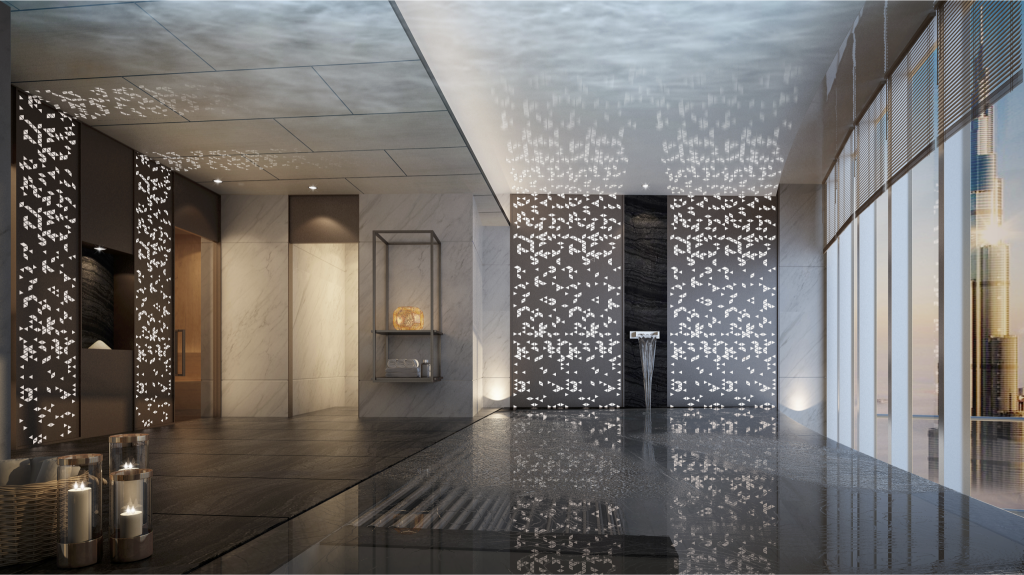 Unknown to many new users, vitality pools offer the same circuit programming that you would expect to see in a Japanese onsen or bathhouse. Instead of working through various water temperatures, guests work their way through the series of water features using a clock or indicator light to keep to the recommended time per area in order to get the most out of the vitality pool experience.
A more high-tech option incorporates buttons that allow guests to individually operate each water feature. This not only helps the guest keep to the right time without having to be worried about a clock or timer, but it also saves energy, as the feature no longer needs to run constantly.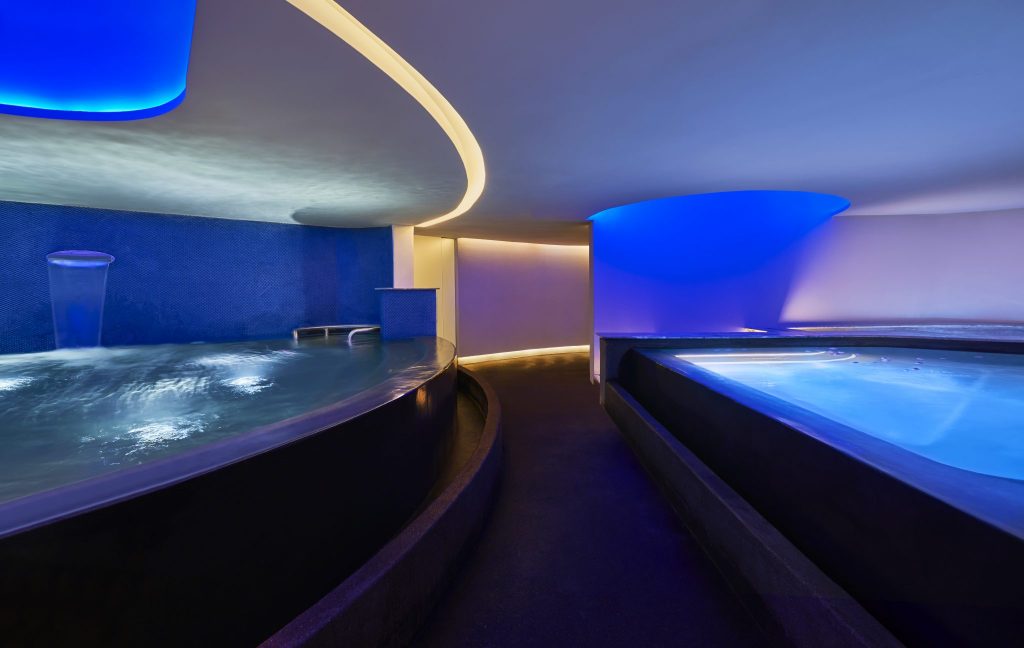 When working with clients, it is important to offer the most tailored solution for their specific needs and requirements. At GOCO Hospitality, we highly recommend working with wet area specialists who have extensive expertise in more complex setups and can also help advise on the design and development of other wet area facilities such as steam rooms, hammams, speciality saunas or ice rooms that may be less familiar to the main MEP contractor.
Wet area specialists can also introduce the latest in design and finish options for vitality pools, transforming typical stainless-steel features into something more exciting and aesthetically pleasing – another reason to work closely with the right consultants on wet area projects.