为何中国的酒店现在必须要投资于养生?
In the wake of COVID-19, the spa & wellness industry has experienced a boom across the world, fuelled by the sudden need for consumers to protect themselves from the pandemic through preventative methods and immune-boosting techniques. In China, this boom has manifested itself in new ways, creating a prime opportunity for hotels and resorts to invest in genuine, detailed wellness facilities and offerings and gain a competitive advantage within their market.
在新冠疫情之后,消费者们想要通过预防方法和免疫增强技术来保护自己不受疾病大爆发的影响,在这一突然需求的刺激下,Spa与养生行业在世界范围内出现了一股热潮。在中国,这股热潮呈现出了新的方式,为酒店和度假村创造了一个投资于正宗、详尽的养生设施和服务项目的绝佳机会,并将在其市场上获得竞争优势。
The term "wellness" is an amalgamation of two words: "wellbeing" and "fitness", and was coined in the United States sometime in the 1930s. Combining concepts of ancient healing, healthy living and self-betterment, it fast became a household term that translates to the constant and conscious pursuit of maintaining good health through active goals and lifestyle choices.
"养生"这个词是两个名词的衍生体:"健康"和"健身",于二十世纪三十年代的某个时间在美国被创造出来。融合了古老疗愈、健康生活和自我完善的概念,它很快成了一个家喻户晓的名词,并被转化为对于通过积极目标和生活方式的选择以持续不断且有意识地保持良好健康的追求。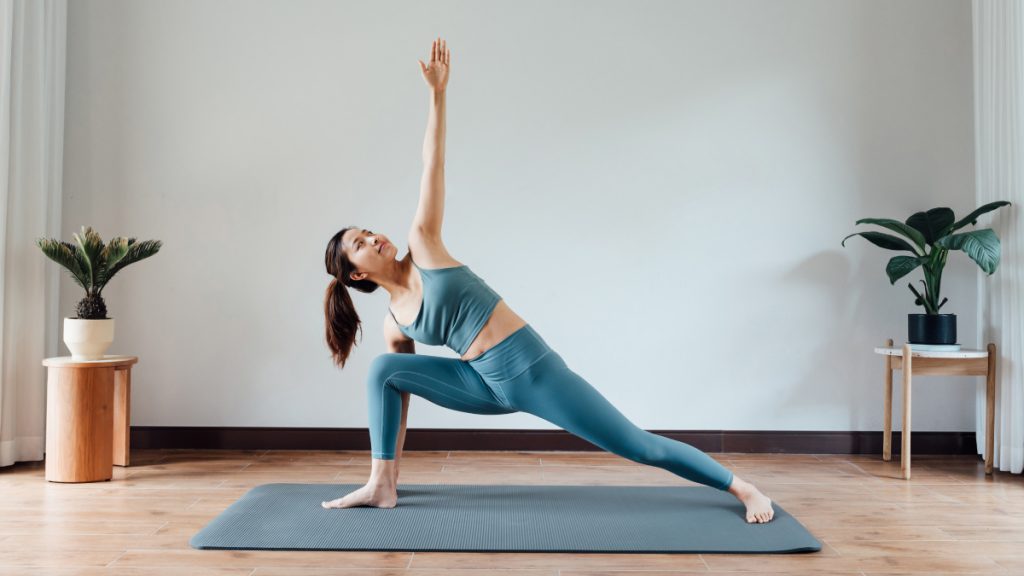 In China, the term "wellness" doesn't resonate in the same way that it does in the West. However, elements widely understood as being in the wellness realm, such as fitness, nutrition, and traditional medicine, have been growing in popularity over the last half-century. As the pandemic became a worldwide event, Chinese health and wellbeing consumer markets exploded in popularity.
在中国,"养生"这个词不会像西方那样引起共鸣。然而,被广泛认定属于养生领域的元素,例如健身、营养和传统医学,已经在过去的半个世纪内与日俱增。随着疫情大流行成为世界性的大事件,中国的健康消费市场人数激增。
A 2019 survey by Agility Research & Strategy found that living a healthy lifestyle was listed as the number one key life priority for both millennial and Gen-Z Chinese consumers, and 76% of affluent millennial Chinese consumers said that they placed more emphasis on wellness and wellbeing than their parents.
由敏捷性研究与战略提供的一份2019年的调查发现,采用健康的生活方式被中国千禧一代和九五后的消费者列为其人生第一要务,而且76%富裕的中国千禧一代消费者表明他们比自己的父母更加重视健康和养生。
In line with the rest of the world, Chinese consumers have been forced to turn to at-home wellness in the form of healthy eating, mindfulness and fitness. As a result, during the lockdown period of Q1, and into Q2, China saw a 237% surge in the sale of weight training machines and a 141% surge in yoga mats when compared to last year. In addition, 70% of Chinese internet users have increased their consumption of health products during the pandemic, and the sales of health foods purchased online through Alibaba increased by 16% in the first quarter of 2020. Immunity-related supplement brands are also reporting significant sales increases in China since the outbreak.
与世界上的其他地区保持一致,中国消费者被迫转向家庭保健,包含健康饮食、正念禅修和健身运动。因此,在第一季度的封城期间,以及之后的第二季度,中国出现了销售剧增的景象,较去年相比,重量训练器材的销售额激增了237%,瑜伽垫的销售额则增长了141%。另外,70%的中国因特网用户已在疫情大流行期间增加了对于健康产品的消费,而且在2020年第一季度,从阿里巴巴网购的健康食品增加了16%的销售额。据报道,自疫情大爆发之后,中国境内与免疫力相关的保养品品牌也出现了销售额的大幅增长。
GOCO Hospitality has invested in Space Cycle and Space Yoga, two fast-growing, innovative fitness brands which provide urban sanctuaries dedicated to yoga and full-body workouts in state-of-the-art facilities featuring high-end technological systems. To date, over 300 celebrities have attended or led Space Cycle classes, including top actors, singers, models, and athletes, focusing even more attention on the future of cutting-edge fitness. In the wake of COVID-19, the two brands have further enhanced their digital offering, providing regular online sessions and offering various resources for their followers to practice at home during the lockdown.
GOCO Hospitality已经投资了Space Cycle和Space Yoga,这是两个迅猛发展的创新型健身品牌,提供专注于瑜伽和全身锻炼的都市圣地,配有一流的设施并以高端的技术系统为特色。迄今为止,已有300多个名人参加或引领了Space Cycle的训练课程,包含顶级演员、歌手、模特和运动员,更多地关注于尖端健身的未来。在新冠疫情之后,这两个品牌增强了其数字化产品,提供定期的线上课程,并为其追随者们提供各种不同的资源,以方便他们在封城期间在家练习。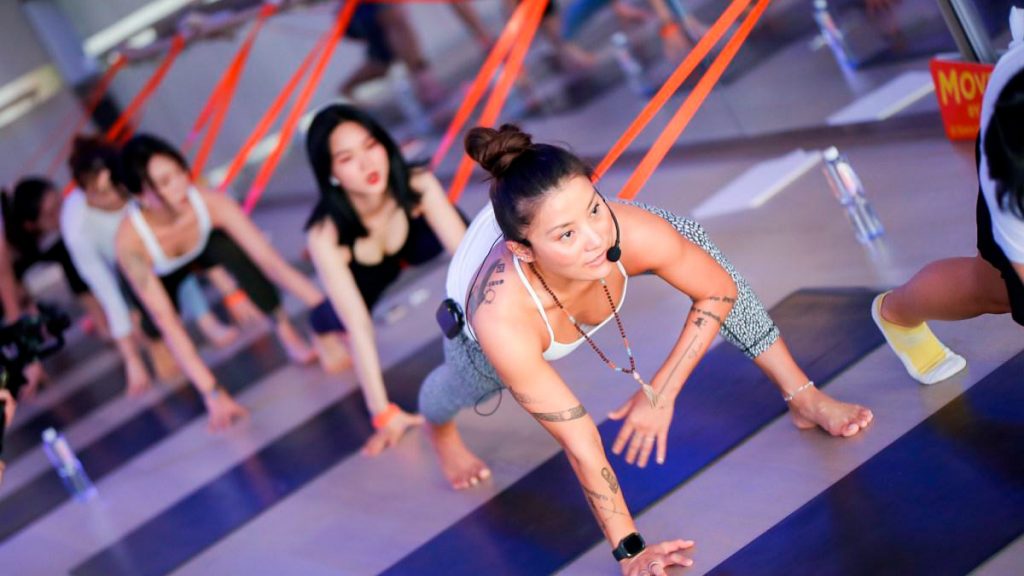 China is clearly not exempt from the global wellness revolution, and awareness of personal health and immunity is steadily on the rise. However, the COVID-19 pandemic did not introduce the concept of personal wellbeing to China – that has been around for millennia. Traditional Chinese Medicine, mineral bathing and spa experiences have dominated the scene for generations, but COVID-19 is changing consumer behaviour, and now is the time to embrace this shift and get ahead of the demand code.
很显然中国并没有免受全球性健康革命的影响,对于个人健康和免疫的意识正在稳步增长。然而,个人健康的概念并不是由新冠疫情大流行引进中国的 – 在此之前已经存在了几千年。传统中医、矿物温泉和spa体验已经主宰了世世代代的炎黄子孙,不过新冠疫情正在改变消费者的行为,而现在是时候接受这一转变并抢占需求代码的先机了。
As lockdown's lift, people are looking for a lot more than simple fixes and relaxing spa treatments to satisfy their wellness need. In addition to personal fitness regimes and health-boosting diets, residents and tourists alike are giving priority to hospitality companies that dedicate their service offering to the creation of wellness solutions.
随着各地的解封,人们正在寻找的不仅仅是简单的修复和放松的spa理疗以满足其健康需求。除了私人健身的机制和促进健康的饮食,本地居民和游客们都会首选那些致力于将创造养生解决方案作为其服务内容的管理公司。
For this reason, it has never been more essential for Chinese hotel developers to pay great attention to the planning, design and construction of their facilities. Incorporating dedicated wellness and spa offerings as part of a core service platform is now a necessity, not a luxury.
鉴于这个原因,中国的酒店开发商们将对其设施的规划、设计和施工赋予前所未有的关注。融入专门的养生和spa服务现如今已经成为一个核心的服务平台,而非一种奢华。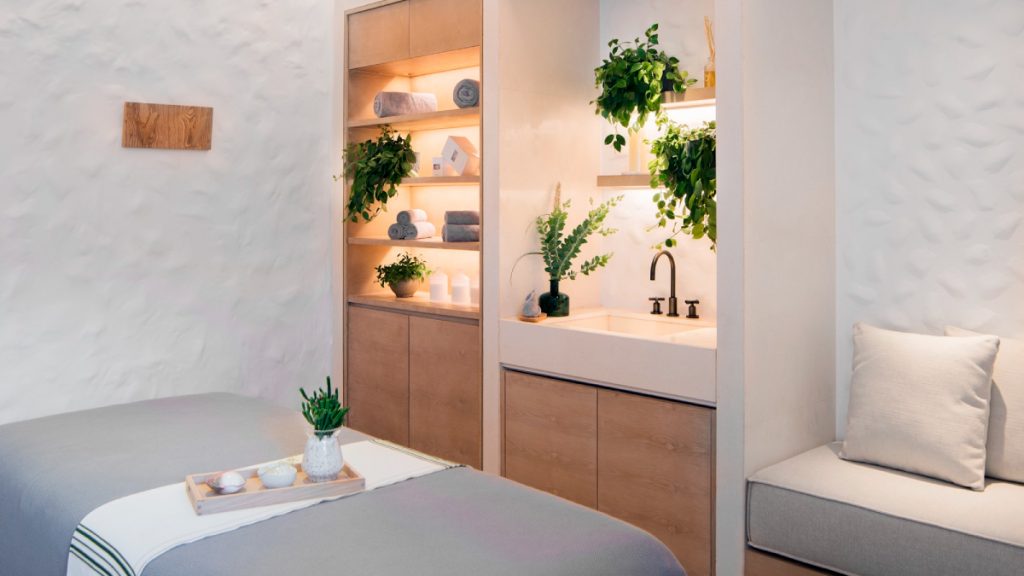 "There are numerous benefits to bringing in specialists for both spa development and ongoing operations," said Ingo Schweder in a recent webinar on Hotelintel.co. "Proper feasibility studies will ensure you have the right facilities to meet the needs of your guests. It helps you avoid either over or under-investing, which is vital for whether you make profits, later on, once operating. As for design, most interior designers can give you an impressive looking spa, but most don't know how to create one that will be operationally effective."
"引进专家进行spa开发和持续的运营有很多好处",Ingo施维德先生最近在Hotelintel.co.的一次网络研讨会上说到,"适当的可行性研究将确保您有正确的设施来满足客人的需求。它将帮助您避免过度投资或投资不足,这对于您将来运营后是否会盈利至关重要。就设计方面来讲,大多数的室内设计师可以提供外观令人印象深刻的spa,然而大多数不知道如何创造一个运营有效的设施。"
In the post-pandemic world, wellness-focused facilities are expected to flood the market in response to huge consumer demand. By getting ahead of the curve, hotels and resorts can be ready to respond immediately without a delay caused by altered plans or forced re-developments.
在疫情大流行之后的世界,预计注重养生的设施会大量涌入市场,以响应巨大的消费需求。为占领先机,酒店和度假村可以做好准备迅速做出反应,而非由于改变计划或被迫重新开发而造成任何延误。
Spas are often not given the attention they deserve or require. For hotels and resorts already in operation, engaging spa specialists to revamp operations is a great way to access a much wider network of expertise and potentially fully unlocking an untapped revenue source.
通常来讲,Spa并未得到应有或所要求的关注。对于已经正在运营的酒店和度假村,聘请spa专家来改善运营是一种获取更广专业知识关系网的绝佳途径,并且可能会全面解锁有待开发的收入来源。
Drawing on a wealth of design, development and management expertise, GOCO Hospitality delivers turnkey solutions for spa and wellness projects in China and across the world. Our services range from market research & feasibility to concept development, design & technical services, pre-opening, training, and management.
通过借鉴在设计、开发和管理方面丰富的专业知识,GOCO Hospitality为中国及世界范围内的spa与养生项目提供全方位一站式的解决方案。我们的服务涵盖了市场调查及可行性研究、概念开发、设计与技术服务、开业筹备、培训以及管理。
GOCO Hospitality is a one-stop shop for any Chinese hotel & resort owners and developers looking to invest in wellness as a key service offering. 
针对那些寻求投资于养生并将其作为主要服务内容的任何中国酒店和度假村的业主和开发商,GOCO Hospitality可以提供一站式的服务。
To find out how you can make the most of this pandemic's wellness revolution and bring wellness to the forefront of China's growing spa and wellness industry, contact us today.
想要弄清如何充分利用这次疫情大流行掀起的健康革命并将养生带入中国日益增长的spa与养生行业的前沿,请随时联系我们。