11 November 2019
Thai Massage is a unique and powerful healing tradition, deeply rooted in Traditional Thai Medicine. An offshoot from Traditional Chinese Medicine said to have emerged from the practices of monks in Wat Pho, Bangkok, centuries ago, Thai traditions incorporate ancient Buddhist healing principles that encourage healing through gentle pressure and stretching techniques that closely mimic ancient yogic practices.
Using broad strokes and targeted acupressure, therapists trained in Thai Massage work to dissolve blockages and stimulate energy lines, also known as 'sen lines'. By engaging the body with stretches and a combination of positions designed to open and tone the body, therapists can also encourage a process of self-healing, relaxation and renewal. Through slow movements, Thai massage also allows for the mind and spirit to slow down, allowing the recipient to focus on the inner self, through calm thoughts and subtle meditation.
However, to perform a Thai massage successfully, spas need to ensure two things. First, they have a professionally trained Thai therapist and second, a suitable space to perform the treatment – more specifically, on a bed that is both larger and firmer than a regular massage bed.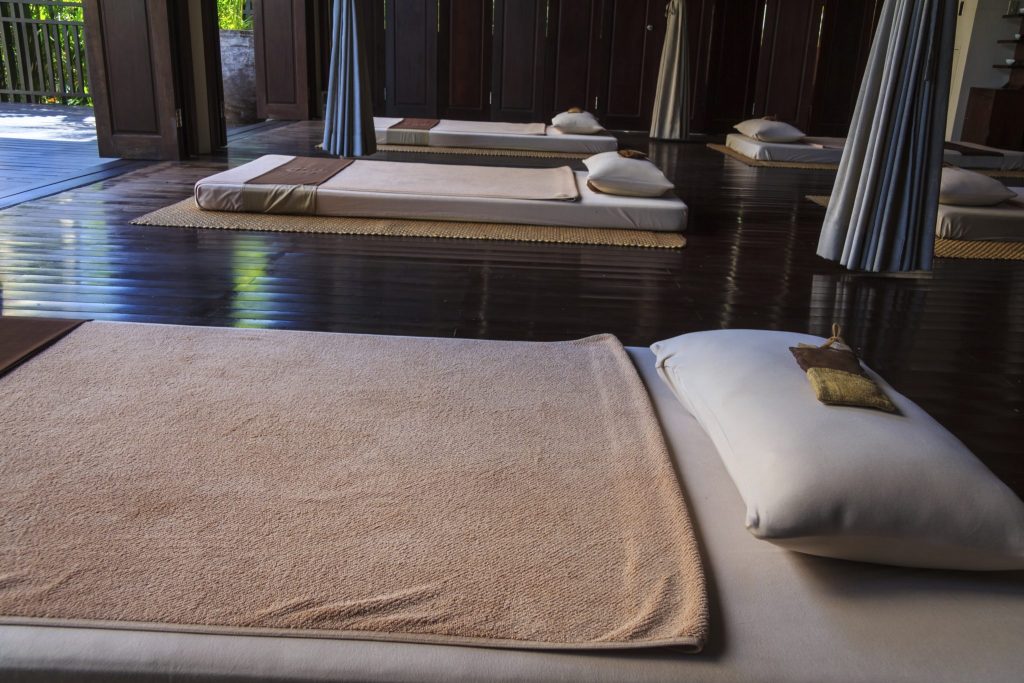 Traditionally, Thai massage would take place on a wooden floor, but spas today often have a firm mattress or mat that acts as a more comfortable replacement. A firm base not only allows for easier movement, but it also helps to increase the strength of targeted pressure on the body. If a regular massage bed was used for a Thai massage, a therapist would struggle to apply the correct pressure and would leave the recipient open to unnecessary risks such as misaligned stretches that could damage the body.
Unlike other popular massage traditions such as Swedish or oil massage, traditional Thai massage requires the recipient to actively participate in the massage – changing positions and communicating with the therapist about which areas to focus on.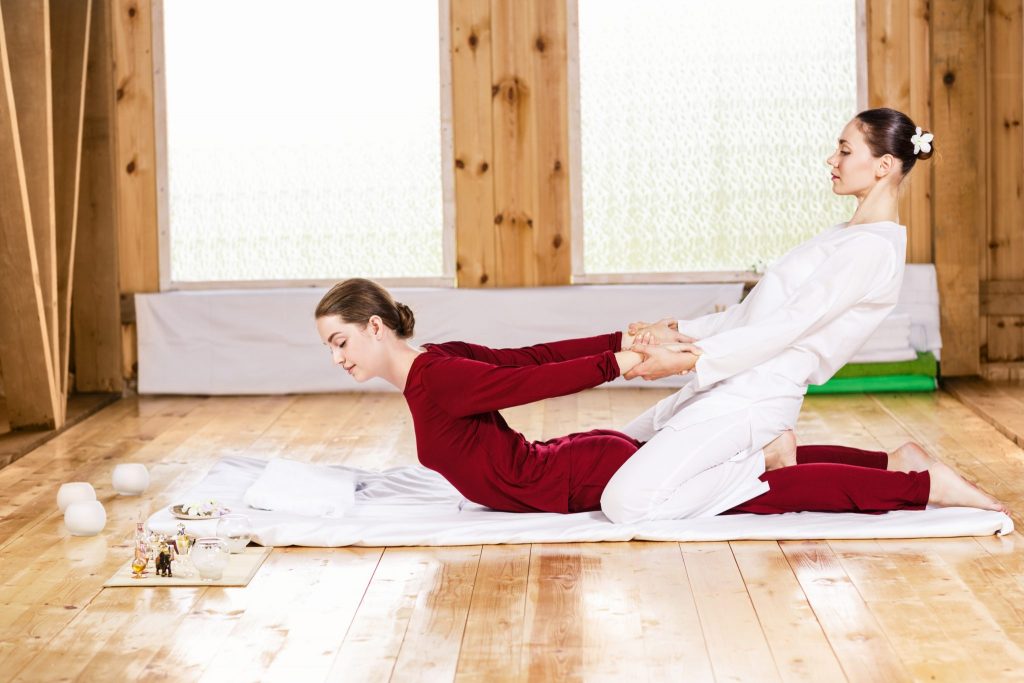 To provide enough space for the therapist to effectively perform the varied positions of Thai massage, mattresses must be larger than regular massage beds and, depending on the specific treatment involved, therapists may also need something to hold onto when using their feet to stand on the recipient without exerting too much pressure. Therapists can also benefit from an additional wooden surround that gives them extra space to push from. Without this space, therapists may struggle to adopt the correct massage positions and leave guests with a bad massage at least, and an injury at worst.
So, why should spas have a dedicated Thai massage room? The truth is, they don't all need one. The decision to include a Thai massage room usually falls on the market demand and whether it will be utilised sufficiently. In places like Thailand and Southeast Asia, GOCO Hospitality recommends having at least one dedicated Thai massage room, and the Thai spa suites we design often include beds so big they can be used by two guests at a time.
Outside of Asia, only spas with a high demand for Asian-specific treatments or that wish to offer something unique to the area choose to include a specific Thai massage room. If utilised properly, and with a trained therapist on hand, these rooms become a real asset to a successful spa. If left alone and not marketed properly, these rooms can quickly collect dust and leave a talented therapist with little to do. To avoid this dilemma, our designers often advise architects to create multi-purpose spaces instead, suitable for a range of oriental treatments ranging from Thai massage to shiatsu and herbal compress.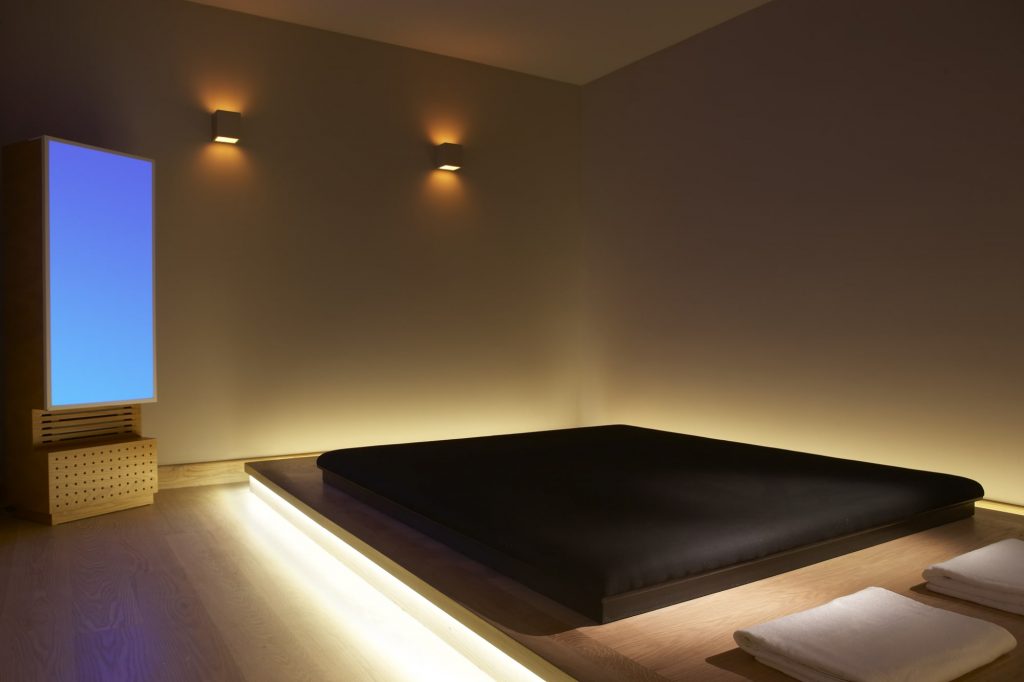 At GOCO Spa Daios Cove, our dedicated Thai massage room is a popular destination for those looking for a therapeutic massage that offers deep restoration, treating energy blockages, soothing aches and pains while also helping improve flexibility and alignment. And when visiting practitioners from Thailand make an appearance, interest soars.
To find out how GOCO Hospitality can work closely with your development team to ensure your spa project is both efficient, profitable and has a unique offering designed to capture your market, click here.