21 June 2018
A new jewel has been added to the Bulgari Hotels & Resorts' crown with the opening on 20th June of the Bulgari Hotel Shanghai. The hotel features a stunning spa that instantly raises the standard for luxury spas in China.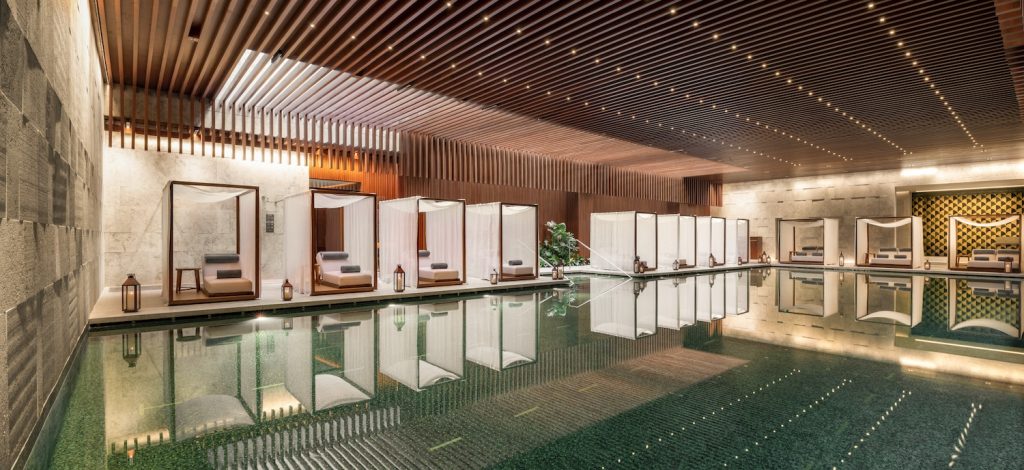 Situated in a 40-storey building as well as the fully renovated Chamber of Commerce Shanghai Building, and set amidst verdant gardens on the banks of a river in the Suhe Creek urban complex, the hotel is just moments from the iconic Bund, enjoying dramatic views of the Pudong skyline. The 82-room Bulgari Hotel Shanghai truly sets a new benchmark for luxury hospitality in Shanghai.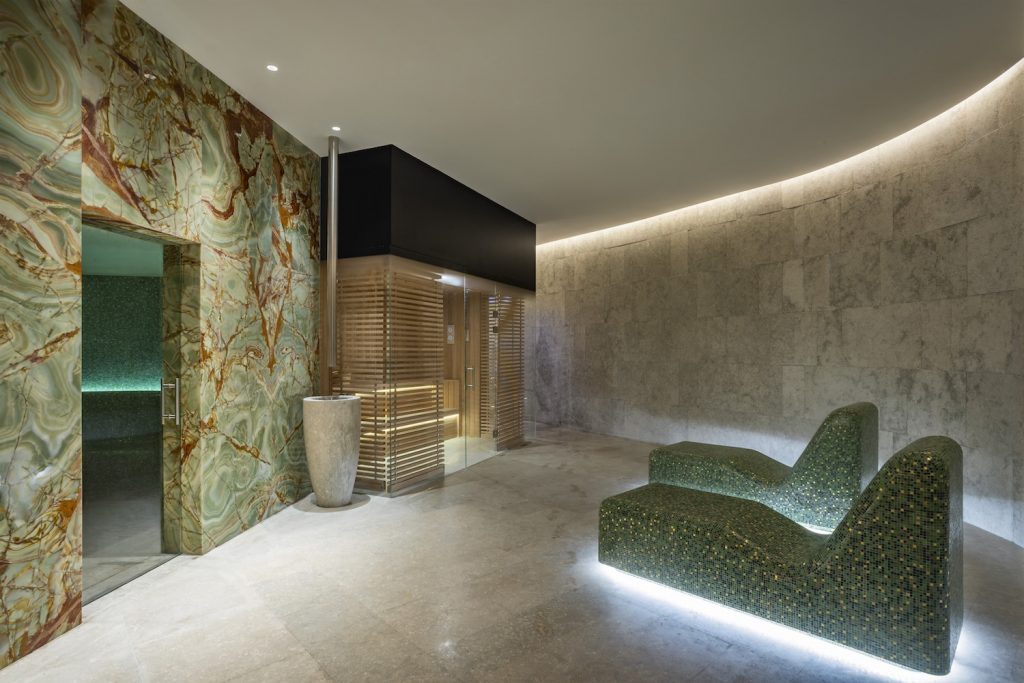 A major attraction of the new hotel is the highly luxurious Bulgari Spa – created with the design and operational guidance of GOCO Hospitality ­– providing an oasis of calm in the centre of ever bustling Shanghai. The extensive 2,000 sqm spa features five single treatment rooms, a double treatment room, a foot massage room and a luxurious couples' spa suite that provides exclusive access to a Roman-inspired hot tub and private sauna. These are complemented by a 25-metre signature Bulgari indoor heated swimming pool and a vitality pool. A salon, traditional Italian male barber, juice bar, gym and mind and body studio round off the comprehensive wellness offering.
SEE ALSO: BVLGARI SPA BRINGS SOPHISTICATED ITALIAN LUXURY TO DUBAI
The spa's treatment menu, developed with the advice of GOCO Hospitality, combines advanced beauty treatments alongside traditional local wellbeing rituals. The Bulgari Signature Journeys have been inspired by the classic wellness traditions of the world. An ancient wellness practice from the palaces of Central Java provides an exotic and stress relieving experience. Meanwhile, the Intense Protection Ritual works to protect and restore the skin from a variety of environmental pollutants. Finally, Balancing Qi applies the deep wisdom found in traditional Chinese medicine – incorporating traditional herbs, Tai Chi movements and acupressure to relax muscles, stimulate energy flows and achieve mental and physical harmony.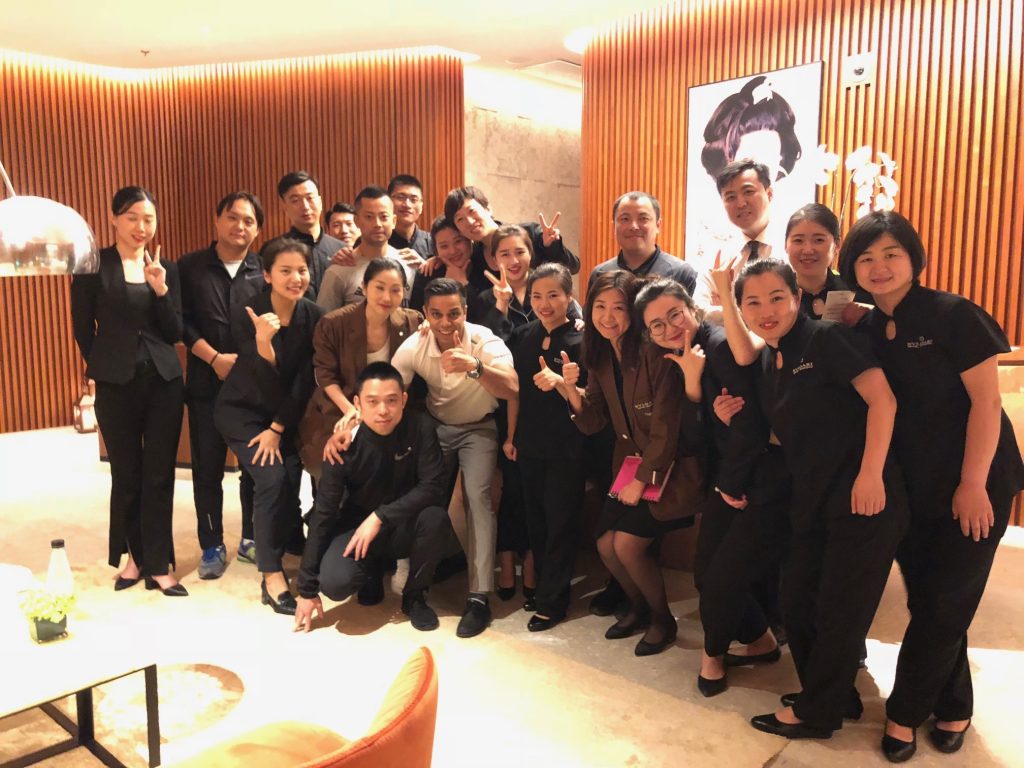 Ingo Schweder, Founder & CEO of GOCO Hospitality, said, "It has been a great pleasure to work so closely with the Bulgari team, especially the visionaries of Silvio Ursini and Attilio Marro, along with Antonio Citterio Patricia Viel, La Mer and Amala to create Shanghai's newest and most luxurious spa experience." Discussing upcoming properties, Schweder said, "We are also excitedly working on the spas at the Bulgari Moscow and Bulgari Tokyo, which are sure to make a big impression when they debut."
Schweder commented that "With 318 million domestic and 8.73 million foreign visitors coming to Shanghai last year, and with a 5% and 2% respective increase in visitors expected this year, the Shanghai tourism sector is experiencing very healthy growth at the moment." Adding, "China is the world's second largest spa market, with over $7 billion in spa revenues per year, and wellness trips grew at an average annual rate of 26.6% between 2013 and 2015, showing just how dynamic the spa and wellness market in China is right now. The new Bulgari Spa is truly raising the standard of luxury spa offerings in China."