The Claridges Spa Surajkund, managed by Bangkok-based GOCO Hospitality, has been awarded "Most Luxurious Spa Treatment" for The Surajkund Ritual at the 2011 AsiaSpa India Awards.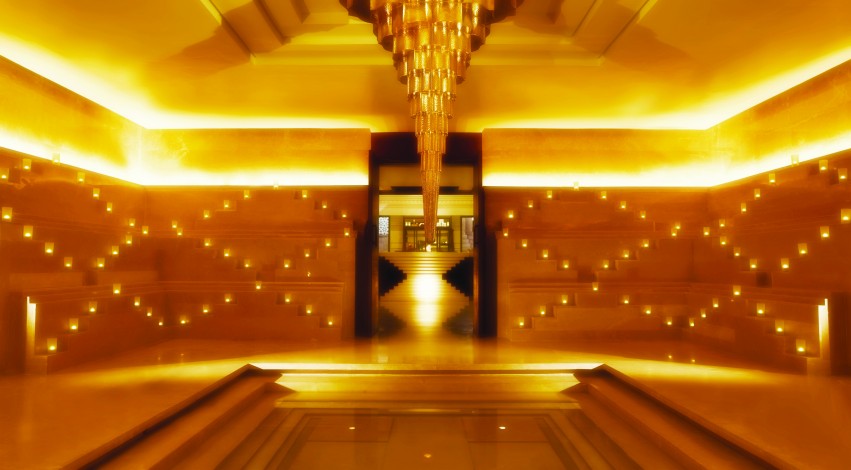 The Claridges Surajkund, India
The Surajkund Ritual is designed to balance the primary life forces of fire from the sun or "suraj" and water from the "kund" or lake. The ritual also includes a cleansing body scrub followed by a synchronized massage and the healing properties of hot stones.
The 2011 Most Luxurious Spa Treatment award is the second AsiaSpa India award received by The Claridges Spa Surajkund, having won the "2010 Best Spa Interior Design" award previously. It is also the recipient of the SENSES "Best Lifestyle Spa 2012 & 2011".
"We are extremely honored that The Claridges Spa Surajkund has been recognized with this esteemed award," said Ingo Schweder, Chief Executive Officer, GOCO Hospitality. "When we designed The Claridges Spa we made sure that the essence of its locale was woven throughout the spa from design features to service philosophy and to the treatments offered. The Surajkund Ritual, the spa's signature treatment, is an embodiment of this."