Leaders from the international hot springs industry converged on California in October for the second annual Global Thermal Think Tank (G3T) where they investigated the latest trends, research and operational best practices in thermal bathing. Glen Ivy Hot Springs welcomed all the delegates with a 'Taste of California' dinner and a wine tasting session featuring some of California's finest wines. The following day began early with sunrise yoga before delegates were given a tour of the facilities and then moved onto the day's discussions.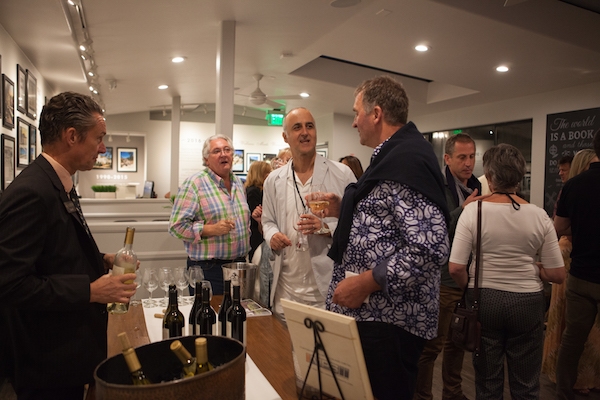 Delegates reviewed hot springs trends, growth and operations in regions around the world, examined what each facility executed best and gained valuable knowledge from case studies and open dialogue.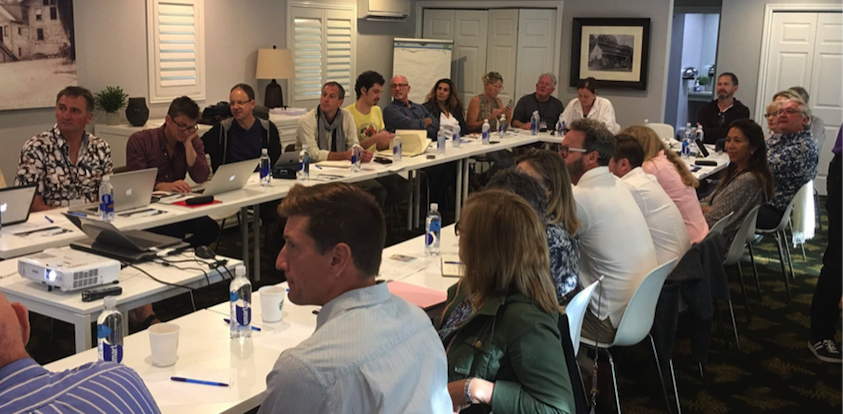 Josephine Leung, Group Director of Design & Development, GOCO Hospitality, and Clive McNish, General Manager of Glen Ivy Hot Springs, delivered insights from GOCO Hospitality's experience in transforming Glen Ivy Hot Springs since taking it over last year.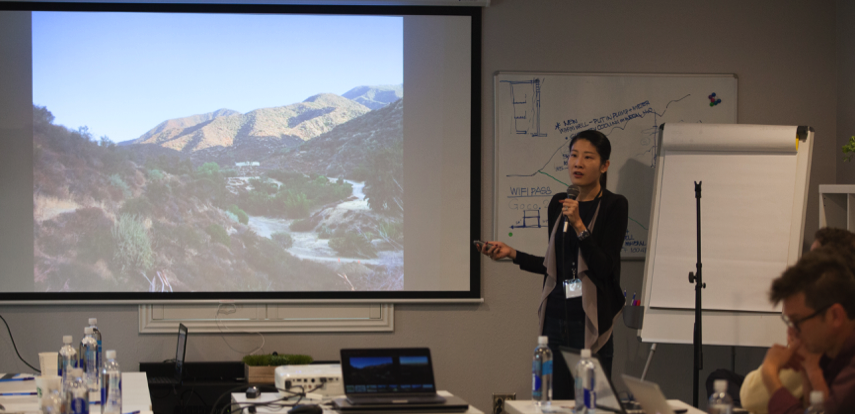 "We are working together as hot springs operators to identify challenges that we need addressed by our property management systems to create a more seamless experience for our guests before, during and after their visits", explained Clive.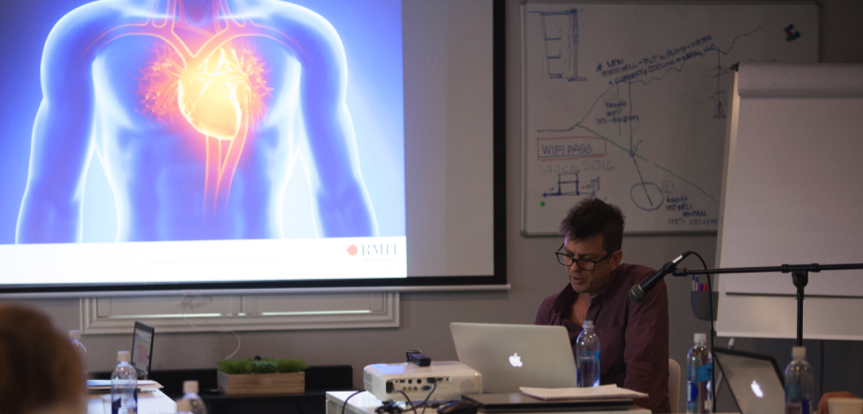 The day also saw research presentations on the mental and physical benefits of hot springs by Dr Richard Miller, Founder and CEO of the Wilbur Hot Springs Health Maintenance Organization, and James Clark-Kennedy, a PhD researcher at RMIT. Insights on and a practical experience of hot and cold bathing were provided by Professor Marc Cohen of RMIT and Jack Tsonis, Founder of the Australian Sweat Bathing Association.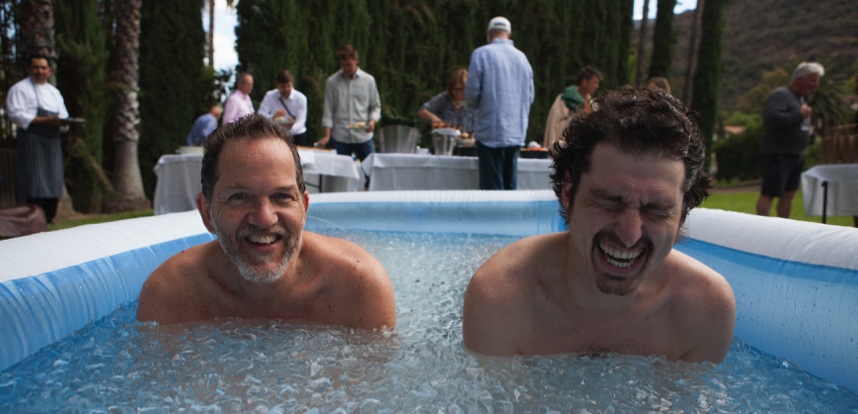 The sessions at Glen Ivy Hot Springs were brought to a close with a special picnic lunch on the lawn.