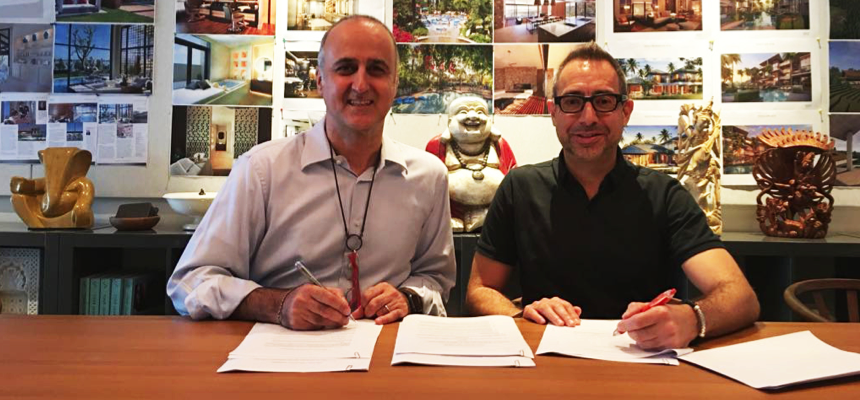 From left: GOCO Hospitality Founder and CEO, Ingo Schweder, and Space Cycle CEO Matthew Allison
GOCO Hospitality, a leading international wellness consultancy, development and management company, has entered into a long-term strategic partnership with Space Cycle. Joining other prominent investors such as Alibaba, GOCO Hospitality is partnering with Space Cycle to further the brand's mission to bring wellness to a wider international market.
Space Cycle, the brainchild of former music industry executive Matthew Allison, is a soul-uplifting workout injecting positive energy into a person's day. Through high-intensity cycling, barre, yoga, and dance, they combine inspirational coaching with motivational playlists for a unique experience. Space Cycle provides full-body workouts in state-of-the-art facilities that feature high-end sound systems, as well as theatrical lighting setups. Over 300 celebrities have attended Space Cycle classes, including top actors, singers, models, and athletes, bringing even more attention to these special classes. Exclusive sessions by celebrity trainers such as Simone de La Rue, who has trained the likes of Taylor Swift and Reese Witherspoon, are regularly organised at Space Cycle studios.
With flagship Space Cycle studios already in Taipei, Beijing, and Shanghai, the new partnership with GOCO Hospitality is set to provide Space Cycle with a strong platform for global expansion through integration with the GOCO Hospitality network.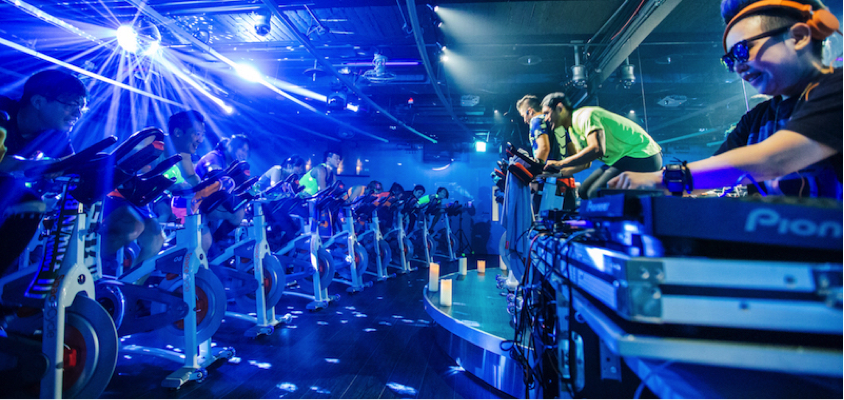 While discussing the partnership, Ingo Schweder, Founder and CEO of GOCO Hospitality, stated, "Today's wellness enthusiasts are seeking unique experiences, and we see Space Cycle as the leading brand changing the relationship of group fitness in the wellness industry. Its offering, a winning combination of celebrity-inspired workout classes and powerful music, will help expand and diversify our guests' experiences, while supporting them on their journey of fitness and long-term health benefits." He added that, "I am extremely excited about this opportunity as we find our own core values and wellness philosophies very much aligned with the ones of Space Cycle."
To realise synergistic opportunities, both founders, Ingo Schweder and Matthew Allison, will take strategic roles in the advisory boards of each other's companies, cementing a business partnership born out of a 25-year friendship and shared vision for the industry.
"GOCO Hospitality is a visionary wellness resort and spa developer, and we are excited to be part of their growth strategy around the world. We are looking forward to being the first premium fitness brand that is part of GOCO Hospitality's worldwide client base, enabling us to expand into the United Arab Emirates, Europe and North America," explains Space Cycle CEO Matthew Allison. "We are convinced that our partnership will provide a transformational workout to GOCO Hospitality customers and clients worldwide."