16 July 2018
GOCO Hospitality's spas in Greece, Italy, the UAE and the US win at World Luxury Spa Awards
All of GOCO Hospitality's spas have been rewarded for their superior service quality and announced as winners at the World Luxury Spa Awards at a spectacular awards ceremony held in Northern Ireland Saturday evening.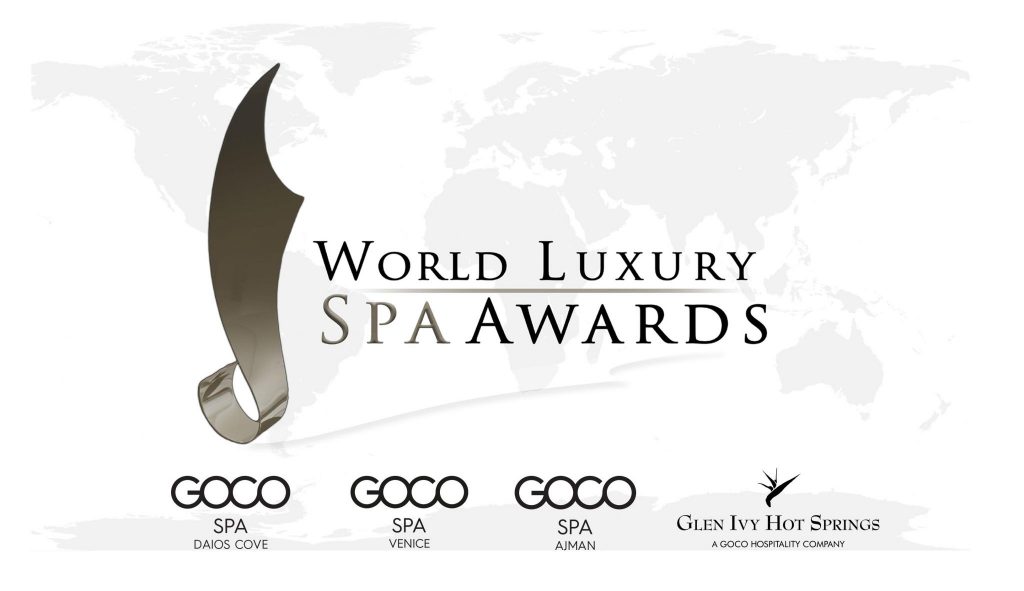 Held annually, the World Luxury Spa Awards are renowned as the pinnacle of success for spas operating in the luxury sector, recognising and celebrating outstanding facilities and unparalleled service accomplishments.
Awarded as the Best Luxury Resort Spa in Italy, GOCO Spa Venice, located at the JW Marriott Venice Resort & Spa, won for the third consecutive year, cementing its reputation as Italy's best spa.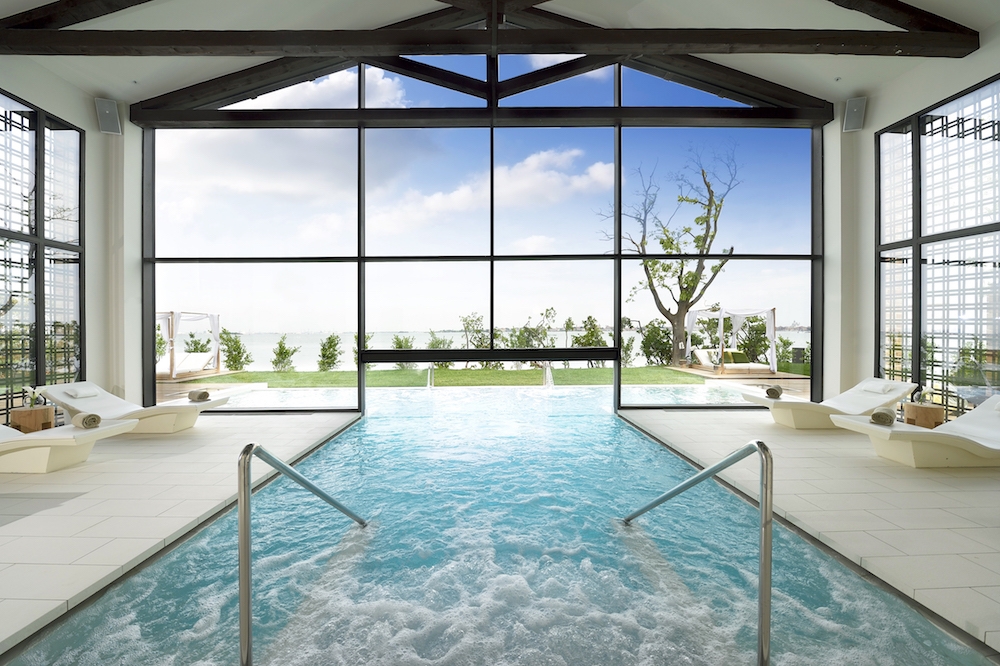 GOCO Spa Ajman at the Ajman Saray in the UAE has been named as Best Luxury Hotel Spa in the UAE, adding to it receiving the Best Luxury Hotel Spa in the Middle East last year.
The brand new GOCO Spa Daios Cove, part of the Daios Cove Luxury Resort & Villasin Crete, Greece has now won it first award, awarded as Greece's Best Luxury Resort Spa just months after opening.
Glen Ivy Hot Springs has won the Best Luxury Mineral Spring Spa in North America award for the second time in a row, highlighting its pedigree as a top hot spring resort in North America.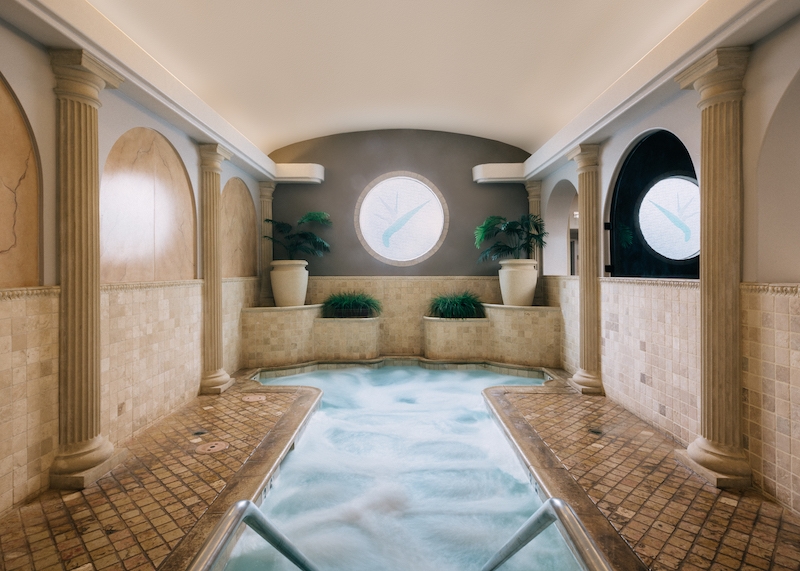 Ingo Schweder, Founder and CEO of GOCO Hospitality, said, "We are honoured that each one our spas have been so highly praised at the World Luxury Spa Awards. The awards are highly prestigious, being presented based on a combination of a distinguished panel of judges and guest votes. It is a true testament to the hard work and dedication of our spa teams in creating spa experiences that consistently delight guests. They can all be rightly proud of this fantastic achievement."