28 February 2020
Last year saw the rise of some major food trends that are not going anywhere soon. From keto-crazy diets to meaty-meat alternatives and nut-milk lattes of all varieties, it was a big year that saw hot trends with a more conscious approach to eating healthy and sustainably. According to the EAT-Lancet Commission of Food report, a sustainable diet that supports humans and the planet's health, in the long run, is based on plants but still makes room for smaller amounts of animal products.
In 2020, the predictions are a little more conservative. This is mainly due to the great success of last year's trends which seem to be going nowhere fast. For the wellness industry as a whole, it will be these trends that determine what services to offer. Just look at how mainstream veganism is driving spas to build vegan-friendly rooms which are free from animal-based materials that are also sustainably sourced.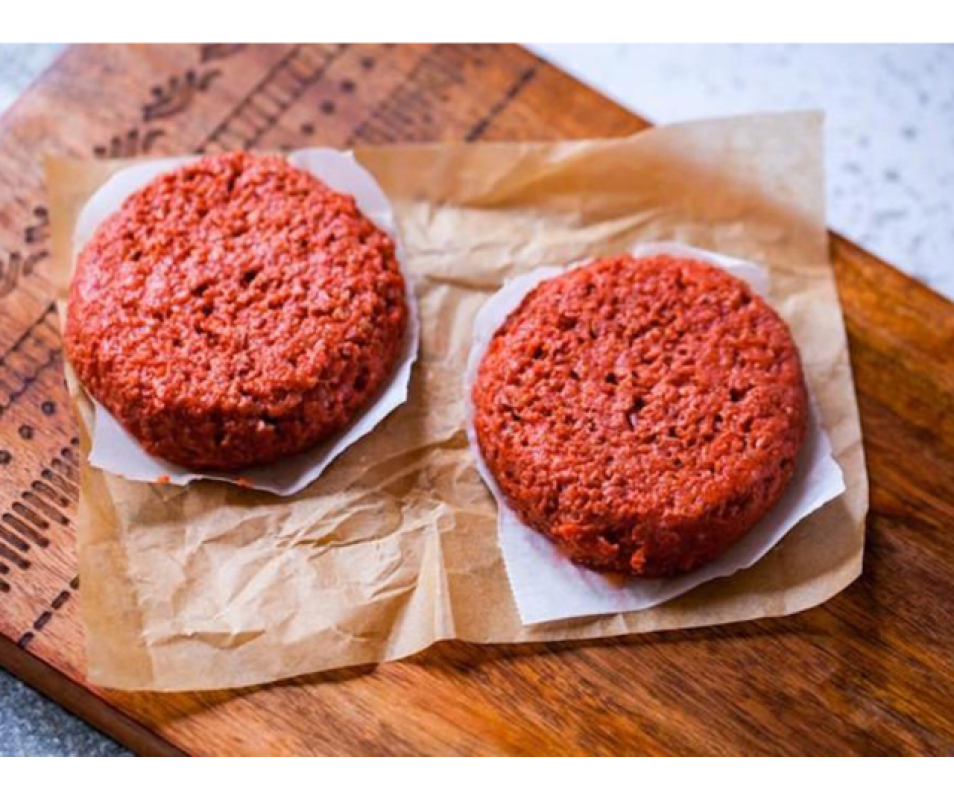 Plant-Based Carnivores
While veganism is seeing its most significant leap into the mainstream than ever before, a total conversion is still far away in many people's minds. A plant-centric diet for omnivores and 'flexitarians' will be a more realistic trend in 2020.
When planning wellness diet programmes, hybrid diets will be more attractive to those without strict dietary needs because eating plants has become more approachable. According to Whole Foods' 2020 Trend Report, brands are beginning to substitute their meat products with 25-30 percent vegetables.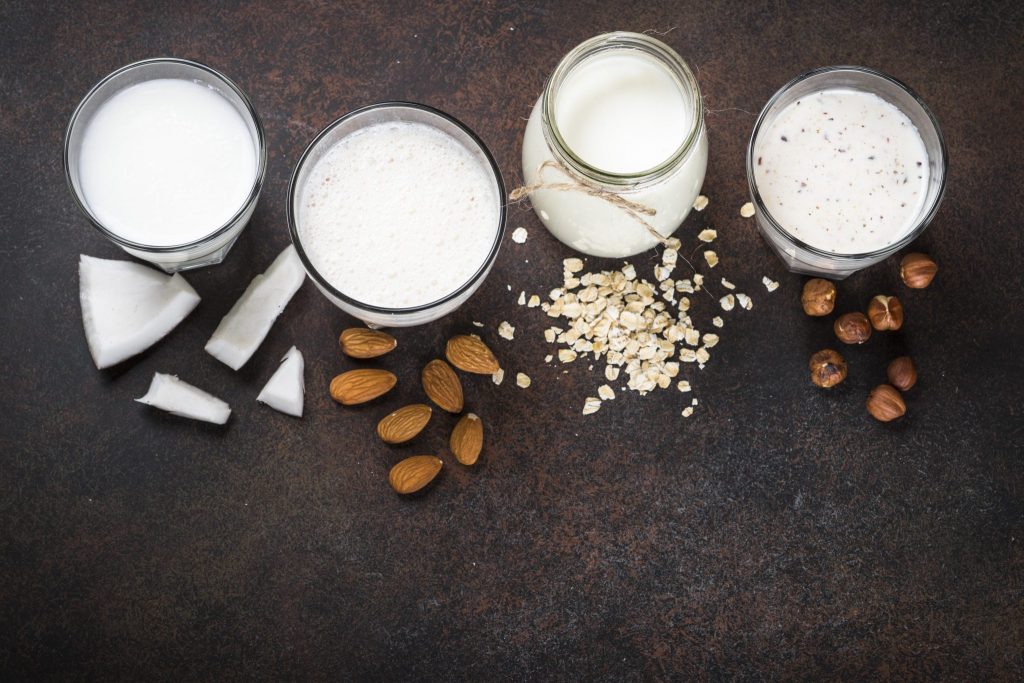 Nuttier Nut Milk
Nut milk still remains a popular dairy alternative for the masses, making up over 12% of global milk sales according to Euromonitor. However, nut milk has also seen its fair share of drama, from oat shortages to the shocking environmental damage almond plantations are creating. Nevertheless, it's expected that 2020 will see an explosion of plant-based creamers, yoghurts, butter and ice creams hitting the refrigerators.
In the world of wellness, spas are already beginning to incorporate more vegan-friendly body treatments. Check out our article on plant-based spa treatments to discover why simply adjusting an offering to be vegan-friendly attracting more guests overall.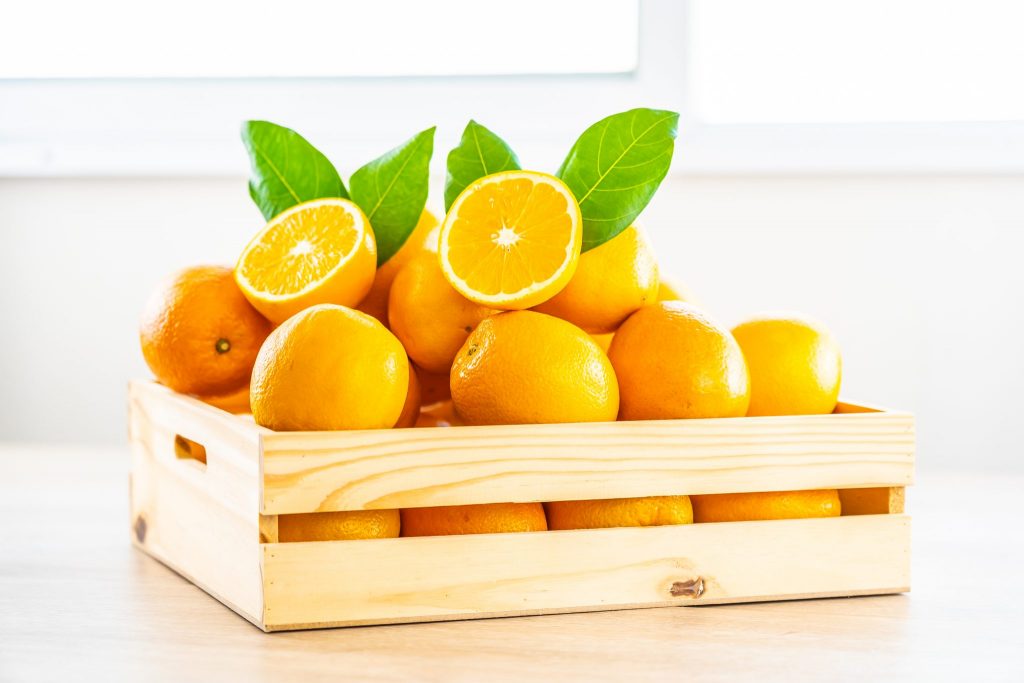 Keto Out, Carbs In
There's no denying that Keto's anti-carb narrative has been popular, and it's expected to continue being popular throughout 2020. However, after a year of anti-carb rhetoric, people will likely ditch the extremes and once again be more accepting of healthy carb choices, such as whole grains, pulses and starchy fruits and vegetables.
Good carbs look like the thing they are supposed to be. Remove the arrival orange juice and swap it for a fresh from the fridge seedless satsuma and swap out dry carb snacks with water-rich foods that are also rich in fibre and low in fat.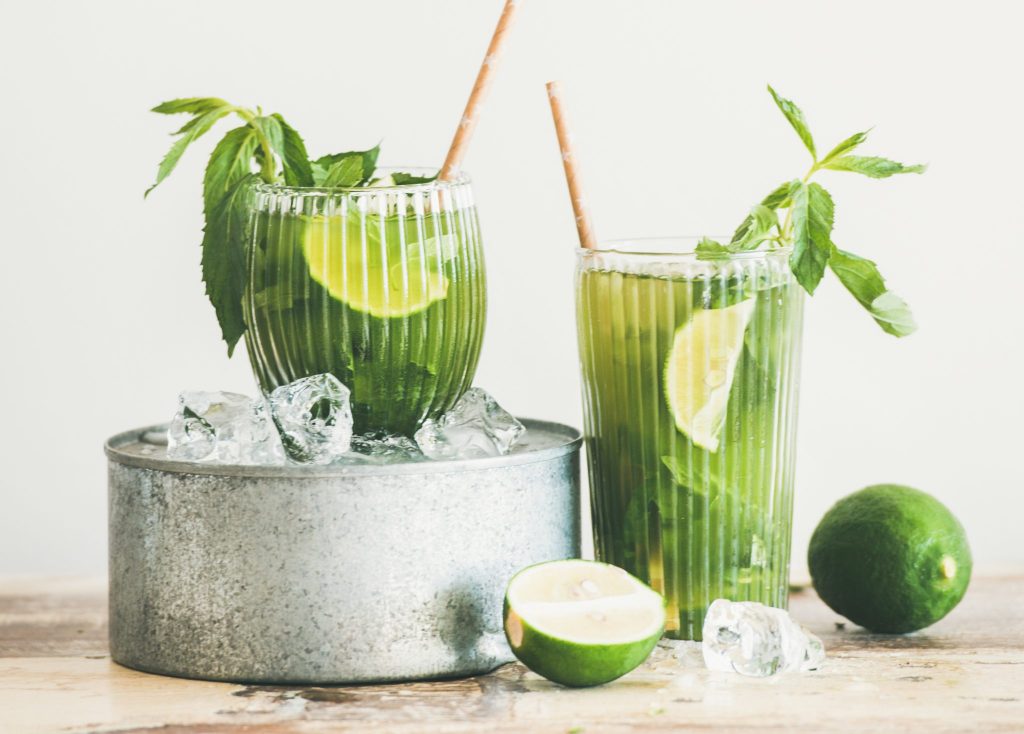 Hangover Free Parties
As our obsession for personal wellbeing skyrockets, more and more people (read: millennials) are swapping their vodka cranberry for a herbal mocktail or zero-proof beer. A 'sober curious' movement is already underway, and the sober bar is making a big comeback.
Hotel chains like Hilton are also offering zero-proof cocktails and happy hours are being swapped out for healthy hours across a range of resorts, even in those that pay less attention to healthy diets.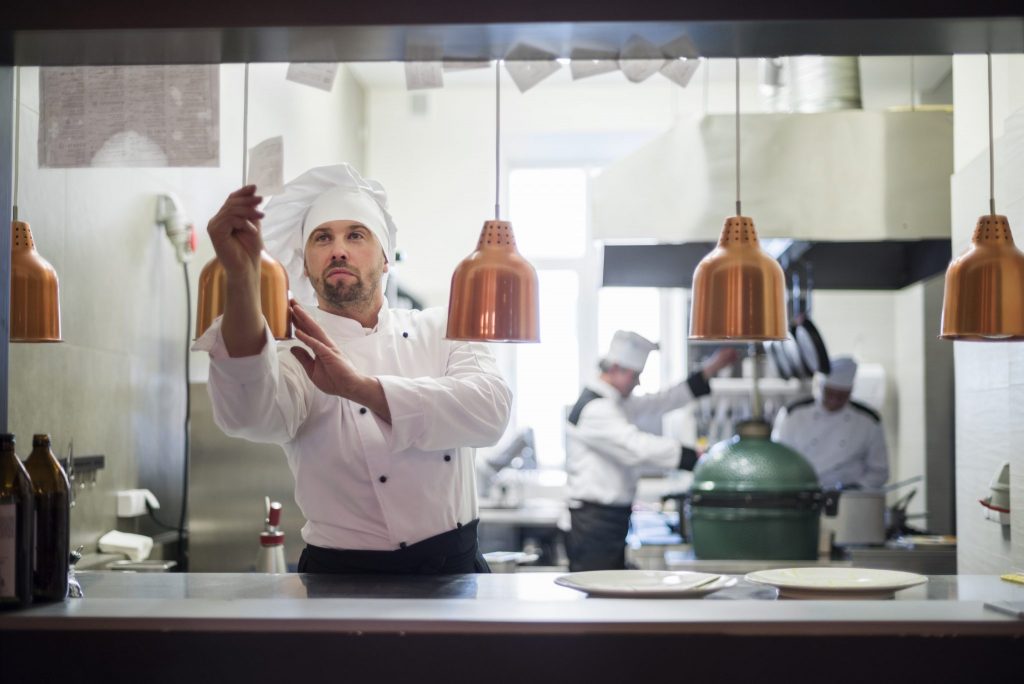 Open Kitchens
According to Business Insider, open-concept kitchens will dominate restaurant concepts across hotels and resorts, allowing diners to see exactly how their food is being made. With pressure to create healthy meal plans, this concept gives guests a sense of control around what food they are eating and how it is prepared, along with a knowledge of where it's coming from and how fresh it is.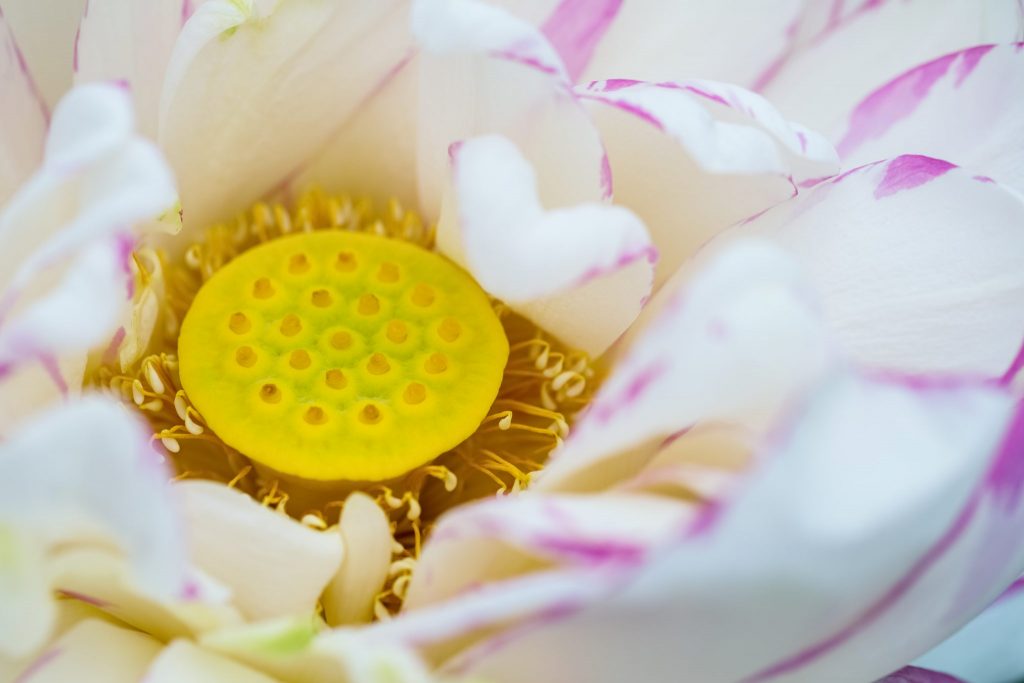 The Humble Lotus
From the yoga position to the actual seed, the Lotus is a great snack loaded with antioxidants. According to the Washington Post, their crunchiness and unique flavour will elevate the divine seed to fame, taking over pantry shelves and becoming a go-to for those into healthy snacking.