16 June 2020
In order for wellness resorts to serve their purpose of providing immersive and transformative experiences to their guests, a specialised and meticulous design process is required. Such a process must not only ensure that physical spaces are in tune with the particular psychology of guests staying at wellness resorts, it must equally enable delivering personalised, seamless and intuitive guest services.

Starting with an overview of wellness resort characteristics and the unique mindset and behaviours of guests staying at such resorts, this paper co-published by GOCO Hospitality and Horwath HTL Health and Wellness demonstrates the crucial importance of placing guest experience and ease of operations at the core of the wellness resort design process.
Wellness Resort Characteristics
According to the Wellness Tourism Associa on (WTA), a wellness resort, also referred to as a wellness sanctuary or wellness clinic, is "any facility with accommodations and a range of hospitality services where the primary purpose is to provide programs and experiences for the wellness traveler. The wellness resort is comprised of four primary elements: (i) accommodation on, (ii) a variety of wellness activities, (iii) healthy dining options, and (iv) wellness-related facilities." These elements need to be integrated with an overarching philosophy that guides the development and delivery of wellness services, and includes thoughtful architectural and landscape design that provides access to nature.
Wellness Resort Psychology
Guests staying at wellness resorts, or wellness travelers, have expectations that significantly differ from guests staying at leisure resorts or other types of hotels. Understanding their particular psychology and related behaviors is essential in order to design adequate supporting spaces and experiences.
Adjacency Design Guidelines
Given the particularities of their concepts and business models, as well as the specific mindset and behavior of the guests that they host, wellness resorts can only deliver the desired and expected experience with carefully designed adjacencies. Such adjacencies also need to enable operations to be run seamlessly, thus maximizing service levels and financial performance.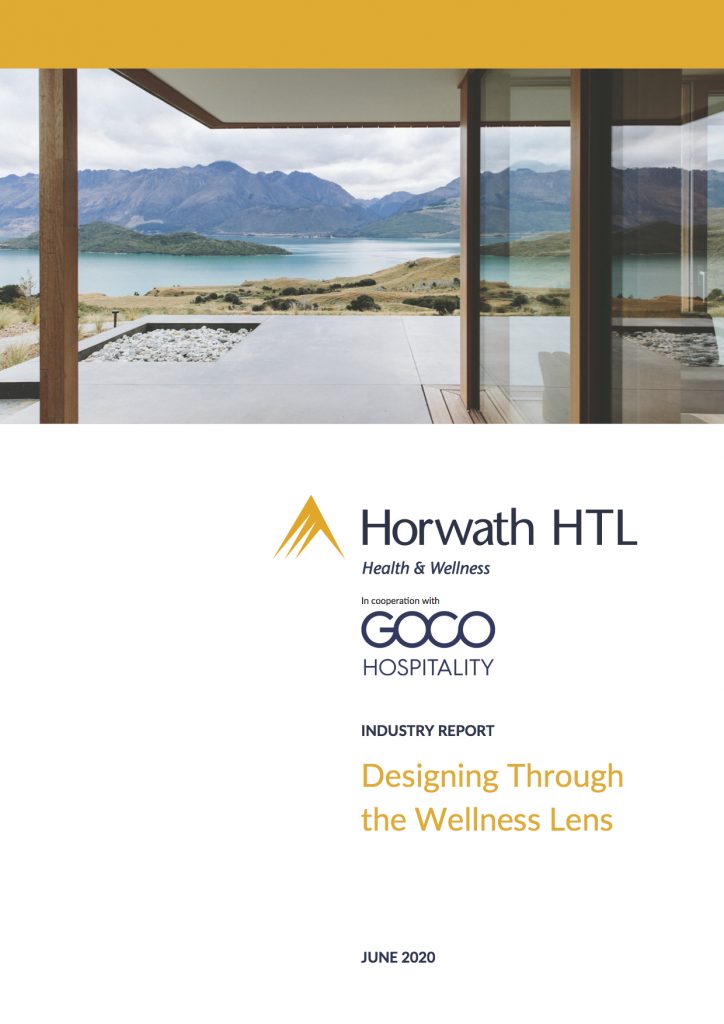 ---
RELATED CONTENT:
Industry Report: Spa Profitability Handbook