BANGKOK – 15 December 2020 – GOCO Hospitality has announced the development of GOCO Retreat Moonstone, a world-class wellness lifestyle destination located on a bespoke oceanfront location outside Bodø, in the north of Norway.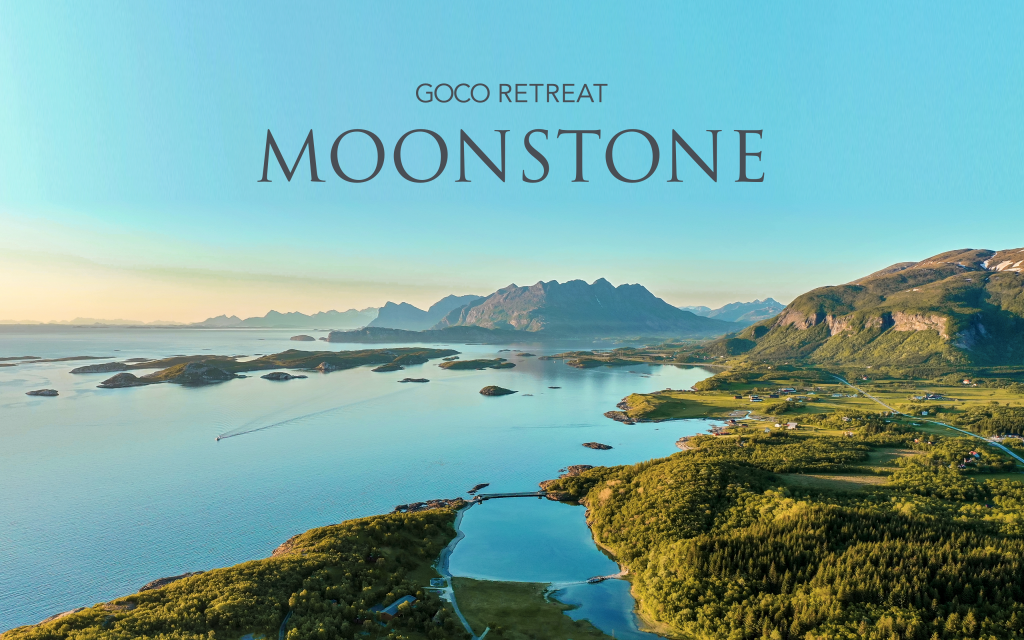 As Norway works towards elevating key cities across the nation to become world-class tourist destinations over the next ten years, a national strategy has been developed to create innovative tourism offerings that concentrate on authentic experiences, uniqueness and wellness.
As one of the founding partners and co-investor of the project, GOCO Hospitality has joined forces with entrepreneur and wellness visionary Wessel Paternotte to create a dedicated wellness retreat in Norway, funded partly by Innovation Norway and several private investors.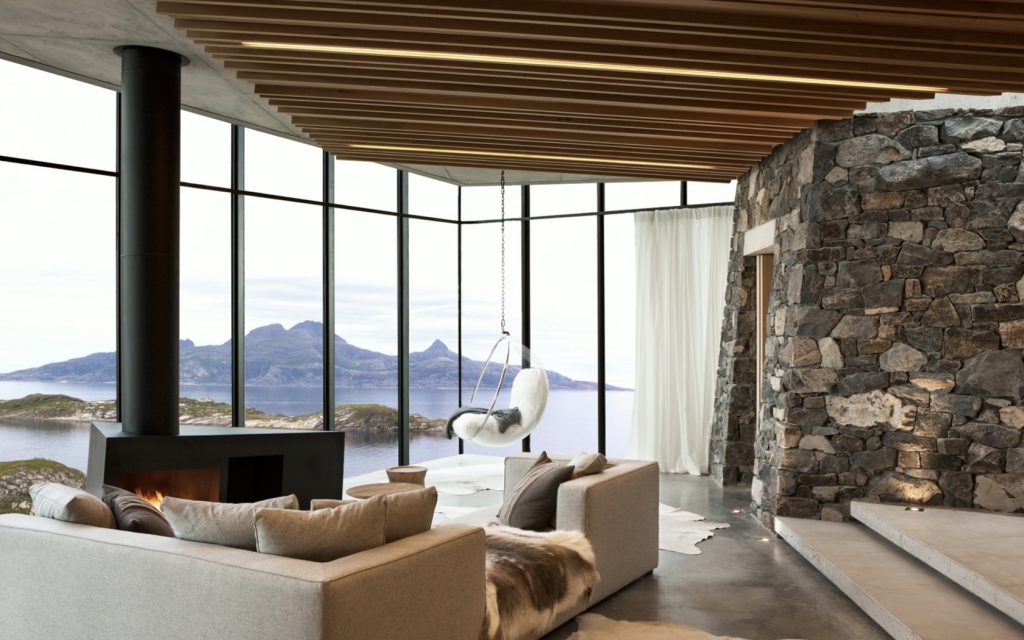 GOCO Retreat Moonstone will be developed on a bespoke oceanfront location currently known as Geitvågen, which is characterised by a natural lagoon. It will consist of a 65-room high-end retreat focused on traditional healing modalities and a lifestyle cabin resort. In addition to the various cabins and luxury villas set to define the destination, the retreat will also continue to welcome visitors to enjoy the various indoor and outdoor leisure activities available around the lagoon.
The retreat, set to open in 2023, aims to become a year-round destination that provides exceptional wellness and leisure experiences that adapt to changes in weather conditions and market trends.
Now entering the master planning stage, following extensive feasibility and market research conducted by Horwath HTL Health & Wellness, the construction of a set of prototype modular cabins is now underway, conceptualised by GOCO Hospitality's Director of Design and Development, Josephine Leung.
The facilities at GOCO Retreat Moonstone will blend seamlessly into the stunning landscape of the region, creating a unique, never-before-seen wellness destination offering that will create a true "reason-to-visit" effect for Bodø and the surrounding areas.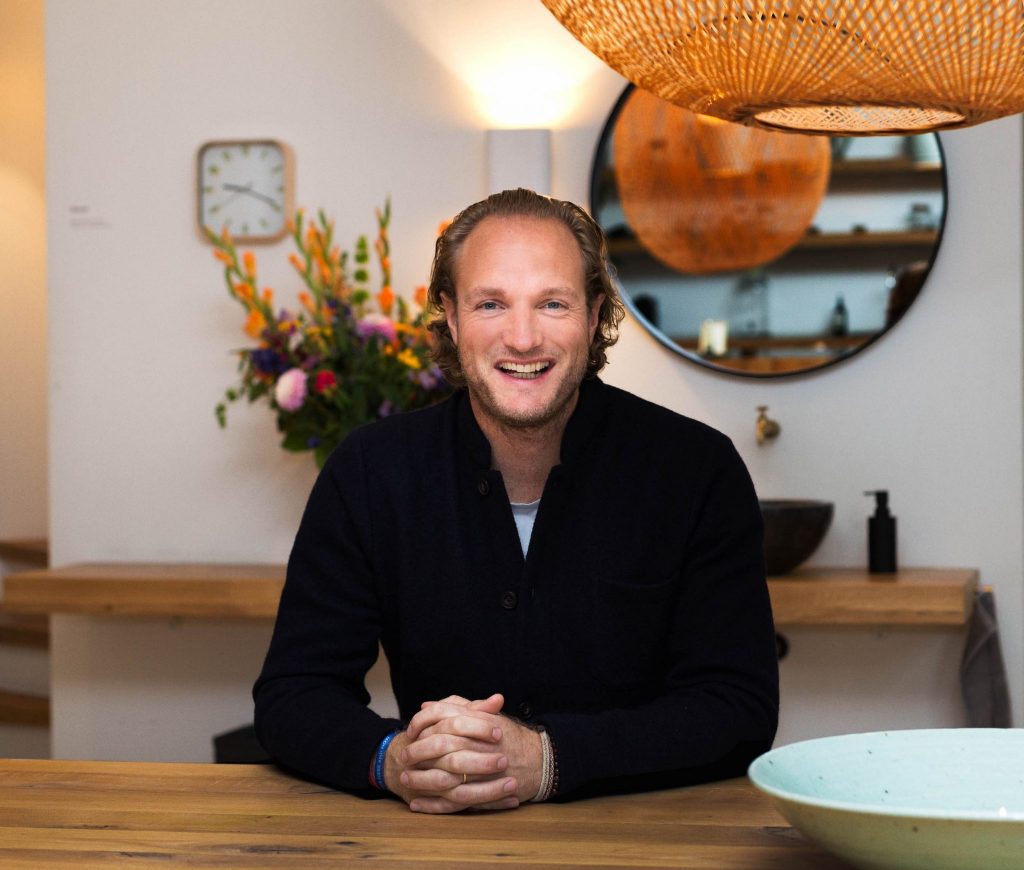 "By spending time in nature, in touch with the elements, we reconnect with our essence. The programs and offerings at Moonstone are designed to realign us with the natural rhythms to find harmony and peace."
Wessel Paternotte
Wellness entrepreneur
Conceptualised, managed and co-owned by GOCO Hospitality, the retreat will include a dedicated wellness centre that will consist of treatment rooms, fitness studios, mind & body studios and dedicated co-ed and gendered heat & water experiences featuring the best in sauna, steam, mineral bathing, and contrast therapy. Various dedicated health and wellness programmes, such as weight management, detox, anti-stress, rejuvenation and life-reset, will further define the offering.
In addition to wellness, GOCO Retreat Moonstone will feature a varied selection of food & beverage options, corporate facilities, retail, and extensive outdoor activities including water sports, running, cycling, climbing, and archery, as well as providing facilities suitable for children and family enjoyment.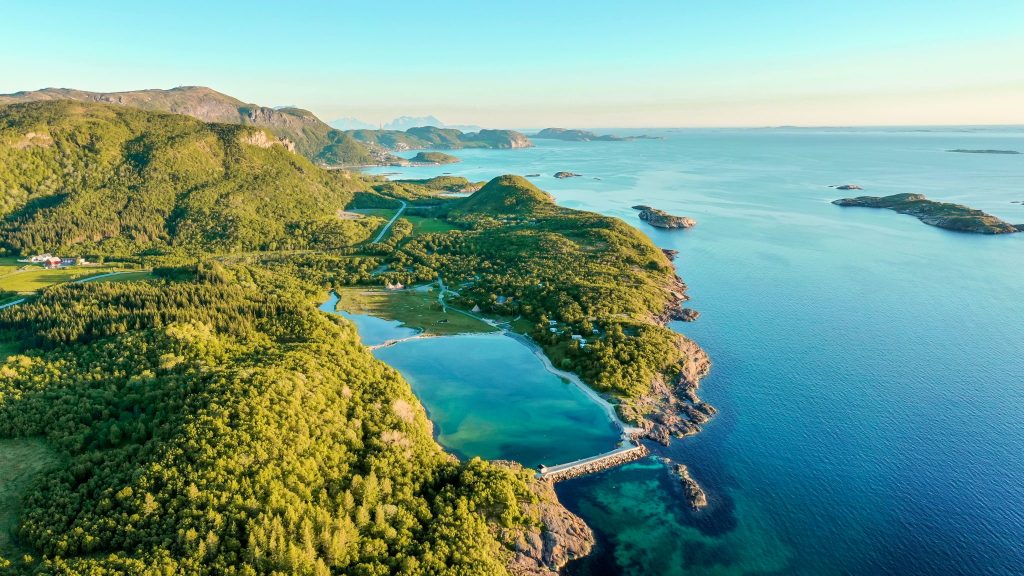 "GOCO Hospitality is proud to announce that we have officially entered the design and development stage at GOCO Retreat Moonstone," said Ingo Schweder, Founder and CEO of GOCO Hospitality. "As our first GOCO Retreat in Europe, we are combining our exceptional wellness expertise with Innovation Norway's vision to create sustainable growth in the area, to create a world-class retreat dedicated to rejuvenation and authentic, transformative wellness experiences."
Set to open in 2023, GOCO Retreat Moonstone will become a sustainable wellness destination that will promote health and wellbeing through physical, psychological and spiritual activities that seamlessly connects with the local topography and cultural landscape of the region.
To find out more about GOCO Retreat Moonstone, visit our project page by clicking here.
–– END ––
CLICK ON IMAGES FOR HIGH-RESOLUTION DOWNLOAD.
About GOCO Hospitality
GOCO Hospitality is the world's best spa and wellness development and management company, creating, designing and operating tomorrow's spa and wellness hospitality concepts. From initial market research through to concept, design and management, the company's experienced research, creative and operational teams collaborate closely with clients to create innovative wellness solutions specially tailored to meet the demands of the location and target market.
GOCO Hospitality's expert team of multidisciplinary professionals delivers unparalleled results for a clientele that ranges from individual boutique investors to global hospitality brands.
GOCO Hospitality's portfolio includes three individual hospitality brands: GOCO Spa, GOCO Retreat and GOCO Life. The company operates the award-winning GOCO Spa Daios Cove and GOCO Spa Ajman, as well as owning and managing the Glen Ivy Hot Springs in Southern California, America's oldest hot spring resort.
About Wessel Paternotte
Wessel Paternotte is the founder and owner of Delight Yoga, the largest yoga school of The Netherlands, with 5 centres and an academy for Ayurveda. Wessel is also the founder of video platform The House of Yoga, and founder and creative director of The Inner Peace Conference, Wisdom in Business and The Arctic Yoga Conference. As an entrepreneur, Wessel is driven passion, people and purpose.
Wessel envisions Moonstone Wellness Retreat as a place to retreat and re-integrate body, mind and soul through carefully curated science-informed programs and spending time in the natural landscape.