BANGKOK, 11 JUNE 2021- GOCO Hospitality is delighted to learn of the recognition bestowed upon Capella Bangkok and Waldorf-Astoria, Maldives Ithaafushi as two of "The Best 8 New Hotel Spas in Asia". Travel and Leisure Magazine reviewed and recognized eight hotel spas in the Asia Pacific region.
This recognition highlights the impressive wellness concepts and service platforms of both projects, which were conceptualized and developed in partnership with GOCO Hospitality.
The Waldorf-Astoria, Maldives is the first ever Waldorf-Astoria Resort property sitting alongside their stunning portfolio of city hotels. The article highlighted the spa's sophisticated concept, the dedicated Aqua Wellness Centre and the stunning lagoon setting.
Auriga Wellness at the Capella Bangkok, set in lush greenery on the Chao Phraya River was complimented for its infusion of Thai, Chinese and Indian healing traditions, as well as its work with BNH Hospital in the areas of mindful nutrition and healthy lifestyle choices. The private aqua therapy circuits within the spa were created by GOCO Hospitality and all of these elements combined have created Thailand's finest new urban oasis.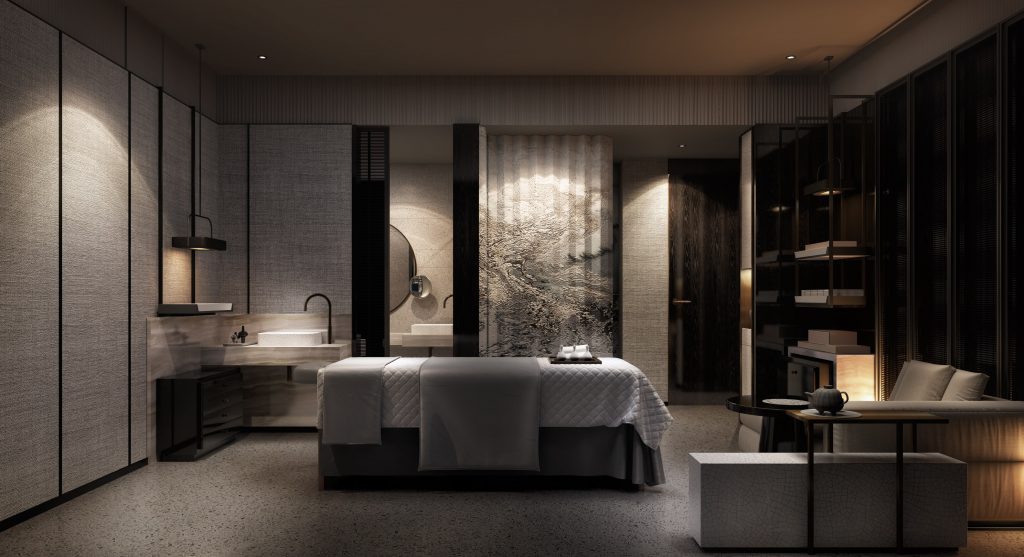 GOCO Hospitality CEO, Ingo Schweder shared, "We are delighted by this news, not only because we defined the concepts, architectural programs and worked on the design development of these projects but also because it was such a great pleasure to work with the teams behind them."
"I would like to congratulate Mr Ben Taechaubol, CEO of Country Group Development, John Blanco, General Manager of The Capella and his colleagues and Mr Etienne Dalancon, General Manager of Waldorf-Astoria, Maldives Ithafuushi and their respective leadership teams for their achievements."