Abhishek Sahai and Nichola Roche join GOCO Hospitality, bringing professional knowledge on spas, wellness and operational management.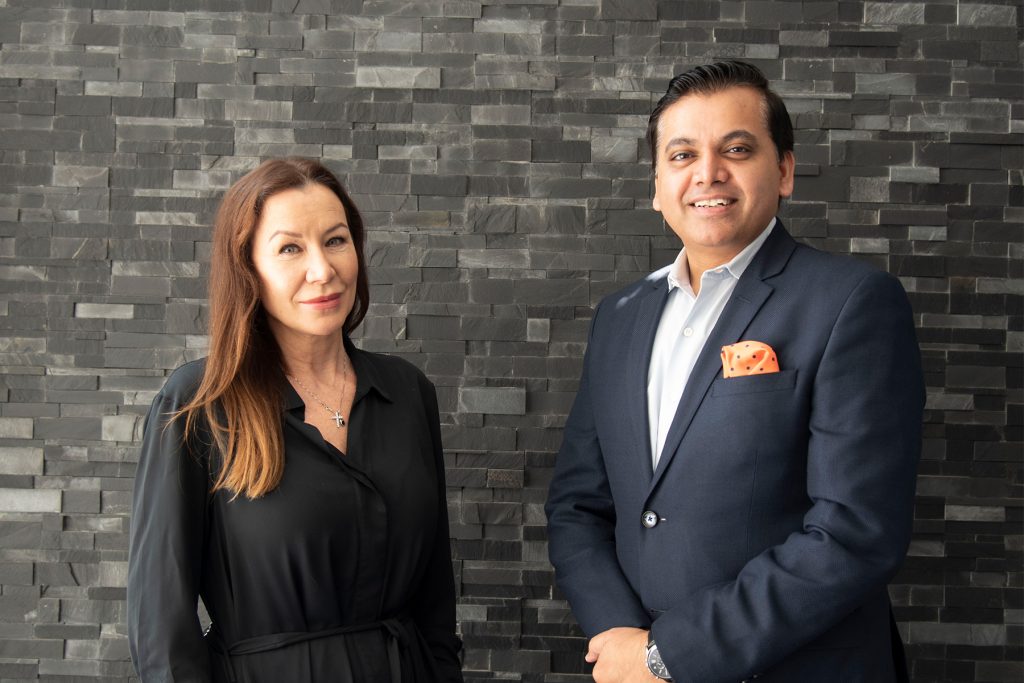 BANGKOK – 5 March 2020 – GOCO Hospitality is proud to welcome two new industry experts to its management team, Abhishek Sahai and Nichola Roche.

As Director – Operations, Abhishek joined the company in December 2019 and is responsible for the successful operational set-up and management of GOCO-managed spas and retreats. As the company gears up for accelerated expansion in the next few years, his addition to the leadership team shall provide greater operational control and strategic direction to all operating properties.

Abhishek is a dedicated operational professional with an outstanding record, bringing with him over two decades of luxury experience in both corporate and general management, setting a higher benchmark for GOCO Hospitality.

With experience in the US, Singapore and India leading various leading luxury hotel brands, such as the General Manager at The Leela Hotels, Marriott International, YO1 Wellness Resort and The Oberoi Hotels and Resorts and Vice-President of Super Luxury Operations at DLF, he is proficient in managing diverse cultural sensitivities and has a refined focus on the details that are paramount to the success of sophisticated service platforms.

Nichola joined GOCO Hospitality at the start of 2020 as Associate Director – Spa and Wellness, bringing over 18 years of experience in the wellness industry to the GOCO Hospitality team. With a background in naturopathy, Ayurveda, spa, reflexology and other holistic therapies, she has an unparalleled perspective towards training and operational guidance.

Nichola's extensive background allows her to draw experience from numerous pre-opening, operational, marketing and creative assignments at some of the world's most luxurious destinations, such as Global Director and Director of New Product Development at AMAN Spa, Regional Spa & Wellness Director for SET Hotels, Spa Director of ESPA Life for Corinthia London where she set up and opened wellness at this landmark project and Group Spa Director for SET Hotels.

"We are excited to add such dynamic talent to our team," said Ingo Schweder, Founder and CEO of GOCO Hospitality. "Having people on our team who can bring decades of experience in spa and wellness hospitality is paramount to the growth, development and success of GOCO Hospitality."

You can find more information about Roche and Sahai on GOCO Hospitality's website.
GOCO Hospitality is a pioneering consultancy, development and management company creating, designing and operating tomorrow's spa and wellness hospitality concepts. For more information, contact info@gocohospitality.com or visit www.gocohospitality.com.