BANGKOK – 18 March 2021 – GOCO Hospitality has announced it has joined Brew Bay Village Development Corp as co-developer of the GOCO Retreat Brew Bay Village project, a luxury wellness retreat and residential destination on the coast of the Salish Sea, British Columbia, Canada, focused on adventurous outdoor lifestyle and personal wellbeing.
GOCO Retreat Brew Bay Village is to become a five-star wellness retreat destination located in Brew Bay, close to the town of Powell River, on the sunshine coast of British Colombia. Known for its moderate climate and unparalleled natural beauty, the retreat will take advantage of the clean air, crystal clear water and native forests for which the location is best known.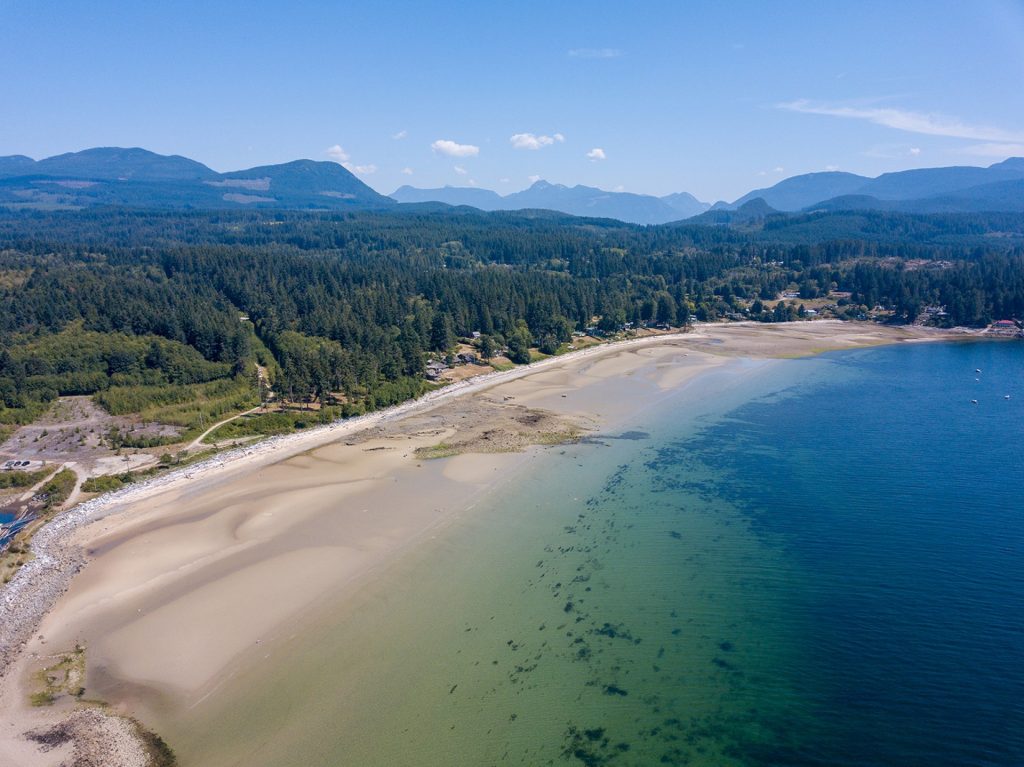 GOCO Hospitality is co-developing the wellness retreat and its associated real estate, with a vision to create a world-class destination that focuses not only on personal wellbeing but explores the healing properties of nature through the combination of curated wellness experiences and genuine cultural interaction. In addition, the GOCO-branded retreat will be home to the first dedicated Oriental Healing Centre in the region, situated on a south-facing oceanfront area of the site and focusing on Ayurveda, TCM and other Eastern healing modalities.
The masterplan for the destination was created by GOCO Hospitality Group Director of Design & Technical Services, Josephine Leung, herself a proud Canadian and licenced Architect with an extensive portfolio of award-winning master planning, mixed-use development, wellness communities, and hospitality projects that span the world.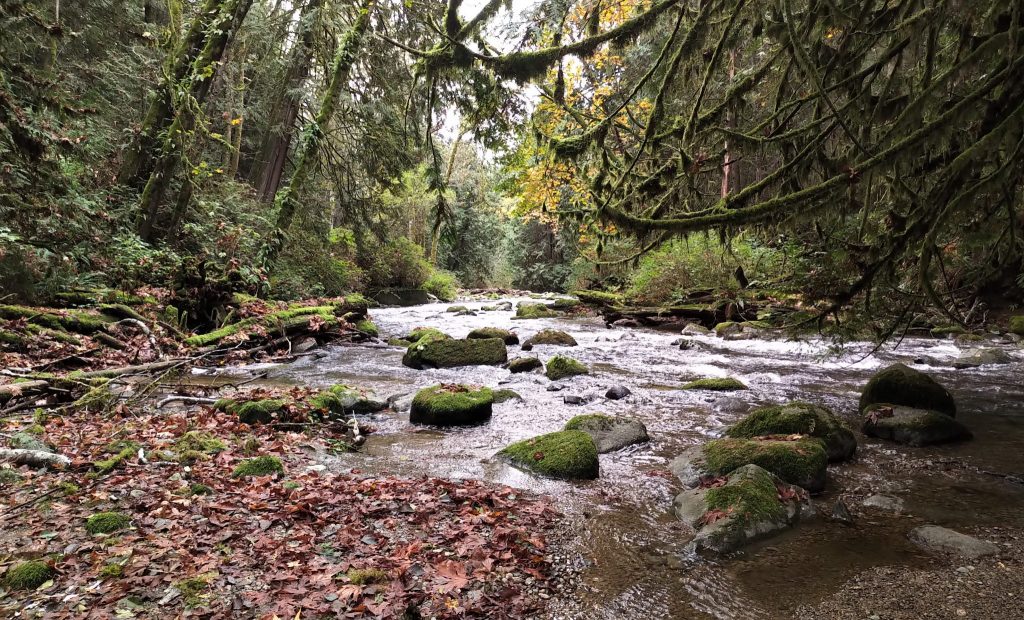 As GOCO Hospitality enters the design & technical services stage of the proposed development, they will also focus on developing a concept that reflects the destination through intimate and personalised wellness experiences that embrace local culture, creating an immersive and authentic environment that allows guests to explore at their own leisure against the ever-changing seasonal tableau of nature.
In addition to the retreat, the destination will also feature extensive wellness real estate and a vibrant collection of community spaces for both guests and local residents to enjoy. Such amenities proposed include a Marine Science Centre for education and research, an adventure centre that spans both aquatic and forest experiences, a floating restaurant featuring wellness-centric dining, an art gallery featuring Indigenous art, a local farmers market and a range of boutique and artisanal retail businesses.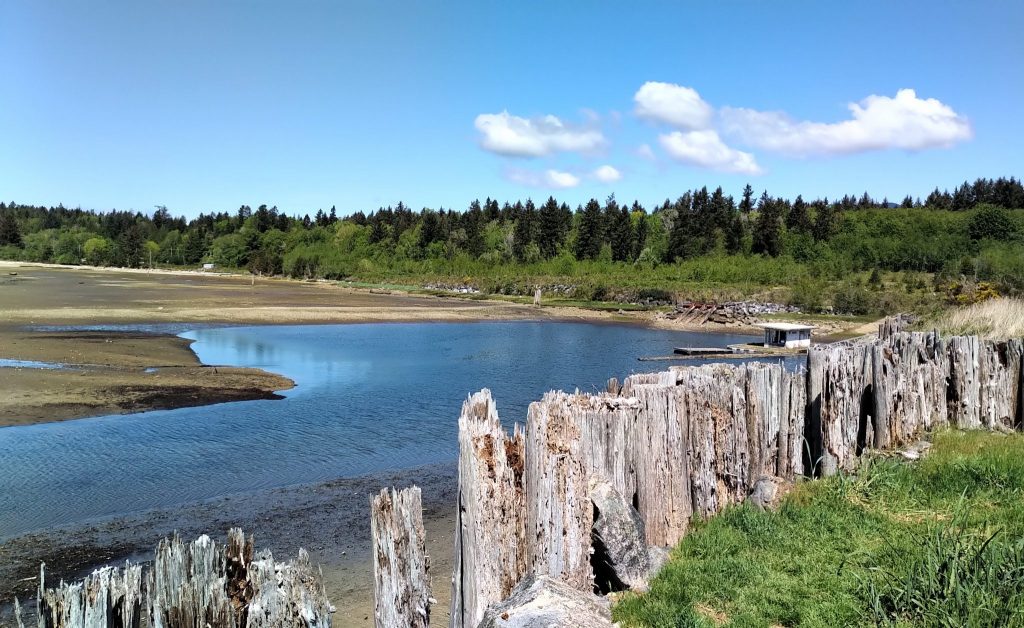 "As wellness becomes even more relevant in the wake of the pandemic, more and more people are seeking to boost their immune system and strengthen their mental and physical wellbeing," said Ingo Schweder, CEO and Founder of GOCO Hospitality. "I believe the west coast of Canada has all the ingredients to become a perfect home for the first world-class wellness-specific retreat destination in the region, and I am proud to have an opportunity to co-develop a destination so exquisite as GOCO Retreat Brew Bay Village."