BANGKOK – 29 October 2020 – GOCO Hospitality has announced that their GOCO Spas in Ajman, UAE, and Daios Cove, Greece, have once again received international recognition despite the dramatic changes the spa and wellness landscape has undergone following the outbreak of COVID-19 in early 2020.

These awards, presented by Haute Grandeur Awards, World Luxury Spa Awards and World Spa Awards, firmly identify GOCO Hospitality as an industry leader in spa excellence, acknowledging their high level of service and quality designs once again, with a combined total of seven rewards.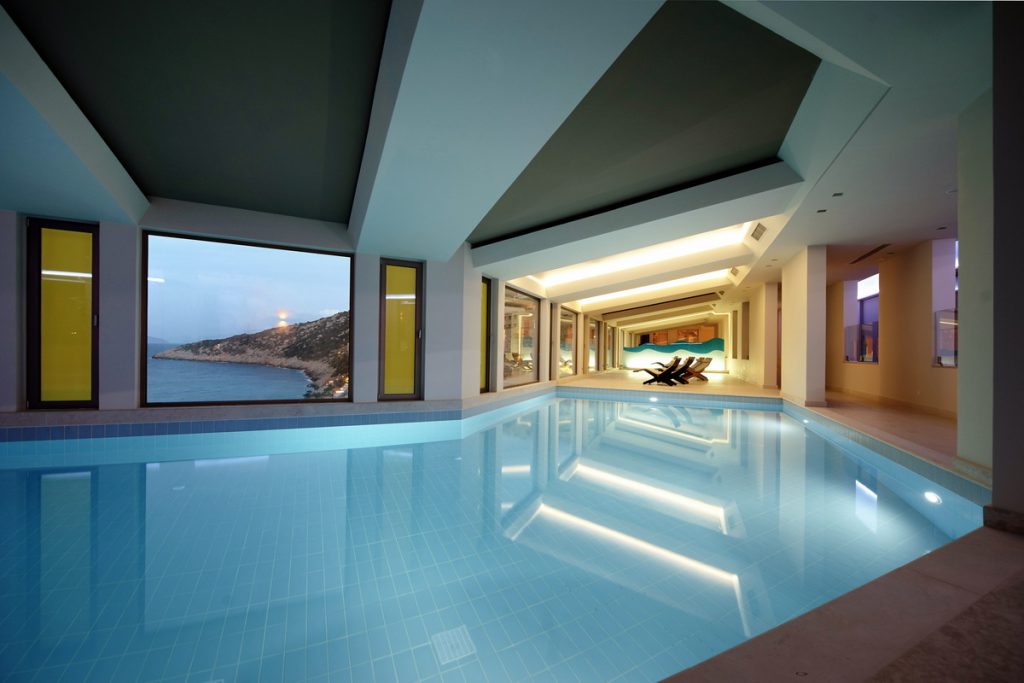 Haute Grandeur Global Spa Awards
The Haute Grandeur Global Spa Awards is a globally trusted and revered award initiative that is one of the industry's highest. Each year, top luxury hotels, spas and restaurant brands vie for recognition at the annual awards event, which celebrates the most magnificent standards and distinctions across various hospitality industries.

This year GOCO Hospitality proudly announced that both of their spas, GOCO Spa Ajman and GOCO Spa Daios Cove, were awarded numerous Excellence Awards in the Haute Grandeur Global Spa Awards 2020.

GOCO Spa Ajman won three Excellence Awards for:
• Best Luxury Spa in Middle East
• Best Resort Spa in United Arab Emirates
• Best Spa Design in United Arab Emirates

GOCO Spa Daios Cove also won three Excellence Awards for:
• Best Hideaway Spa in Greece
• Best Spa Manager in Greece
• Best Wellness Clinic in Greece

"To win a Haute Grandeur Excellence Award, an establishment must excel on all levels," said Haute Grandeur Global Awards Founder and President, Marinique de Wet. "Haute Grandeur Global Awards are recognised as a guaranteed golden stamp of excellence, with associated establishments perceived as the benchmark in the industry. By awarding only the most remarkable, Haute Grandeur Global Awards inspire already exceptional hotels, spas and restaurants to achieve even greater heights. The 2020 season's winners have truly attained the ultimate in excellence, recognized with the highest accolade."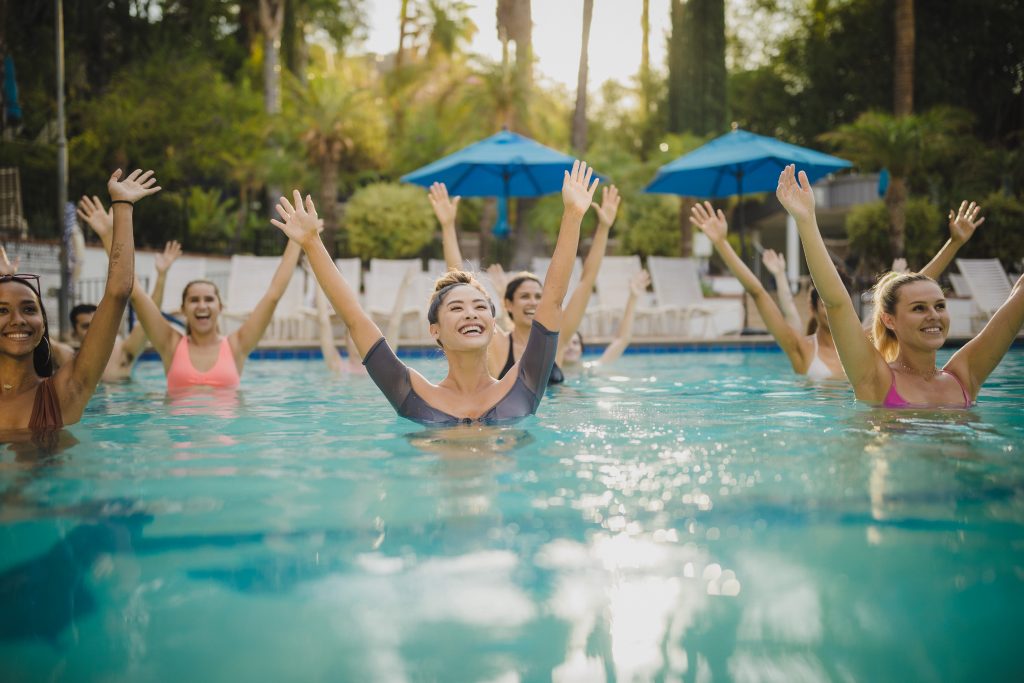 World Luxury Spa Awards
The World Luxury Spa Awards is a well-established global organization that recognises luxury spas for their world-class facilities and service excellence provided to guests. This year awards were distributed virtually, GOCO Hospitality and its properties received four awards in the following:
GOCO Hospitality: Best Spa Development Group (Global)
GOCO Spa Ajman: Luxury Beach Resort Spa (Country Win)
GOCO Spa Daios Cove: Best Spa Team (Regional Win)
Glen Ivy Hot Springs: Best Spa Manager (Continent Win)
Click here to watch the Overall Global Winners Announcement for 2020 from the management of World Luxury Spa Awards.
"To be recognised as the world's best spa development group is an honour and an incredible achievement for all of us at GOCO Hospitality," said Ingo Schweder. "GOCO Hospitality will continue to innovate and operate the future of wellness hospitality, and I am proud that the incredible achievements of GOCO Spa Daios Cove, GOCO Spa Ajman and Glen Ivy Hot Springs have not gone unnoticed."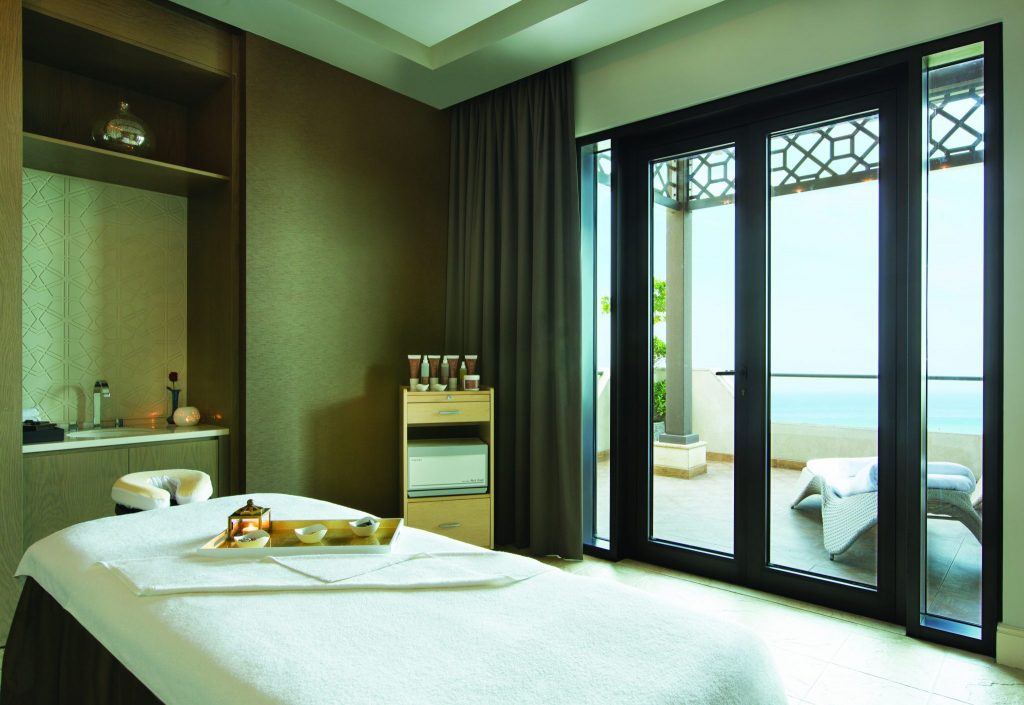 World Spa Awards
GOCO Hospitality also announced that GOCO Spa Ajman, their branded spa at the Ajman Saray, A Luxury Collection Resort in the UAE, was awarded Ajman's Best Hotel Spa in this year's World Spa Awards. This award firmly identifies GOCO Spa as a leading centre of wellness in the UAE for the second year running, with the spa previously winning the award in both 2019 and 2017.

The World Spa Awards is an annual event which celebrates and rewards excellence in the spa and wellness industry. Due to current travel and health restrictions, the World Spa Awards Gala Ceremony was unable to go ahead. Instead, the WSA has embraced digital celebration, with dedicated social media and online media campaigns.

"It is a great honour for our GOCO Spas to have been nominated for, and to have won awards at two of the world's most prestigious spa and wellness award ceremonies despite the difficulties that this year has presented the industry," said Ingo Schweder, Founder & CEO of GOCO Hospitality. "I would like to once again praise GOCO Spa Daios Cove Manager, Eleni Papadopoulou, who has been awarded Best Spa Manager in Greece for the second year in a row. She is a credit to the company and it is an incredible personal achievement for which we are very proud."

"I would also like to thank Rishi Bharadwaj for his continued efforts to maintain GOCO Spa Ajman as one of the standout spas in the UAE. I hope that 2021 will be a better year for all in the spa, wellness and hospitality industries and that the entire GOCO Hospitality family continues to achieve the recognition they deserve."

For more information about the 2020 Haute Grandeur Global Awards, the World Luxury Spa Awards 2020 and the 2020 Word Spa Awards, or to browse this year's winners, visit www.hautegrandeur.com, www.luxuryspaawards.com and www.worldspaawards.com.