25 April 2019
Due to technological developments, these days it's no longer essential to go under the knife in order to revitalise your look. Many minimally invasive aesthetic treatments can now be effectively performed in medispas and clinics without the need for significant surgery and downtime.
For clinic and medispa operators, it's important to stay on top of which treatments are most sought after by the public in order to make good decisions about which equipment to invest in and skills to build.
RealSelf, an online marketplace for cosmetic treatments, has released its ranking of the most popular minimally invasive treatments based on the behaviour of millions of US-based users of its website in 2018.
According to the company, "Since 2015, consumer interest in minimally invasive treatments has outpaced interest in surgical treatment options, though demand for surgical procedures remains high."
RealSelf's Chief Medical Officer, Dr. Lara Devgan, added, "There has been a recent emphasis on smaller doses at younger ages, meaning that it looks more natural than in any previous era. This, along with social sharing trends, has reduced stigma and made it more mainstream."
"The growth of minimally invasive procedures reflects the rising interest in treatment options that deliver results with little downtime, and the trends we've observed on RealSelf indicate this demand will continue to rise in 2019."
The American Society of Plastic Surgeons reported that there were 15.9 million cosmetic minimally invasive procedures conducted in 2018, a 2% increase over 2017.
The Top 10 Most Popular Minimally Invasive Cosmetic Treatments in 2018:
Source: RealSelf
1. Botox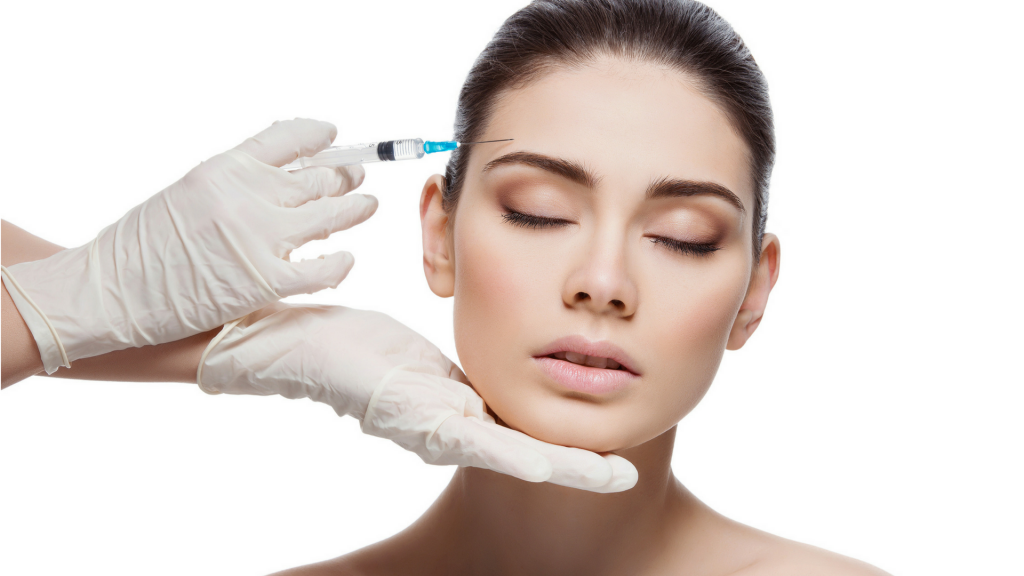 Botox is primarily used to remove and prevent wrinkles through temporarily paralyzing facial muscles. Botox contains minute amounts of a bacterial neurotoxin called botulinum. The botulinum toxin works by invading nerve cells, where it releases an enzyme that prevents muscle contraction. It can also be used medically to treat certain muscle conditions, along with excessive sweating and migraines. According to the American Society of Plastic Surgeons, there were 7.4 million Botox injections in 2018, a 3% increase over 2017.
2. CoolSculpting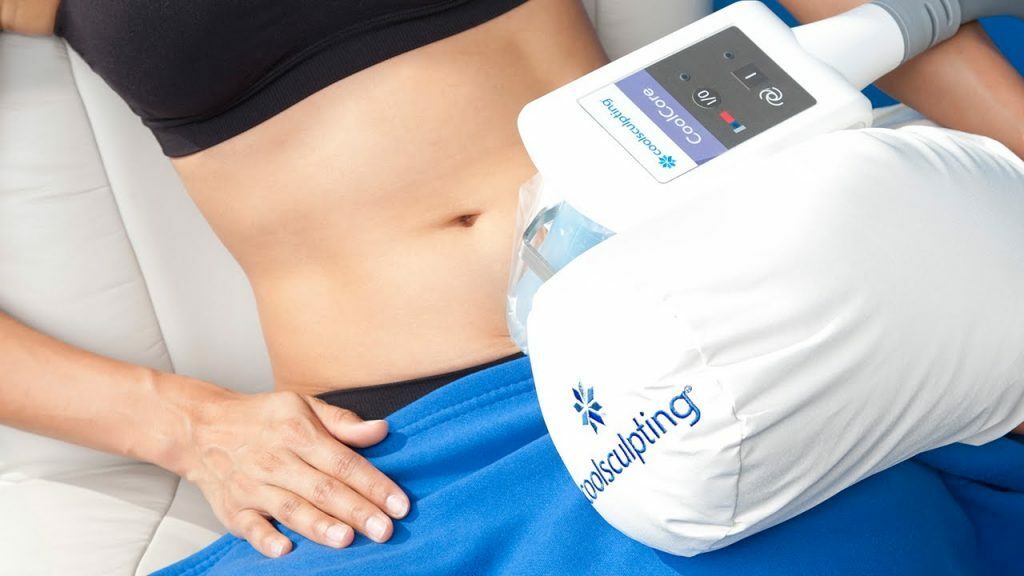 CoolSculpting is the trade name for cryolipolysis, a procedure that reduces fat through freezing and killing fat cells. The equipment applies significant suction to the target area and then uses cooling plates to carefully freeze the lipids in fat cells, which then slowly dissolve with no trauma or injury to surrounding tissues. The process takes around 35 minutes to an hour depending on how many areas are being treated. Following the procedure, the fat cells will die off and will be eliminated from the body over the next couple of weeks.
3. Juvederm
Juvederm is a collection of injectable hyaluronic acid fillers that reduces the appearance of facial wrinkles. After one or two sessions, the results will last for around nine months to one year. Combining Juvederm with Botox has been shown to extend the period of effectiveness. It can also be used for lip augmentation. The hyaluronic acid keeps the skin hydrated and firm. Hyaluronic acid dermal fillers are most commonly used because they are natural, gel-based products that are highly compatible with the body.
4. Laser Hair Removal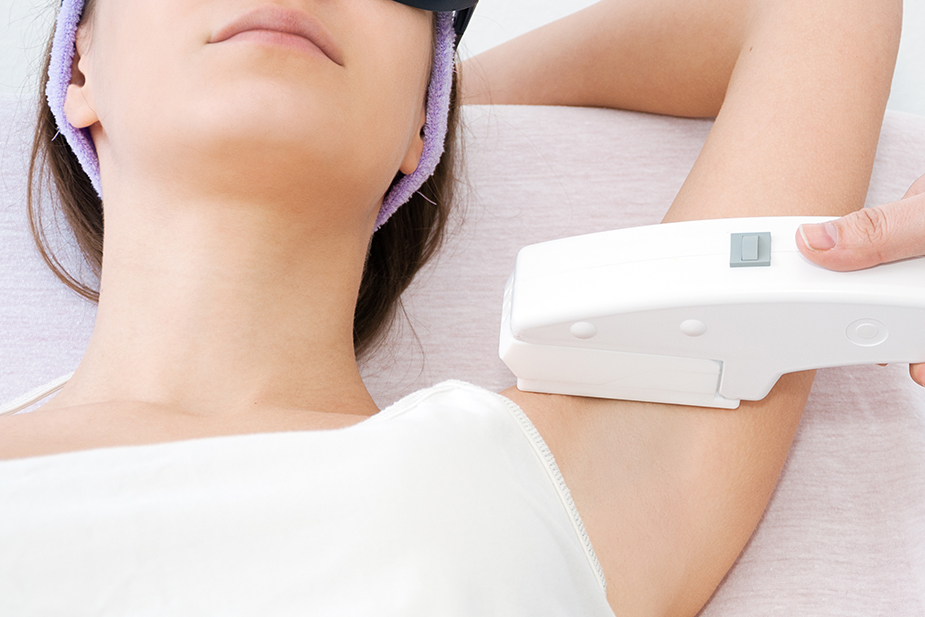 Laser hair removal uses lasers to destroy unwanted hairs, usually from the face, legs, arms, underarm and bikini line. The most effective results are seen after around six to eight treatments. After that, touch-ups are used every six to twelve months to maintain the results. One million laser hair removal procedures were conducted in the US in 2018.
5. Accutane
Accutane is an acne treatment that is normally used after most standard acne treatments has failed. Four to five months of treatment will usually clear up most acne.
6. Mole Removal
Mole removal is often conducted through cutting or shaving with a scalpel blade. Depending on the size and depth, stitches might be needed.
7. Retin-A (Tretinoin)
Retin-A is an acne and anti-ageing medication. It is a topical retinoid derived from vitamin A. It is mainly used for inflammatory acne. Compared to other forms of retinoids, Retin-A is a natural form of vitamin A. Retin-A removes dead skin cells and keeps pores clear. It can also help lighten dark spots and remove hyperpigmentation from sun damage. Its anti-ageing properties come from its promotion of collagen generation, helping reduce fine lines and wrinkles.
8. Microneedling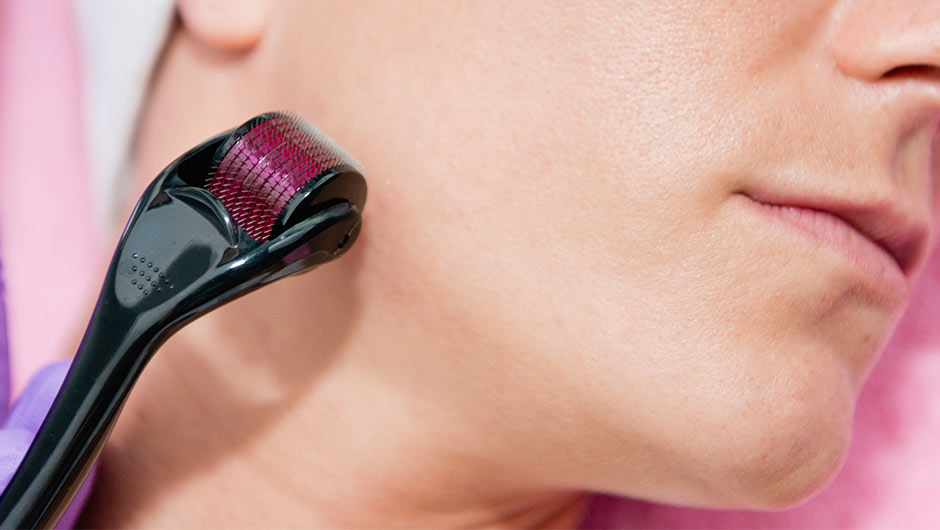 Microneedling is a process whereby a roller (or dermapen) with hundreds of tiny needles is rolled across the skin, usually the face, in order to reduce scarring, wrinkles, or pigmentation. The micro-punctures stimulate the skin's natural healing properties.
SEE MORE: Is Microneedling Right for My Spa
9. Restylane
Restylane is a collection of non-toxic substances that are injected under the skin to reduce the appearance of fine line and wrinkles. It is also used for lip augmentation, chin and nose contouring, and plumping up cheeks.
10. Chemical Peel
Chemical peels exfoliate the skin and cause it to peel off, leaving behind newer skin that is smoother and less wrinkled. 1.3 million chemical peel procedures were conducted in the US in 2018, a 1% increase over 2017.
The following were the procedures with the highest percentage increase in interest.