19 July 2018
Participants to develop flexibility, strength, focus and energy, and find balance in their lives
Internationally renowned yoga teacher Paul Dallaghan is set to visit GOCO Spa Daios Cove at Daios Cove Luxury Resort & Villas in Crete, Greece to run the unique four-day Centered Yoga retreat from 22 to 25 September this year.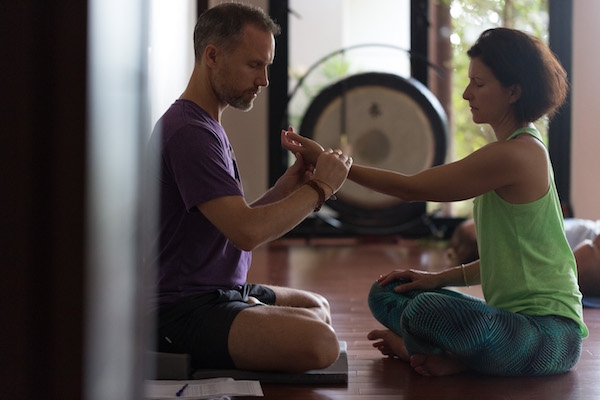 Paul, who is the founder of Centered Yoga and Samahita Retreat, and a leading educator in the world of yoga and meditation with over 25 years of study and practice, will share his substantial expertise to enable participants to develop flexibility, strength, focus and energy, as well as find balance in their lives.
Energising morning sessions will deliver dynamic yoga practices that support the spine, care for the inner organs and strengthen the core, while the afternoon sessions will introduce a slower paced yoga practice, promoting attention, awareness and relaxation.
At the conclusion of the retreat, beginners will come away proficient in a number of yoga and meditation techniques that they can implement as part of their everyday lifestyle, while regular yoga practitioners will benefit from Paul's expert guidance and specific instruction on how to take their yoga practice to a higher level.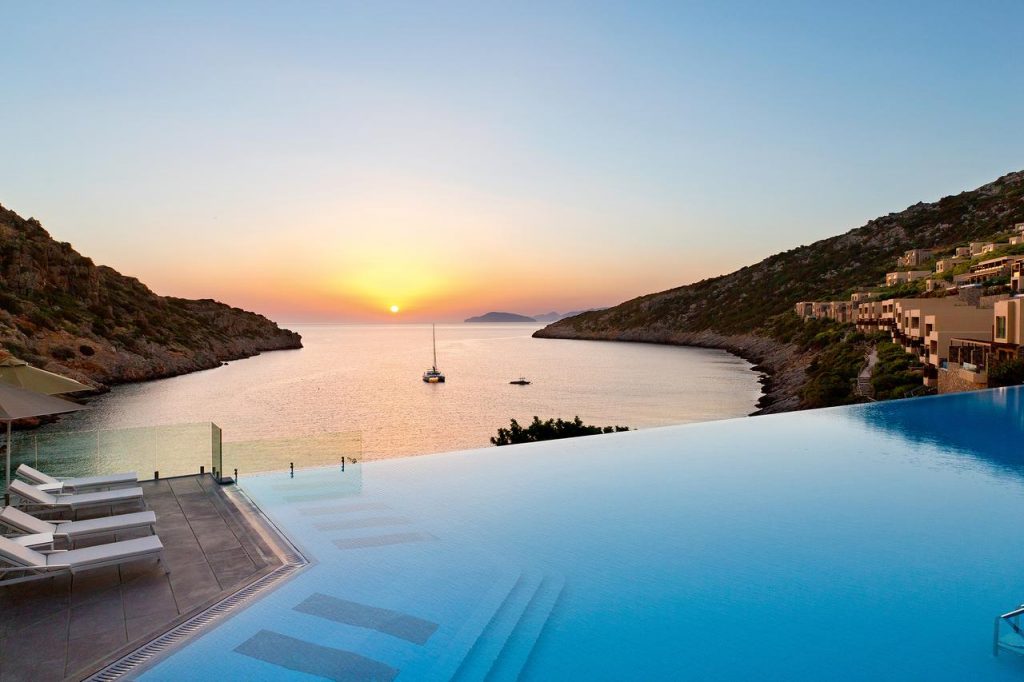 Participants will enjoy the spectacular natural beauty of Daios Cove – with the shimmering turquoise waters of the Aegean Sea, beaches of golden sand, and the majesty of the Cretan landscape. They will be staying at one of Daios Cove Luxury Resort & Villas' exclusive suites and villas, many of which feature private terraces and pools, and offer stunning views over the cove and Aegean Sea. Fresh Mediterranean cuisine is served daily at the resort's six restaurants and bars, and accommodate vegan and vegetarian diets.
When not taking part in the classes, participants will have the opportunity to take advantage of the world-class thermal bathing facilities at GOCO Spa Daios Cove, which was just awarded as the Best Luxury Resort Spa in Greece at the World Luxury Spa Awards, as well as the spa's extensive menu of luxurious massages, facials and body treatments. Additionally, guests will have the option to work on their fitness with personal trainers, play at the resort's own tennis courts or engage in water sports such as kayaking, scuba diving or stand-up paddle boarding.
"Getting the opportunity to be guided in yoga and meditation by Paul is a very special experience," says GOCOHospitality's Founder and CEO, Ingo Schweder. "I have had the pleasure to study with Paul a couple of weeks per year since 2003, and his expert knowledge and advice is always very useful in developing my yoga and meditation practices. I love how he weaves in so many differing modalities and has such an impressive knowhow in terms of both physical and mental aspects. Therefore, I really wanted to bring Paul to Daios Cove to give people this rare opportunity to learn from one of the best in the world in this truly striking location."
Read Paul's short article: Yoga is Meditation – A Mindful Journey Within
All classes are open to yoga practitioners of any level, whether complete beginners or seasoned yogis. Participants can sign up or receive further information at info@daioscove.com or call +30 2841062600.