24 June 2019
GOCO Hospitality is launching GOCO Life Alatau in Almaty, Kazakhstan. The resort, set to have its soft opening in July 2020, will become Central Asia's leading advanced wellness destination.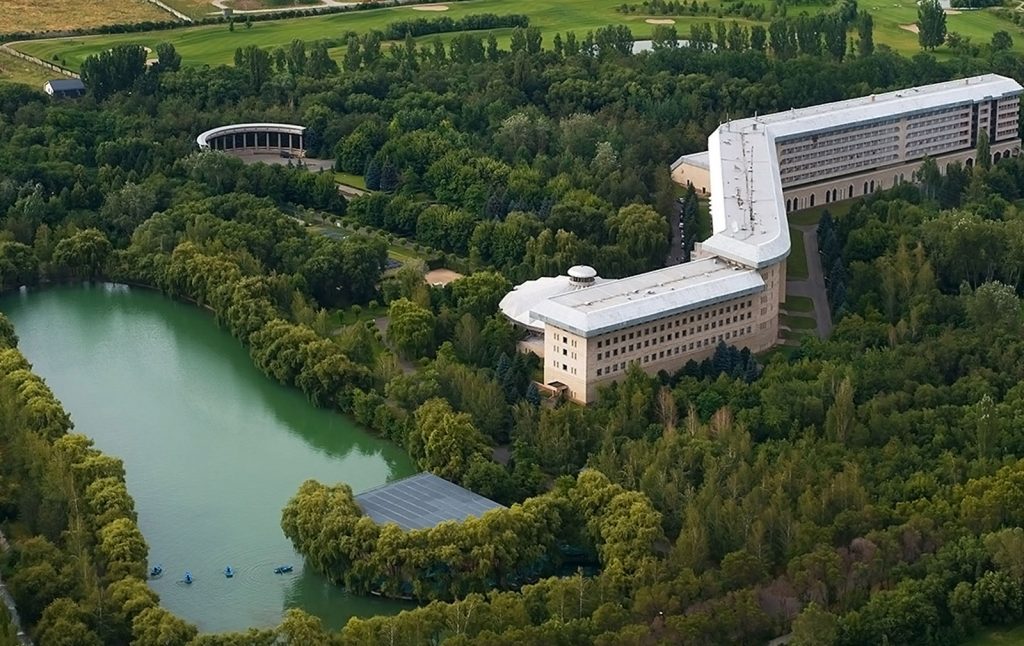 Superbly located on 100 hectares of lushly forested land with stunning vistas of the Alatau Mountains, the heritage property was formerly one of the most advanced sanatoriums during the Soviet era. Now, the Foundation of the First President of the Republic of Kazakhstan has entrusted GOCO Hospitality to develop the property into a next-generation wellness resort. GOCO Life Alatau will have a gross floor area of 45,000 m2 and 212 guest rooms or suites.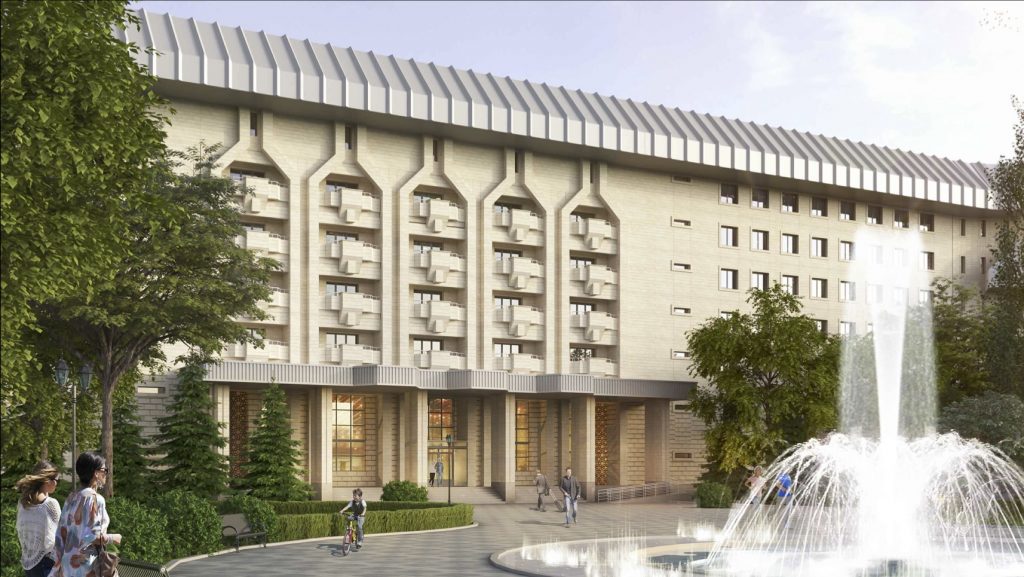 The key attraction of the resort will be the 4,000 m2 medical and wellness centre. It will provide guests with access to state-of-the-art medical diagnostics, imaging and treatment equipment, along with a team of highly qualified medical and wellness professionals.
This will be combined with traditional Chinese medicine (TCM), an advanced medical aesthetics centre, hydrotherapy, a dedicated spa and extensive heat and water experiences. Guests will enjoy tailored wellness programmes that support them in their goal of living their healthiest possible life.
A 2,000 m2 thermae will provide family-friendly activities, with an aqua park, a thermal circuit and indoor and outdoor pools fed with natural mineral spring water. Guests can also dine at any of the resort's four health-focused food and beverage outlets, and the adjacent 18-hole golf course and extensive local hiking routes allow for leisurely outdoor recreation. An indoor gym and mind and body studio are complemented by outdoor tennis and basketball courts and a jogging track, providing a perfect place for fitness enthusiasts.
Around 1,900 m2 of modern meetings and events spaces will ensure that GOCO Life Alatau is an impeccable host for a wide range of events, from conferences and business meetings to weddings and other gatherings.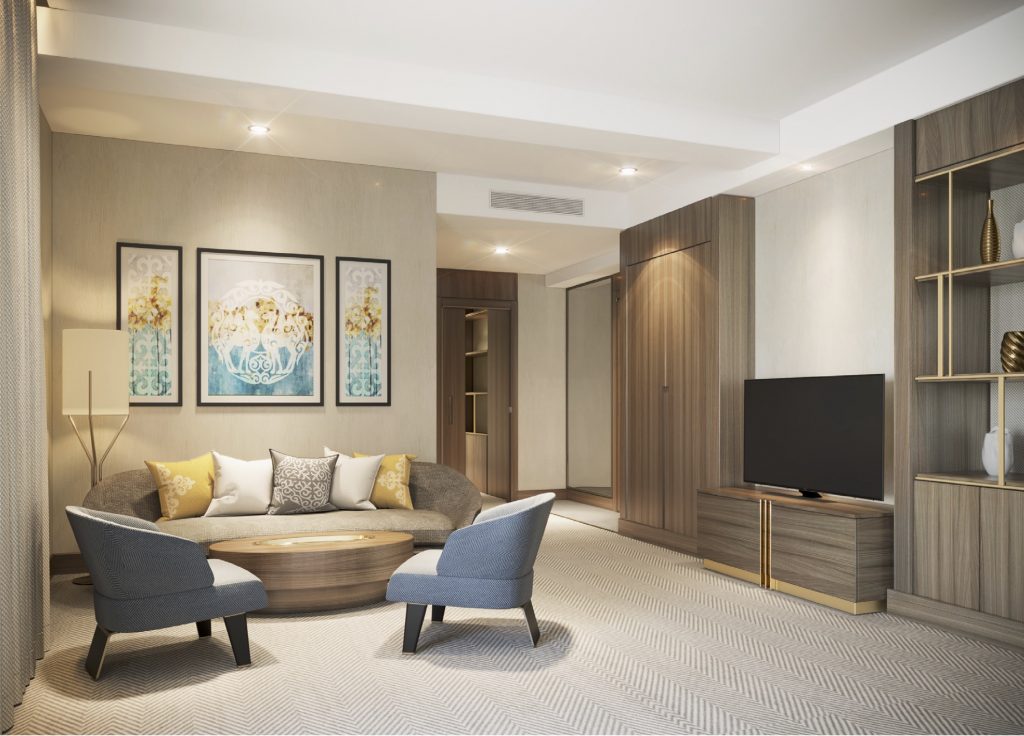 A core value of GOCO Life Alatau will be supporting a more democratic form of wellness, with an improved health status and lifestyle being made available to a wide range of guests. However, VIP guests at GOCO Life Alatau will also enjoy the privacy of their very own VIP wing, with highly luxurious accommodation, and dedicated meeting, medical and spa facilities.
Ingo Schweder, Founder & CEO of GOCO Hospitality, said, "This is a really exciting project, and we are very much looking forward to creating Central Asia's leading centre for medical and wellness tourism here in beautiful Almaty." He added that, "The location is truly perfect for a wellness resort, with the air and water being so fresh, and the stunning natural surroundings incredibly vitalising."