15 January 2020
For a long time, spa treatment and traditional mindfulness existed separate to one another – one in a spa, the other in an ancient Nepalese temple on a mountain top. We all know that spas didn't invent mindfulness, but these re-emerging techniques are becoming a phenomenon in wellness circles and are now playing a larger role in how spas operate and the services they provide than ever before.
A new "meditation generation" is emerging in the West, and hotel spas need to pay attention and ensure they have the services that can play to this trend. Traditionally, a meditation vacation meant a silent retreat or Ayurvedic ashram. Today, it's found in hotels across the world, geared towards the more engaged guest with less time to spend on themselves. And although quick fixes are far from long-lasting, daily mindfulness, calming thoughts and even targeted mind hacking is becoming a key part of any vacation, business trip or family getaway.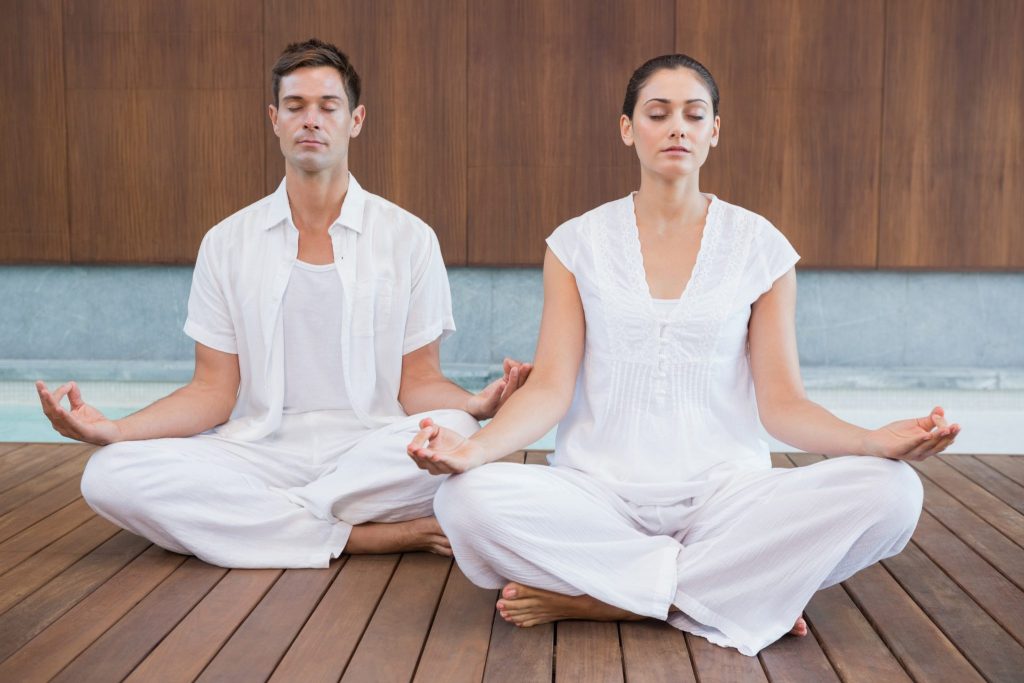 To incorporate mindfulness exercise and experience into the guest journey, spas need to first invest time, money and training in therapists who are tuned to the concept. Holistic therapists who are inspired by meditation, daily mindfulness and mindful living in and outside of the job is key. It is through these therapists that spas can develop their offering and offer guests experiences that transcend both mind and body in a genuine way.
Creating a treatment journey that begins with a moment of guided meditation can lower the heart rate of the guest, allowing them easy passage to mindfulness during their main spa treatment. Adding a hydrotherapy exercise tailored to lowering tension and stress can also improve physical and emotional responses to a range of spa treatments. For spas that offer longer packages (and have the facilities for it), a healthy spa lunch that engages the senses while playing a part in the meditative practices throughout the day can add another element.
When designing a new spa or re-inventing the guest journey through an updated spa offering, the spas with high ceilings, ocean breezes, green spaces and natural labyrinths have an even better chance of success.
Mindfulness practice helps you pause, breathe deep and focus on your goals. Find out how GOCO Hospitality can help tailor a spa that incorporates mindfulness and meditation by emailing us at info@gocohospitality.com or exploring our website.
Read our Horwath HTL Health & Wellness Industry Report on mental wellness and alternative healing methods.