24 March 2020
As a design-driven spa and wellness consultancy, we pay a lot of attention to the detailed design of our projects. We consider not only the visual effect of a design but how guests will experience the space, too. There is no doubt that the design of a space will affect you on a personal level – whether it's remarkable architectural features, the design of the interiors or the comfort of the furniture.
At GOCO Hospitality, our design team focuses on two major design elements when approaching a project. First, we look at functionality, to ensure that the adjacencies and circulation provide a smooth guest journey and maximum service efficiency. Second, we look at the guest experience in each space within the spa, imagining how a guest will feel and how to make that experience unforgettable.
Simple and Authentic
We all know that one spa we love, in a stunning location and created by the best architects and designers in the world. These places are often filled with personality but seldom go over the top. Spa designs should be unique and memorable, but common mistake designers find themselves making is trying too hard to find that 'wow factor. Simplicity is almost always the best place to start, as there will always be an opportunity to add layers of awe-inspiring design after the basic adjacencies and elements of the design are established.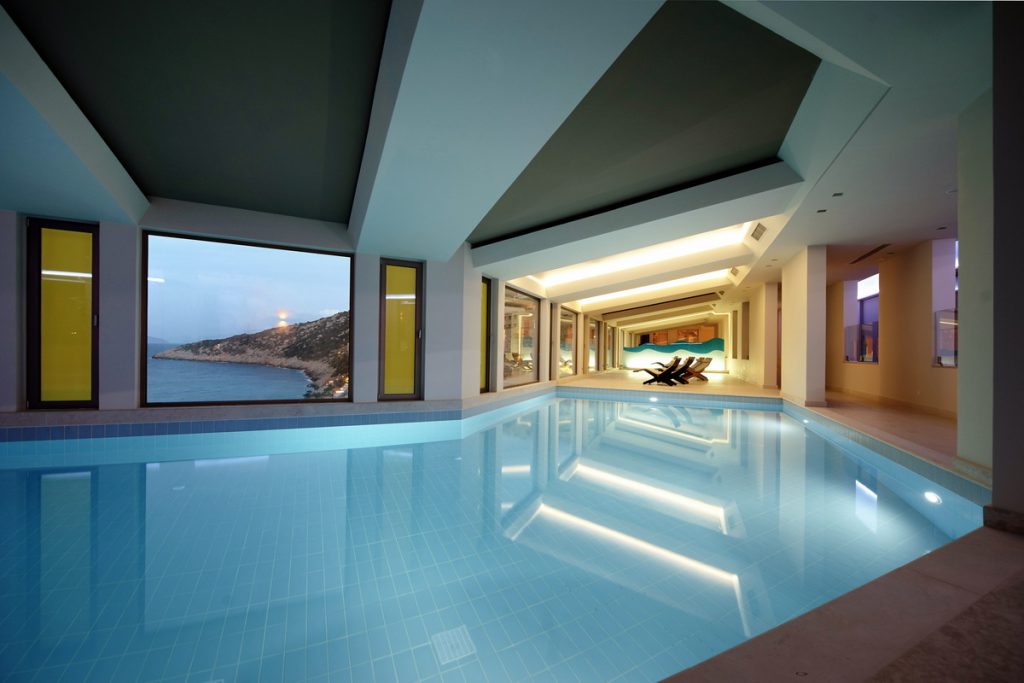 To maintain an enjoyable guest journey, designs should avoid complex circulation and guest flows. For example, areas in which a member of staff does not accompany the guest must be completely intuitive. Those guest paths should also have minimal contact with any support or service circulation routes, both to avoid confusion and to keep support seamless and discreet. Putting ourselves in the shoes of the guest and exploring the space beforehand helps our design team realise potential errors in circulation before it's too late.
Read Also: Industry Report: The Wellness Real Estate Development Process Explained
A spa must be well understood while still allowing guests the freedom to forget the space in order to fully engage in the treatment or experience they are there to enjoy. Touch is an essential pillar in allowing for full immersion, as this is when guests will experience the space without their eyes. From the temperature and water softness of the vitality pool to the smooth warmth of a heated lounge and the cushioning of the massage bed, each touch-point must transmit the right message. This creates an authentic experience and further enhances the design of the space and the services provided.
Keeping in mind the essential needs of our clients, GOCO Hospitality expertly interprets the guest journey from the concept and design stages onwards, ensuring that guest experience remains of paramount importance throughout. Find out how we can help you by exploring our website and contacting us today.