10 June 2019
With our corporate headquarters being in Thailand, we have a special affinity for a really good Thai massage. That's why we decided to source some talented Thai massage specialists here and send them to provide our guests in Greece with a highly authentic Thai experience.
Two professionally trained Thai massage therapists will be on hand this summer to offer guests an authentic Thai massage experience in the spa's dedicated Thai massage room.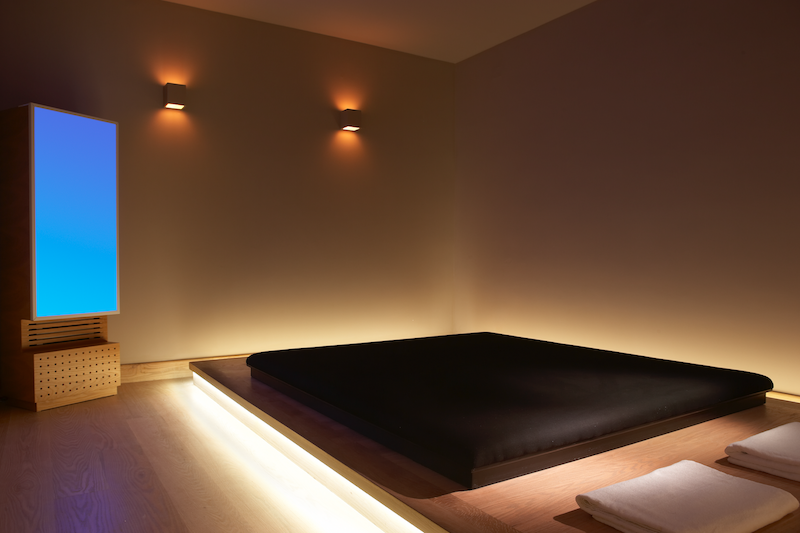 Thai massage is an ancient wellness practice developed around 2,500 years ago by Buddhist monks, and inspired by a mix of Ayurveda and traditional Chinese medicine. The practice combines acupressure and assisted yoga postures. The therapist uses their elbows, the balls of their feet, their palms and their knees to compress, pull, stretch and rock the body in order to balance energy along "sen" lines that run throughout the body. The result is a general feeling of relaxation, the relief of muscle and joint pain, improved flexibility and better postural alignment.