At GOCO Hospitality, we have a strong belief that spas are not merely places to get a massage or receive a facial, but, in fact, can be vibrant wellness hubs with the potential to inspire and educate guests to live a healthier and more rewarding life. Therefore, at the core of our mission at GOCO Spa Daios Cove is to give guests the chance to learn and be treated by some of the leading wellness experts from around the world. To achieve this, GOCO Spa Daios Cove has put together a programme of visiting practitioners.
Our first visiting practitioner arrived in May, just one month after the spa officially opened. Paulo Fernandes ­– the creator of Total Health Transformation, a longevity expert, and a leading specialist in nutritional microscopy – spent two weeks at Daios Cove. Guests had the opportunity to experience his unique system of health optimisation that combines diet, detox and exercise strategies that keep the body in optimum condition.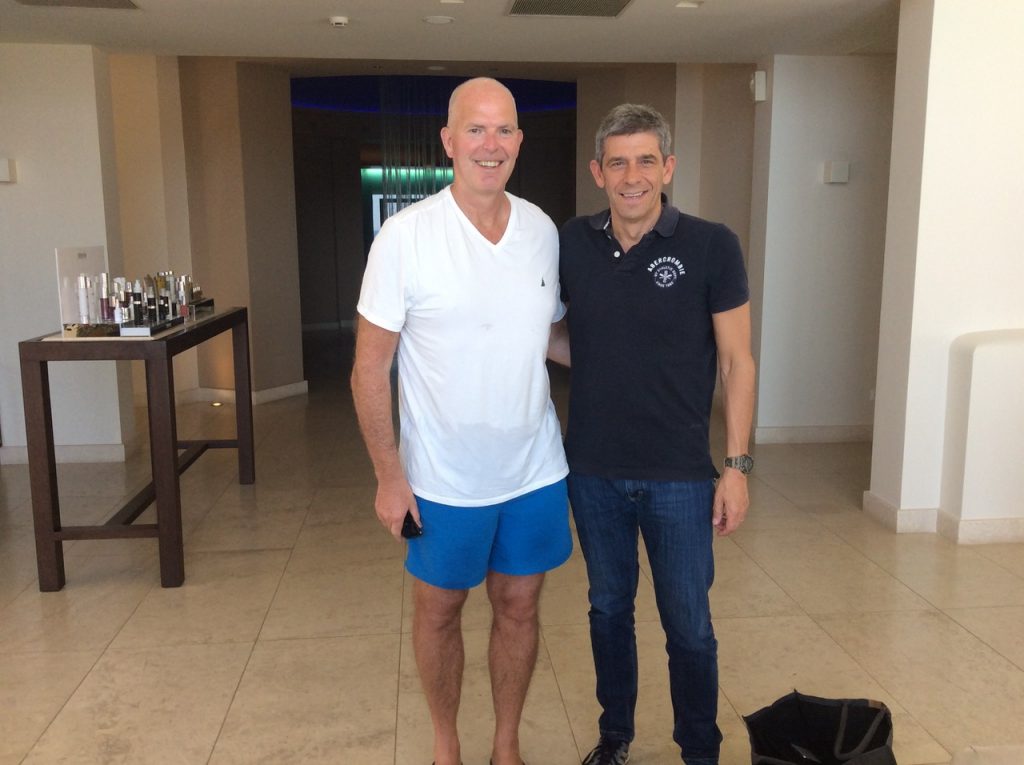 Through nutritional microscopy, Paulo is able to conduct live blood analysis and observe conditions such as inflammation, congestion, bacteria and organ imbalances. With this Paulo provides guests with personalised exercise and nutritional plans. Paulo also provided manual lymphatic drainage massages combined with electromagnetic PEMF therapy, which increases blood flow and eliminates inflammation.
SEE ALSO: Internationally Acclaimed Wellness Practitioners to Visit GOCO Spa Daios Cove in 2019
Our next visiting practitioner will be Paul Dallaghan, an internationally renowned yoga teacher, who will be running his unique, four-day Centred Yoga retreat from 22 to 25 September. Paul has spent over 25 years studying, practicing and teaching yoga and meditation. His expertise will allow guests to develop flexibility, strength, focus and energy.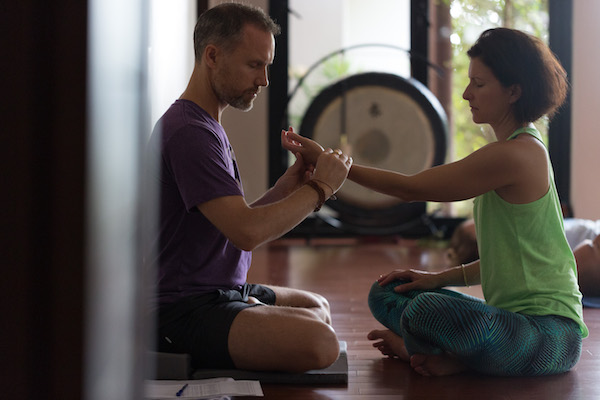 Energising morning sessions are paired with relaxing and focused afternoon sessions. The retreat is open to both beginners as well as seasoned yoga practitioners.
FIND OUT MORE: SENIOR YOGI PAUL DALLAGHAN TO LEAD CENTERED YOGA RETREAT AT GOCO SPA DAIOS COVE

GOCO Hospitality is already working on putting together an exciting schedule of visiting practitioners for the 2019 season, including leading nutritionists. Watch this space for more information.