25 February 2019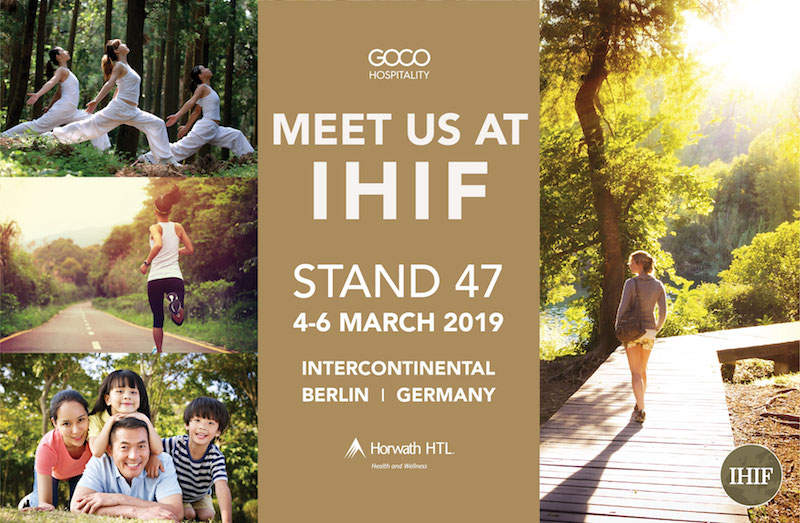 We are always looking to raise the profile of the wellness hospitality sector, and so we have decided to sponsor the biggest event for the world of hotel investment, the International Hotel Investment Forum (IHIF). IHIF is the most prestigious event in hotel investment, and is the place where the biggest investment decisions are made. 
We will be at the event sharing our vision of how wellness can become a vital part of the hospitality industry and why it makes good financial sense to invest in wellness.
Come and meet us there.